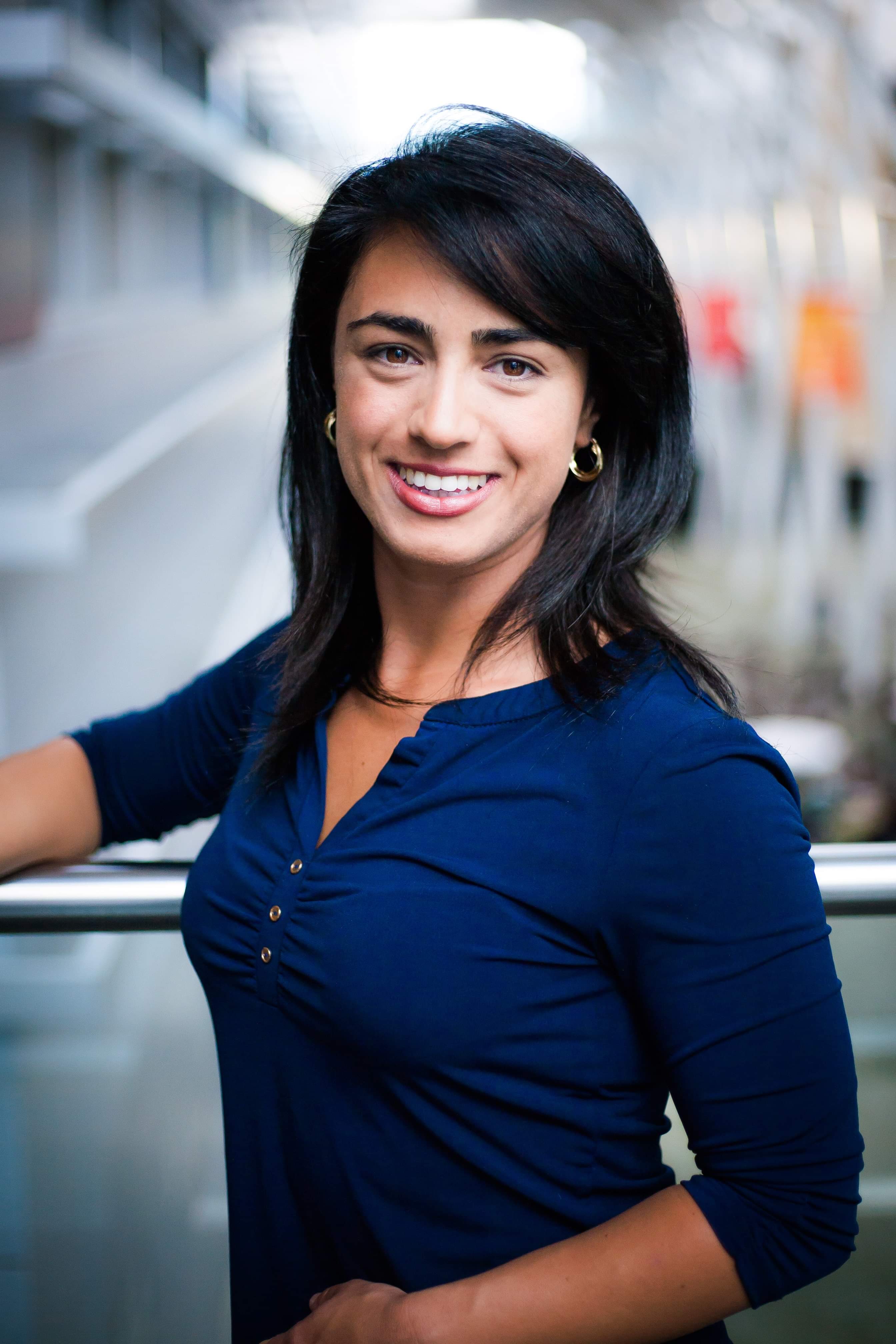 PhD Candidate, University of Calgary - Hotchkiss Brain Institute
Find your motivation, find your passion and nothing will stop you from getting where you want to be.
I am a neuroscientist who is interested in the neuronal control of the cardiorespiratory system. I study neurons that are located in the spinal cord with a great potential to sense changes in oxygenation levels in the central nervous system and translate those changes in cardiovascular responses. I hope that with the proceedings of my research, I am able to help patients with spinal cord injury to be free from breathing machines and disturbances in blood pressure.
WHY DID YOU CHOOSE THIS FIELD?
I have always been fascinated about the brain and how it can control the body. It always got me curious thinking how a 3-pound organ can feel, command and integrate experiences happening in the whole body!
I am originally from Brazil and, as many Brazilians, I have always admired Dr. Miguel Nicolelis. He is also from Brazil and is now a professor at Duke University. His pioneer work in brain-machine interface with with spinal injured people inspired me during my first university years. During my undergraduate degree I developed research related to the autonomic nervous system, which opened my eyes to the burden of cardiovascular diseases in the world. That was when I realized that I could not choose between the brain and the heart. So I decided to pursue research in neuroscience related to cardiorespiratory field.
WHAT DO YOU LOOK AT & THINK, "I WISH YOUNGER ME WOULD HAVE KNOWN THIS WAS POSSIBLE?"
Certainly being in Canada working towards being a doctor is an achievement I never thought possible. I am the first one in my family to have completed an undergraduate degree in a public university, a master's degree, and the first one to leave Brazil to study. I really wish younger me would have trusted herself more and known the potential she has.
WHY DO YOU LOVE WORKING IN STEM?
I love the thought that when conducting my research, I could be the first person on Earth to observe a phenomenon. It feels extremely powerful to discover something new and be able to make a real impact in the community's health.
BEST ADVICE FOR NEXT GENERATION?
I would say that it doesn't matter where you start your STEM journey. Find your motivation, find your passion and nothing will stop you from getting where you want to be; although it will not be easy! The STEM path is a lesson of resilience itself. Be persistent and get back up! Lastly, do not hesitate to ask for help, we have all been there and we (Women in STEM) would be happy to guide you towards success!
"Science is not only a disciple of reason but, also, one of romance and passion." - Stephen Hawking