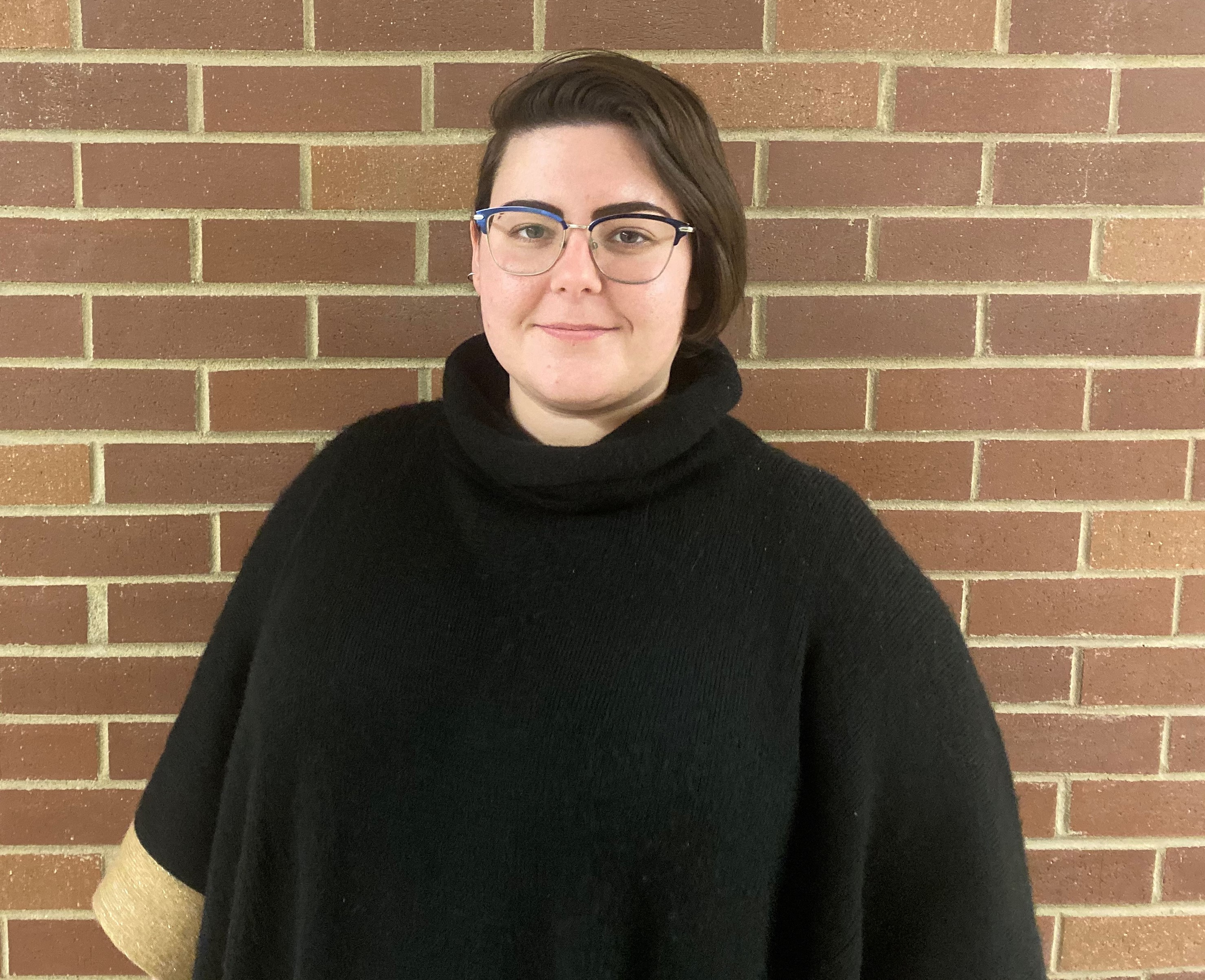 Research assistant (graduate student) at the University of Iowa
Find people you really connect with who will inspire you and motivate you when life seems impossible and will build you up.
We've all been sitting in that class, while the professor is lecturing and had the thought "Why am I here, I am absorbing none of this information and I could learn it just as well on my own". That is the basis of what chemical education research is focused. I research how students learn chemistry and how we can alter teaching practices to engage students and hopefully stop them from wishing they were not there. My research focuses on how teaching practices can promote active learning and deeper understanding of chemistry concepts to hopefully aid in increased retention. Specifically, I look at this in a large lecture hall where it is harder to achieve student interactions. I do in class observations and collect data on student interactions and instructor facilitation styles. I then analyze the facilitation to find differences in the actions they take and compare that alongside trends in student interactions. We are going to extend this out into looking at interactions of underrepresented student groups who face additional barriers in STEM classrooms and are less likely to be retained in STEM programs. Our goal is to find teaching practices that will promote for all students, despite their beliefs on achievement level, to engage in argumentation and active participation in the classroom.
WHY DID YOU CHOOSE THIS FIELD?
It started in high school, people had really only ever talked about being an engineer, but then I found chemistry and just really synced with it. In college I began tutoring and one strong female instructor took me under her wing and really made me feel comfortable and motivated me when I thought I could only fail and the world seemed against me and that is when I decided I was absolutely going to graduate school to be an instructor. But I did also have a large interest in human rights, that I had always left to the back burner because chemistry was "how I could make money" . I had a life-altering conversation with a graduate student in a chemistry education research group. While I have always had an interest in minority and underrepresented populations, those interests were not fulfilled because of my focus on my career in chemistry. I did outreach when possible and always thought that once I was established in a scientific career, I would spend some of my free time pursuing those interests. The conversation with this chemistry education student made me realize that by pursuing chemistry education research I could satisfy my desire to have a career in chemistry educating and mentoring students as well as make strides to understand and find equitable teaching strategies to foster a more diverse student population and accepting environment in chemistry.
WHAT DO YOU LOOK AT & THINK, "I WISH YOUNGER ME WOULD HAVE KNOWN THIS WAS POSSIBLE?"
You really can have it all. You can find a balance between personal life and work life as a woman and not have to sacrifice having a life and involvement in other activities and family.
WHY DO YOU LOVE WORKING IN STEM?
I wake up exciting to go into work and be able to interact with students, hear their stories and know that I am working to create more equitable and inclusive classroom in STEM. I wake up knowing that even though progress may be taken in small steps, I am playing a role in creating a better future for students. Students that will go on to teach and lead and show people that anyone can do it, if they truly want to.
BEST ADVICE FOR NEXT GENERATION?
Form a support group, it doesn't have to be all women. But find people you really connect with who will inspire you and motivate you when life seems impossible and will build you up.
Fall down, get up: Keep going. Hone your skills and practice your butt off, but don't lose the fun in the process.