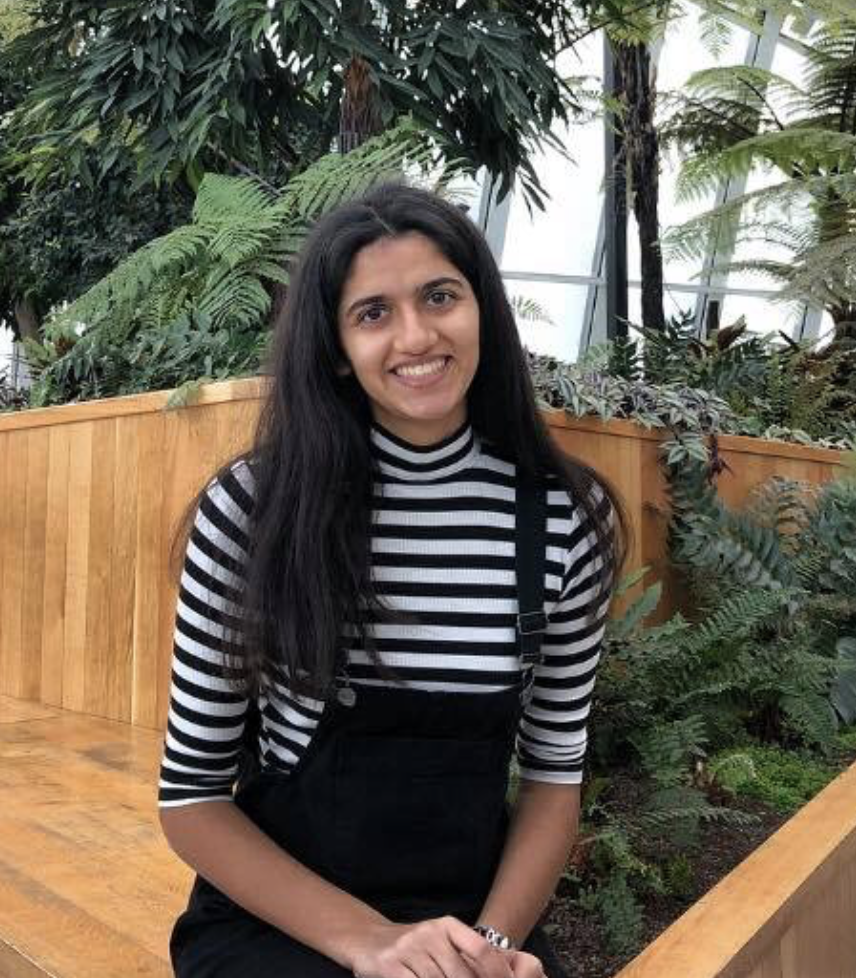 I'm a second year chemical engineering student with a passion to learn and share ideas with others.
Why did you choose this field?
I used to watch "How it's Made" documentaries and that made me interested in how can you convert raw materials into something useful for society. I'm currently exploring my passion about energy and sustainability and this thought probably started from leading the Operations Team at the UK Space Design Competition during sixth form - knowing how energy is generated in space and its different applications including storage methods for example.
What do you look at and think, "I wish younger me would have known this was possible"?
This is quite cliche - but I'm extremely proud of getting into Cambridge and making the most of the. opportunities available to me. Younger me always thought this would be a dream but its now reality.
Why do you love working in STEM?
I love the interdisciplinary aspect of STEM! How all the different disciplines come together to promote innovation but also how you can try something new or learn something new everyday!
Best advice for next generation?
Stay motivated and keep trying even if a particular thing didn't work out! At the same time, be curious and keen to try or learn new things every day!
Inspo quote / fun fact / role model
"Setting goals is the first step in turning the invisible into the visible."- Tony Robbins