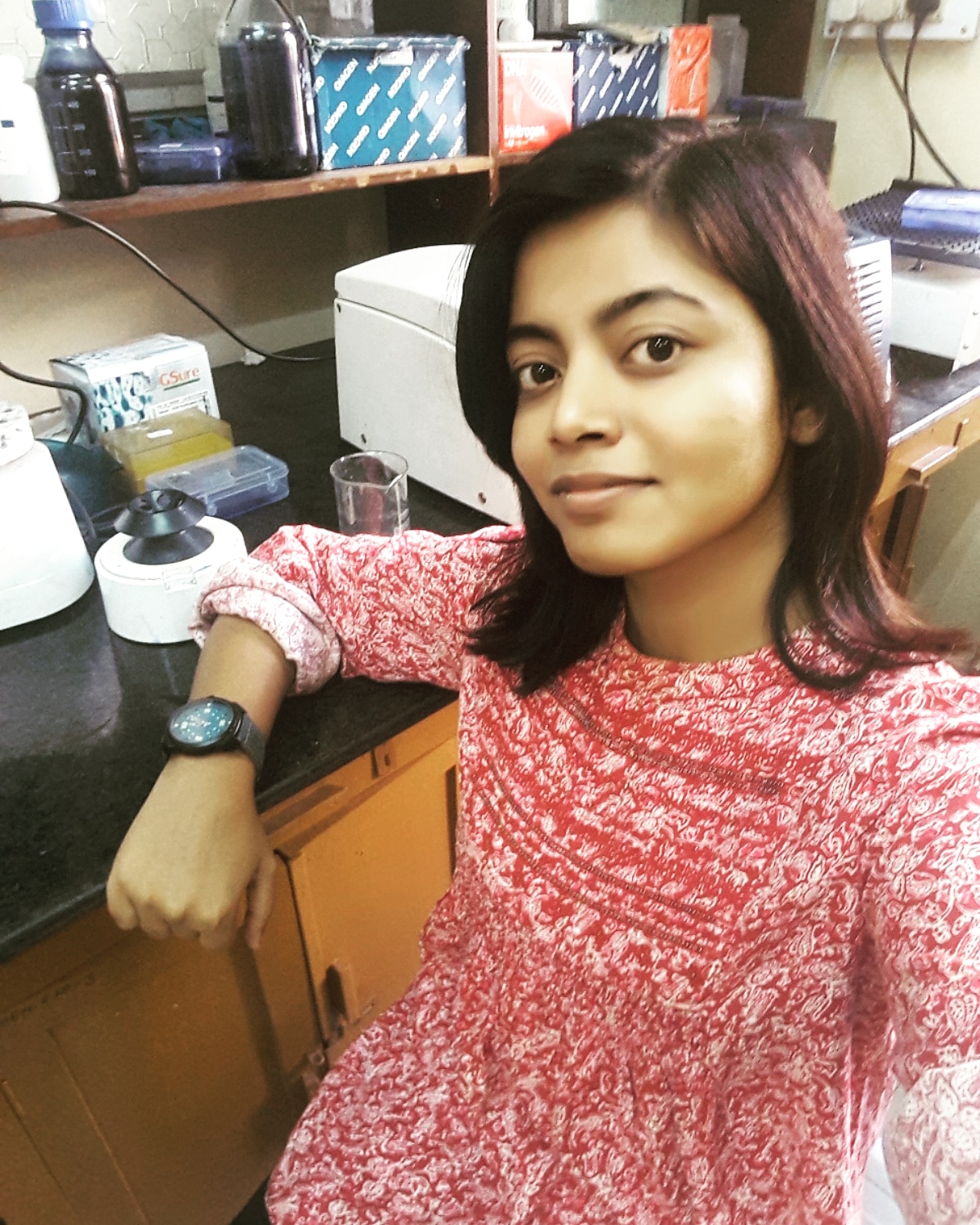 Junior Research Fellow, Bose Institute
Choose yourself because if you don't, nobody else will.
I am a young researcher in the field of biophysics and molecular biology.
WHY DID YOU CHOOSE THIS FIELD?
I was in school and I read about how DNA is the ultimate code of life and all the cells in our body has this unique algorithm that they follow. The programming is solid enough to sustain us for decades. This was the moment I knew I need to be a part of this quest to know more, delve deeper, into the unknown depths of life.
WHAT DO YOU LOOK AT & THINK, "I WISH YOUNGER ME WOULD HAVE KNOWN THIS WAS POSSIBLE?"
I am right where I dreamt to be, doing something I dreamt to do. My younger self would be proud of my efforts.
WHY DO YOU LOVE WORKING IN STEM?
I think STEM will help me touch lives. Be there for complete strangers just for the sake of being human, a species so much capable of compassion. I wake up looking forward to make my existence count. Somehow simply but positively.
BEST ADVICE FOR NEXT GENERATION?
Dream big. Never settle for less than what you deserve. Choose yourself because if you don't, nobody else will.
"Grass is always greener where it is best watered."