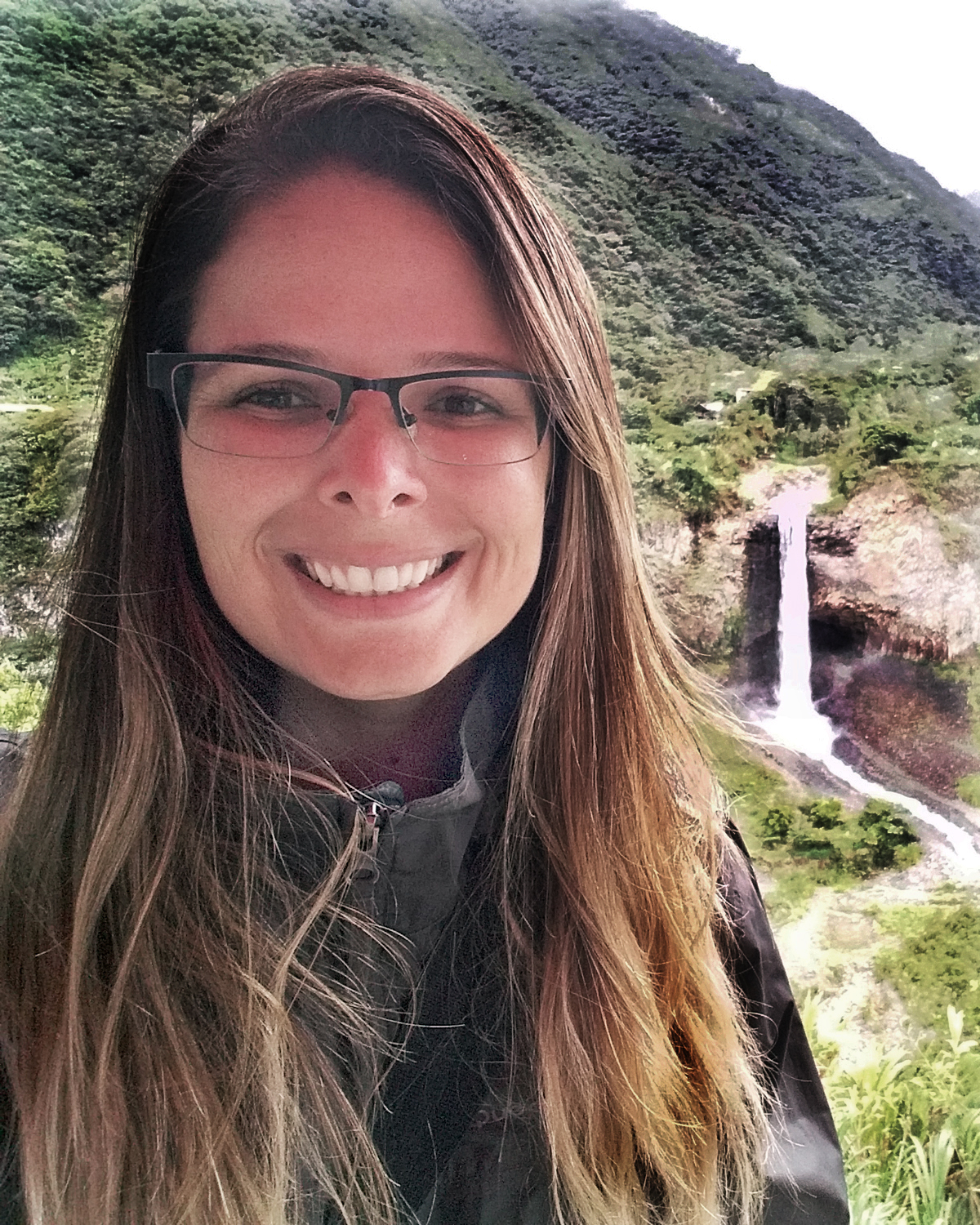 Scientific Coordinator, Institute for the Conservation of Wild Animals (NGO)
You are stronger than you think. You will surprise yourself everyday if you allow yourself to try.
I am a biologist and currently I am the Scientific Coordinator of the non-profit Institute for the Conservation of Wild Animals. Our main goal is to understand the biology and ecology of threatened mammals. My job is to find the best way to gather this information and then communicate our findings to the scientific community and the broad public. This material will then be used to base the development of conservation strategies. This involves: defining research priorities for species, defining the best methods to achieve our goals, analyzing several types of ecological data sets, writing scientific manuscripts and helping our team and partners best communicate their results.
WHY DID YOU CHOOSE THIS FIELD?
I chose to be a biologist as a kid, because I wanted to be close to nature and the animals, and most of all see them thrive.
The first time I said I would be a biologist was when I was 9 and I saw a dolphin show at Sea World. I was amazed by the dolphins intelligence, their rich behaviors and most of all, by the possibility of people interacting with animals so close.
It hit me that animals and people did not have to live in "separate worlds", as I now realize that most people living in urban areas think so. I wanted to have the opportunity to be close to the animals, just so that I could discover more about "their world".
Today I do not swim with dolphins, but I had the privilege of spending many months in the field along my career, watching and studying wildlife and getting to know their world.
WHAT DO YOU LOOK AT & THINK, "I WISH YOUNGER ME WOULD HAVE KNOWN THIS WAS POSSIBLE?"
I wish younger me would know that she is not weird or crazy, she just hasn't met the people that share her passion yet.

Today I work on a daily basis with people that share my passion for all of the overlooked creatures, from the little flowers to the weird-looking animals. My job is to question and wonder why and how animals do what they do, and I am surrounded by people that also share this passion.
WHY DO YOU LOVE WORKING IN STEM?
I love working in STEM because no day is the same as the other. I wake up looking forward to see the new work developed by the scientific community. What piece of the puzzle of conservation biology or mammal behavior were we able to put together today? How does this new piece of the puzzle influence my ideas of yesterday? Everything is always changing and ideas are always evolving. We, as a scientific community, built new knowledge together everyday.
BEST ADVICE FOR NEXT GENERATION?
You are stronger than you think. You will surprise yourself everyday if you allow yourself to try.

I had a math teacher in high school who said I was "hopeless" and was unable to learn math. That stuck with me and it took me a really long time to overcome my insecurities and actually allow myself to even try to learn quantitative methods (it actually only happened when I was already in grad school). But guess what, today I work as a data analyst with quantitative ecology. Now I believe I can do whatever I set my head to, and I tell that to every one of my students, because they can and need to know it too.

We still have a long way to go, but we are changing the gender bias in STEM little by little and you can contribute to that just by being you and following your dreams.
"Every accomplishment starts with the decision to try."