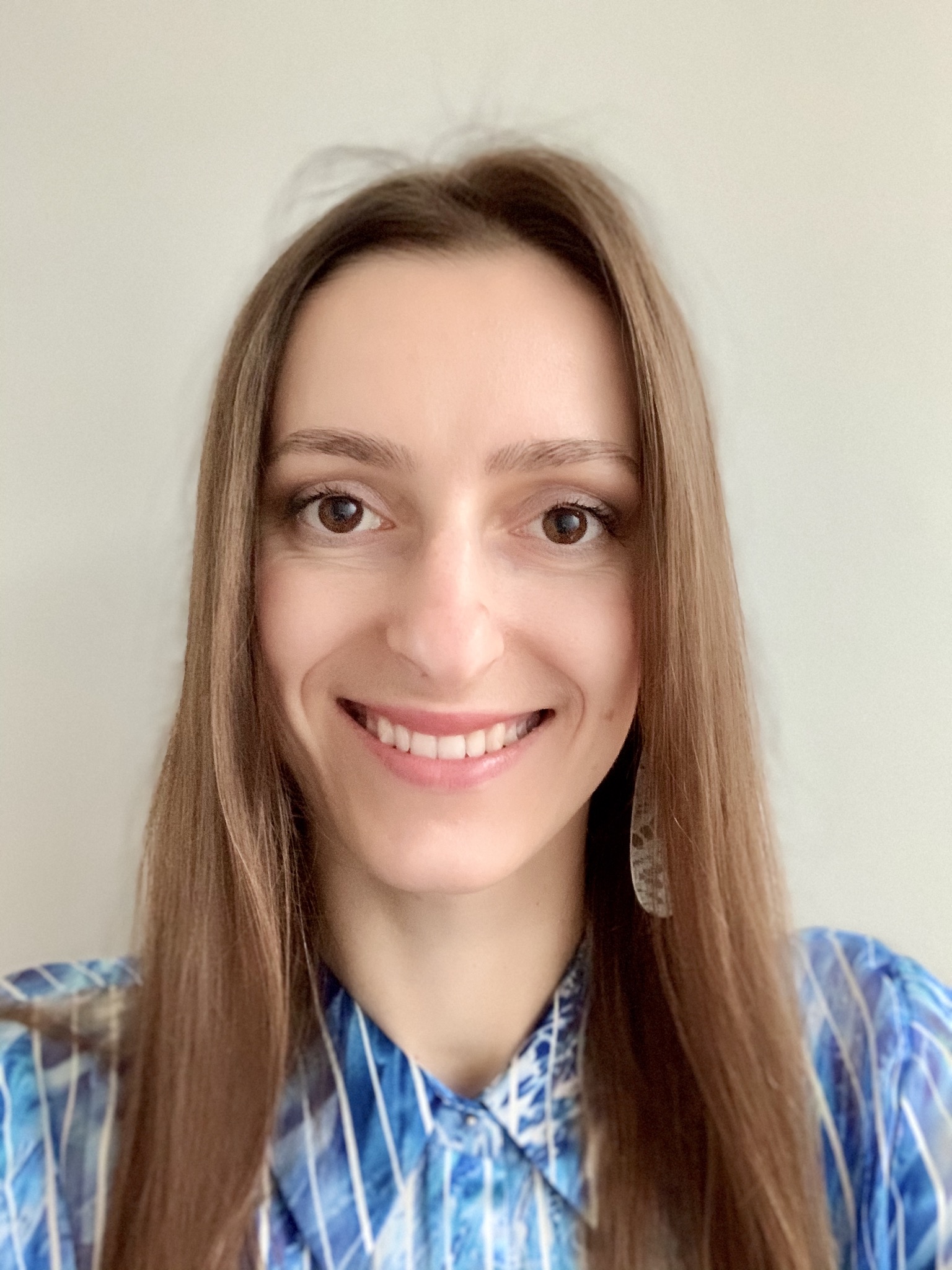 Managing day-to-day operations of the company, spearheading innovation and digital transformation through technology and thought leadership which is grounded and deeply rooted on core company values: diversity, inclusion, human-first approach. Through IT Creative Labs I am not only offering the best quality/cost technical solutions but also promoting women in technology, emphasizing the importance of a diverse team. A team of people (human beings) not just resources.
WHY DID YOU CHOOSE THIS FIELD?
When I started my first business venture over 12 years ago I realized how powerful, flexible and unlimited in terms of potential the tech world was. It was love at first sight. :)
WHAT DO YOU LOOK AT & THINK, "I WISH YOUNGER ME WOULD HAVE KNOWN THIS WAS POSSIBLE?"
Using my voice, speaking out. As intuitive and simple as it sounds it is in complete contrast to the culture in which i was raised. And i believe as a lot of women were raised. And it creates a great deal of self-doubt, self-diminishment and self-shaming.
WHY DO YOU LOVE WORKING IN STEM?
The same reason I pursued a career in tech. I am fascinated by this field and wake up to reading up on new tech innovations, how ITCL can help our clients realize their goals and solve their issues in the most innovative and efficient way, new projects and ideas on regular basis.
BEST ADVICE FOR NEXT GENERATION?
Just one? :) Okay if I were to choose one advice to give it would be - support each other! And i am being serious (very serious, actually!) support each other. Do not look at each other as rivals and competition. Otherwise it will always be difficult for women to enter and "survive" in the STEM world which is predominantly male. I see this so often and that is one of the main reasons I started to use my platform and my voice to speak to the younger generation. I see young women who just graduated college start their careers in tech and from day 1 they "mark their territory", do everything they can to show they are bossier, more arrogant and dominant than the other. This kind of blending in in the male dominated industries is so common and so wrong. And if we really want to see more women in STEM jobs we, women, must start with ourselves first.
"Be the change you want to see in this world" - Gandhi