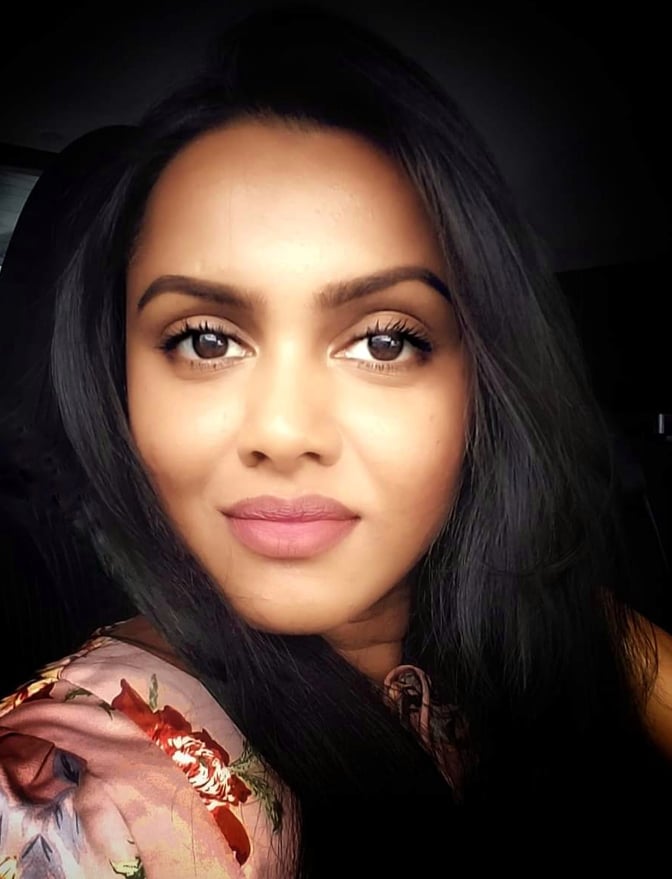 Postdoctoral Researcher, Dermatology Department, University of Texas Southwestern Medical Center
Focus on chasing your passions and give 100% of your effort to doing what makes you feel fulfilled.
I am a scientist with a PhD in cancer biology. I use mouse models to study about normal developmental processes in our body and how, when not functioning properly, they lead to diseases like cancer. For my PhD, I researched about the development of the nervous system and a type of brain tumor common in children called medulloblastoma. Currently, my work focuses on understanding how to use our immune cells to attack an aggressive type of cancer arising in the nervous system.
WHY DID YOU CHOOSE THIS FIELD?
Cancer is a deadly disease that affect many people directly and indirectly in today's world. Treating cancer cannot be a "one fits all" approach, unfortunately, due the diversity of the disease it self. So, in order to treat a cancer successfully, we need to understand the underlying biological processes that are dysregulated giving rise to the cancer. I find this extremely intriguing! I feel being a cancer researcher is like being a detective at the molecular level. My work not only quenches my curiosity, it also befits the Human race in the long run. This is the passion that drives me as a cancer researcher.
WHAT DO YOU LOOK AT & THINK, "I WISH YOUNGER ME WOULD HAVE KNOWN THIS WAS POSSIBLE?"
Graduating with my PhD.
When I was younger, my family was extremely supportive of everything I did, specially my education. They were always there for me and I did not have to worry about much, but focus on my education. Because of their support, my journey was smooth that I completed two bachelor's degrees simultaneously to become a first generation college graduate.
I did not know I had it in me to struggle alone and persevere if things got rough. I came to the USA from Sri Lanka for my PhD with my husband, leaving behind my family. My husband too was a PhD candidate himself.
This was a new beginning for us. A challenging one, having to build a life, family of our own along with pursuing a demanding doctoral degree. With a lot of personal struggles, I completed the PhD in 4.5 years. I am the first in my immediate and extended families to receive a doctoral degree. Those have been the most difficult years of my life so far at the end of which I am seeing a newer version of my self. I consider this not only an academic achievement, but also a huge leap in my personal growth.
WHY DO YOU LOVE WORKING IN STEM?
Like I said before, I enjoy finding answers to questions that have never been answered. I also like the variety of my job. Often no two days are alike. Some days I work with mice, while on other times I'm doing experiments in the lab. I spend a lot of time generating beautiful images of various tissues of the body. Sometimes I am busy at the computer analyzing data and writing manuscripts or making presentations. I also get to travel and speak to other scientists about my work. I get to learn something new everyday and it keeps my brain stimulated.
BEST ADVICE FOR NEXT GENERATION?
Growing up I never imagined I will move to the USA to have a career as a scientist researching cancer. Commitment and hard work are what brought me here. Focus on chasing your passions and give 100% of your effort to doing what makes you feel fulfilled. That will point you in the right direction towards the career that suits you the most.
"I was taught that the way of progress was neither swift nor easy." Marie Curie