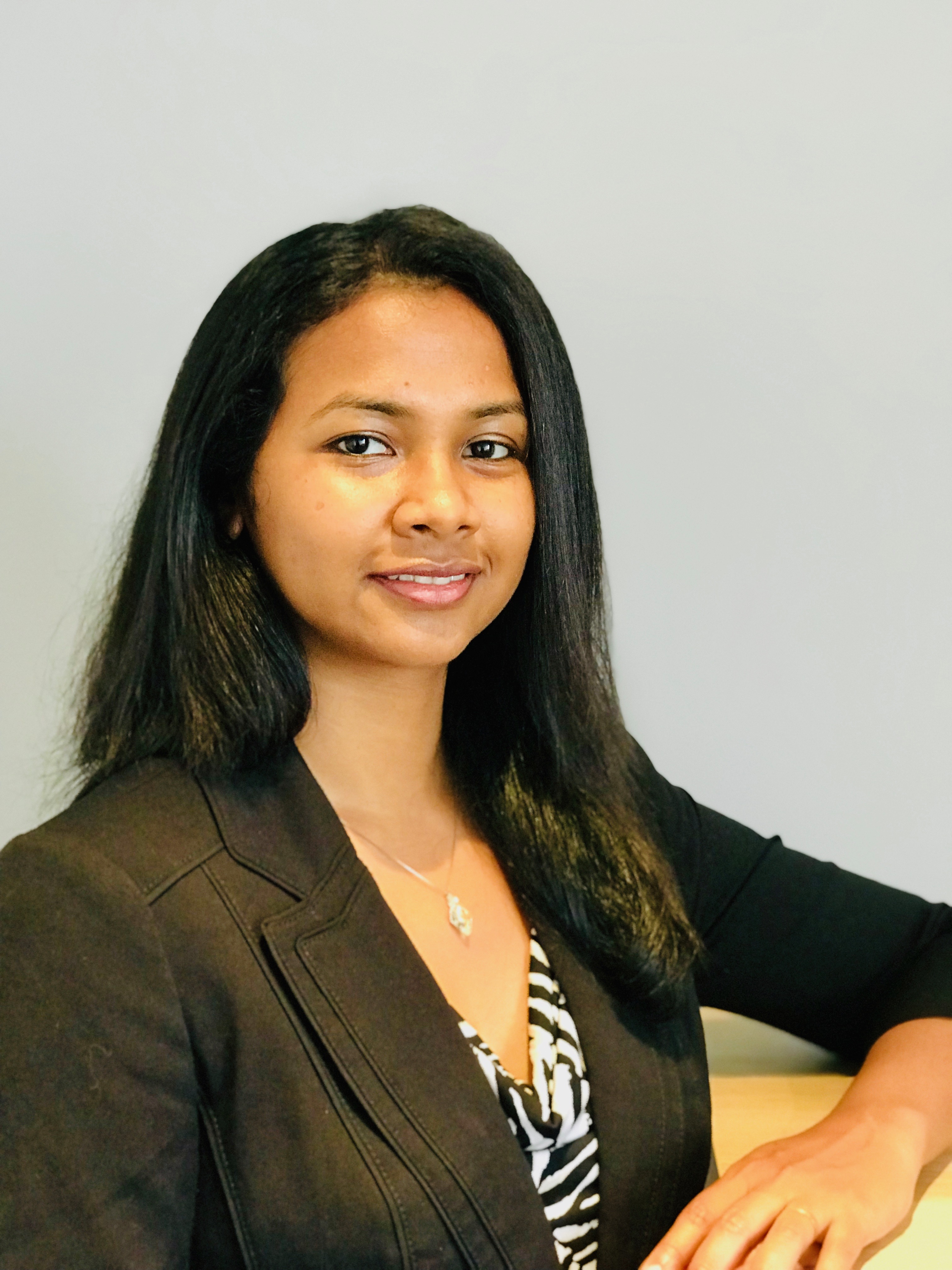 Data scientist, IBM Systems
Never set yourself lower expectations just because you are a girl.
I help organisations with their AI (Artificial Intelligence) journey by building machine learning models and deploying them at production scale.
WHY DID YOU CHOOSE THIS FIELD?
I was always interested in modelling complex problems using mathematics. To me it gave structure and means to understand a problem. When you understand a problem it becomes easier to solve the problem. I pivoted to Machine Learning and AI during my PhD. AI makes it possible to gain knowledge from large amounts of data. Once we uncover hidden patterns from the data we collect today we can use it solve important problems we face in this century.
WHAT DO YOU LOOK AT & THINK, "I WISH YOUNGER ME WOULD HAVE KNOWN THIS WAS POSSIBLE?"
Solving a problem related to contextual bandits that got published in NeurIPS. When I started my PhD journey I never thought I could do it. But eventually with the right guidance and attitude I was able to do it.
WHY DO YOU LOVE WORKING IN STEM?
I love working in STEM because it lets me solve important problems we face as a society. I look forward to waking up to a challenging data science problem. I love to get lost in the data and finally find my way out of it with useful information.
BEST ADVICE FOR NEXT GENERATION?
Resilience is the key to success. Never set yourself lower expectations just because you are a girl.
Always finish what you started.