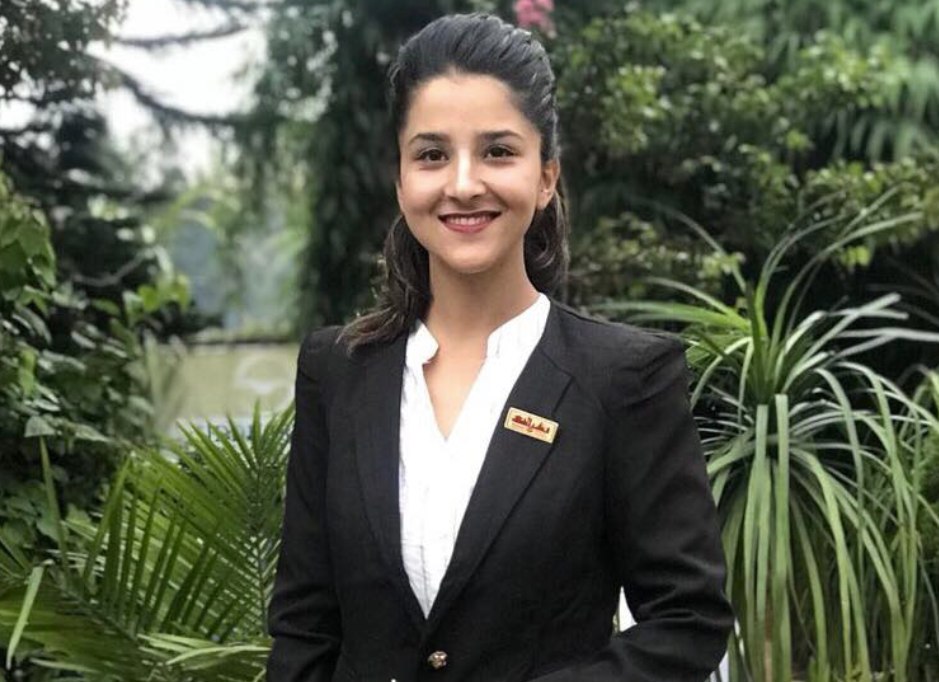 Student of Data Analytics and Visualization at the University of Minnesota
No matter what is your background, no matter where you came from, no matter at what age you started to learn - keep learning every day.
I already have a 4 years computer science degree. I had a hunger to dive into the data science field. I am learning the specialized skills needed to analyze big data and solve complex real-world problems.
WHY DID YOU CHOOSE THIS FIELD?
I belong from the country, Nepal where number of women in data science or in the technology sector is below the ranges. While I was doing my undergraduate in computer science from --Tribuwan University-- the number of girls students are 5 out of 42 students. Moreover, I had a hard time finding the Nepali female role model with a tech background. I always thought that one day I will help out young girls to get into the technical field. I participated in the different hackathon and fellowship programs(UNESCO under the Malala Fund) and got privileged to work on projects. I did an internship as a java developer from Artificial info tech. Currently, I am a student of Data analysis and visualization Bootcamp at the University of Minnesota.
WHAT DO YOU LOOK AT & THINK, "I WISH YOUNGER ME WOULD HAVE KNOWN THIS WAS POSSIBLE?"
I was grown up in one of the remote villages in Nepal, where 24-hour electricity is still a dream. When I was 17 years old, I saw a computer for the first time in my school. We did not get to use it. After I graduated from high school I did a web development class in the institute with no background of technical skills. I had a hard time understanding codes. With patience and persistence, I was able to understand how codes work. Then I joined an IT college. This is how I learned. "I wish I had access to a computer and role models when I was younger!" There were no role models whom I look up to. I am the only girl who graduates from computer science.
WHY DO YOU LOVE WORKING IN STEM?
Firstly, STEM is totally out of my comfort zone. It challenges me every day. With new updates in technology and skills, I am learning something new every day and think critically. Secondly, technology solves various problems in today's world. I feel satisfied working in a projects and company which solves real-world problems and contribute back to communities. Finally, I look forward to learning new skills and work with companies who solve real-world problems. I want to see myself in that position that one day a small girl from any part of the world would look up to me and she does not feel ashamed of starting to learn from any age.
BEST ADVICE FOR NEXT GENERATION?
I want to convey this message to young girls in STEM "No matter what is your background, no matter where you came from, no matter at what age you started to learn - keep learning every day and keep chasing your dreams. We need to get comfortable for feeling uncomfortable, sometimes we have low self-confidence, we feel like we don't know anything, I want to say that this feeling is okay-- keep learning every day. I want young people to know that there are many people who will help you out, you need to reach out and make a network. You are not alone. People are there to help you out. Ask for help and guidance. Still, there is gender stereotype in the technical field even though you feel low sometimes, you need to be confident enough to bring your creative voice and unique perspectives in the table."
"You must be the change you wish to see in the world" - Mahatma Gandi