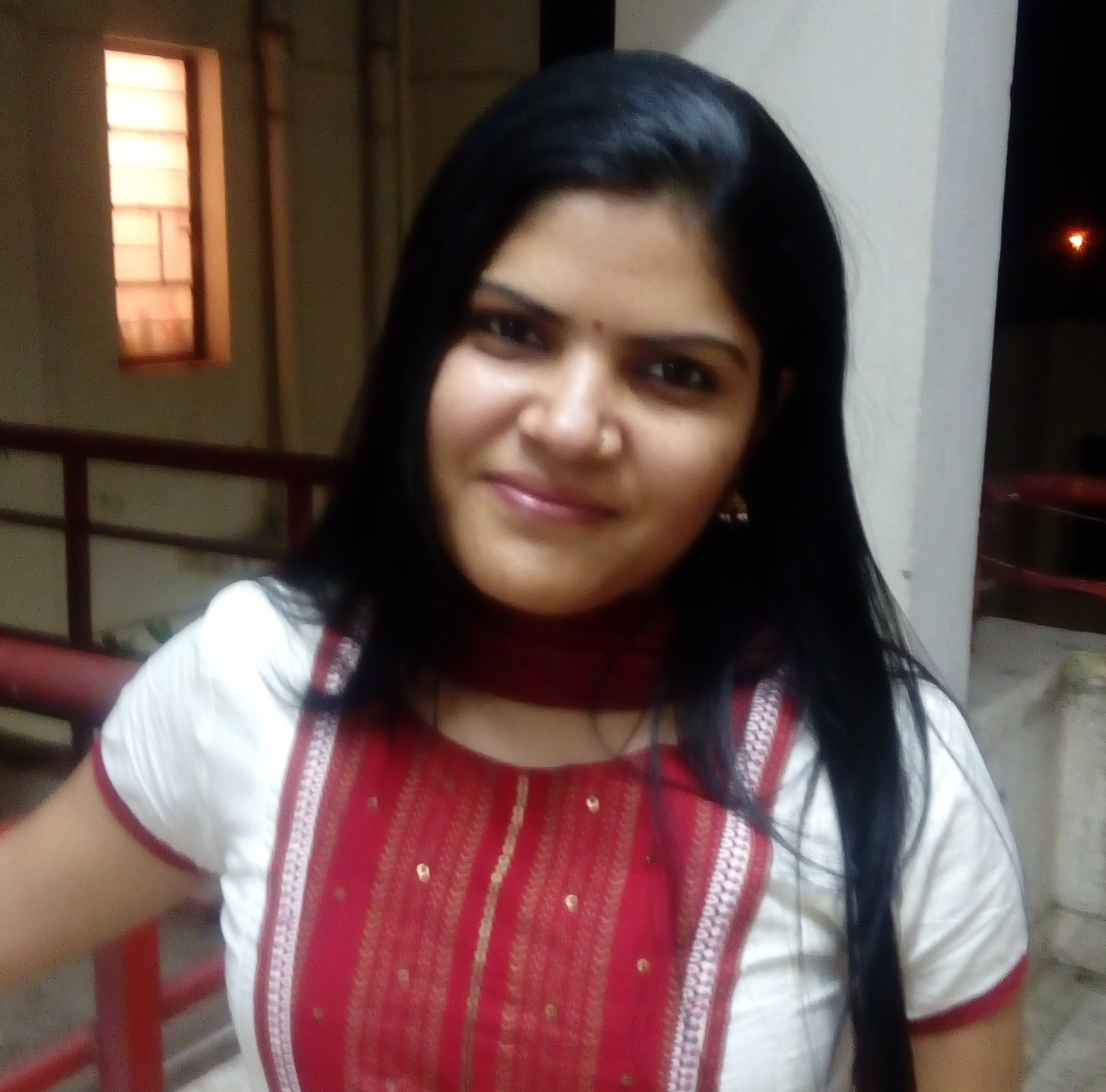 Group Leader in Seismology and Artificial Intelligence, Frankfurt Institute for Advanced Studies
Keep your eyes open for summer schools, workshops, online classes.
I am using novel techniques based on Deep Learning and Machine Learning to identify the Pattern associated with Earthquakes
WHY DID YOU CHOOSE THIS FIELD?
I was always drawn towards the Natural phenomenon. What causes the trembling of the ground? What is the science behind it? How can an Earthquake disrupt the whole region? Humanity feel so helpless when it occurs. Earthquakes are disastrous not only due to primary effects but could be more dangerous because of the secondary effects e.g. Tsunami, Landslide so on. If I could contribute even little bit in this field it would be a baby step towards saving human lives against this Natural Disaster.
WHAT DO YOU LOOK AT & THINK, "I WISH YOUNGER ME WOULD HAVE KNOWN THIS WAS POSSIBLE?"
Never self doubt. We are powerful beyond measure, we just have to take baby steps towards our goal. In the process of chasing our dreams we inspire many lives to follow their's.
WHY DO YOU LOVE WORKING IN STEM?
The challenge of solving a problem not yet solved, and the idea of adding a drop of new knowledge in the vast sea of this field is tempting. I am making my legacy by contributing in Science.
BEST ADVICE FOR NEXT GENERATION?
Keep the eyes open for summer schools, workshops, online classes. Approach people in your area of interest and never hesitate to ask for help in the field. Most of the people in STEM are nice :)
Our deepest fear is not that we are inadequate. Our deepest fear is that we are powerful beyond measure. It is our light, not our darkness that most frightens us. As we let our own light shine, we unconsciously give other people permission to do the same. As we are liberated from our own fear, our presence automatically liberates others. ~~~ Marianne Williamson