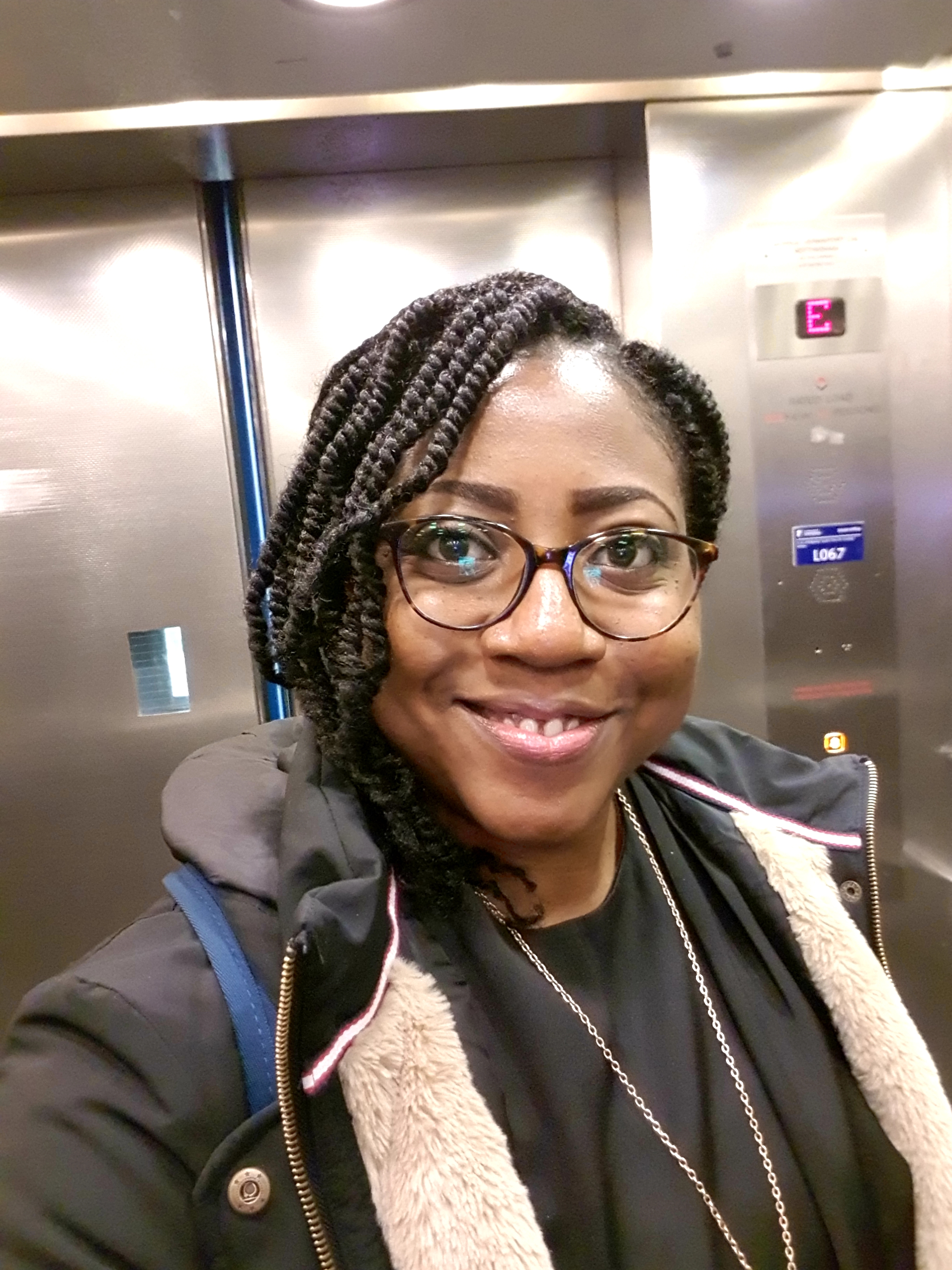 Nneoma Emmanuela Akaniro-Ejim
PhD student, University of Nottingham
Never compare yourself to others. You are unique and amazing!
My research is focused on investigating the molecular and functional expression of voltage-gated calcium channels in fat cells. This is with the aim to understand the role of these channels in the release of fat-stored xenobiotic compounds that have the potential to disrupt metabolic processes and cause diabetes and obesity.
WHY DID YOU CHOOSE THIS FIELD?
I always knew I wanted to go into biomedical research from high school. When my dad died from diabetes mellitus just two days after I finished high school, I decided I will focus on metabolism research.
WHAT DO YOU LOOK AT & THINK, "I WISH YOUNGER ME WOULD HAVE KNOWN THIS WAS POSSIBLE?"
I didn't have a lot of self-confidence when I was in high-school. I always thought I wasn't good enough. A turning point in my life was when I was awarded the first prize for my masters research project poster. My self-confidence went through the roof and for the first time I knew that I had it in me to achieve anything I put my mind to.
WHY DO YOU LOVE WORKING IN STEM?
There is never a boring day in research. You don't know what results you'll get each day. Your results may be different from the norm, which will be exciting. You may finally get your experiment to work on the tenth try, which will usually be such a relief. You'll have a sense of pride for your hard-work, your contributions to science and the real-life impact of your work on the health-care system and our society at large.
BEST ADVICE FOR NEXT GENERATION?
Never compare yourself to others. You are unique and amazing!
"Our deepest fear is not that we are inadequate. Our deepest fear is that we are powerful beyond measure. It is our light, not our darkness that most frightens us. We ask ourselves, 'Who am I to be brilliant, gorgeous, talented, fabulous?' Actually, who are you not to be? You are a child of God. Your playing small does not serve the world. There is nothing enlightened about shrinking so that other people won't feel insecure around you. We are all meant to shine, as children do. We were born to make manifest the glory of God that is within us. It's not just in some of us; it's in everyone. And as we let our own light shine, we unconsciously give other people permission to do the same. As we are liberated from our own fear, our presence automatically liberates others". - Marianne Williamson