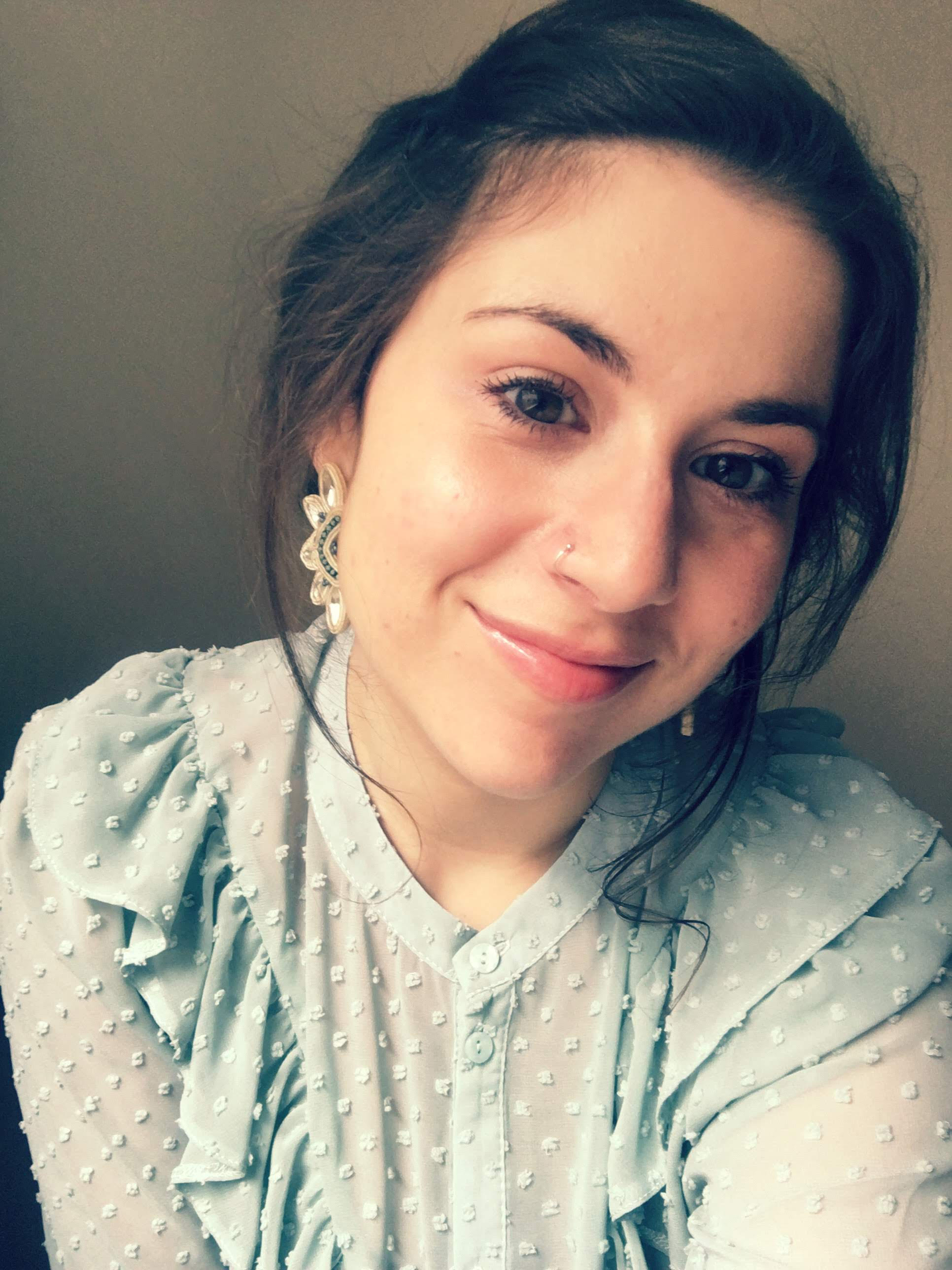 Research Associate, University of East Anglia
STEM is a wonderful option for future generations.
I am a scientist actively working in the tissue engineering field. We create artificial materials in the laboratory, investigating their properties and applications for regenerative medicine. We eventually merge these materials with other elements such as stem cells or active molecules. All together will form an artificial tissue, which will aid patients in need for a regenerative treatment to palliate an injury or a tissue rupture.
WHY DID YOU CHOOSE THIS FIELD?
In my family, I am the only scientist. Since I was in school, I loved science subjects, and the possibility to understand things and dig into problems. I have always been driven by my passion to research, working in different fields and places, even moving out of my own country to to continue my career. I got into the tissue engineering field 5 years ago, and I liked it immediately. But without a doubt, my boss (Dr. Aram Saeed) has been the person who inspired me and made me realise how much I love this type of research and how much I want to stay on it for my future career. This field of research is fascinating to me. We have the chance to create materials starting from a bunch of molecules, and test them in clinically relevant models. All together forms a new therapy that can help patients healing faster, improving their quality of life.
WHAT DO YOU LOOK AT & THINK, "I WISH YOUNGER ME WOULD HAVE KNOWN THIS WAS POSSIBLE?"
My most important achievement to date was starting my PhD in a place I loved. But I always thought I was not capable of doing it. My second most important achievement is when I decided to move from my home (Spain) by myself, and go to another country to follow my career. But I always thought I was going to fail, and I would be nothing without my family or friends. In those moments, everything I had was self doubt. I wish I would have known earlier in my life that everything I imagined myself doing, it was possible to do. And it has become true. I just had to do one thing: believe in myself. I followed my gut feeling, believed in me and work extremely hard for it. And here I am!
WHY DO YOU LOVE WORKING IN STEM?
Every morning (after my coffee...) I wake up looking forward to start my experiments in the lab. I am the happiest when I plan my experiments, I prepare them, and I follow the protocols rigorously. I just enter through some sort of mindset in which I feel in peace. But looking at the data is my favourite part! And I think that is why I love my job. I love to look at something that I created, and try to understand it, aiding to the scientific community. Then, you get to learn from your mistakes and continue doing more experiments that eventually will build up to have your own contribution to the field! It's magic!
BEST ADVICE FOR NEXT GENERATION?
Do something that you love. Something that you feel passion about it. If you do so, you will feel blessed for the rest of your careers. STEM is a wonderful option for future generations. There are so many fields and areas one can explore, and everyone can work and excel at it, fulfilling their dreams. Perseverance, hard work and honesty will definitely help along the way!
"Nothing in life is to be feared, it is only to be understood." - Marie Curie