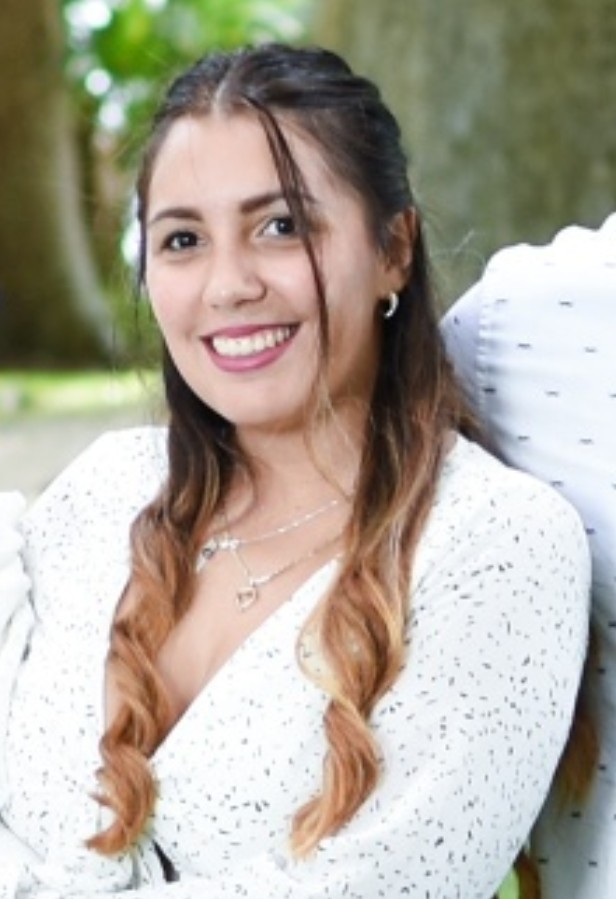 Manufacturing Engineer, Lockheed Martin Missiles and Fire Control
Don't be scared to put yourself out there.
To sum up my role, I am support. Not only does my job support the warfighters protecting our country but I also support the Operators, the Products, the Design, and the Customers. I create and improve processes for production, I develop tooling and prove in new parts, I find the root cause of any problems and implement changes. My job is to help make a quality product.
WHY DID YOU CHOOSE THIS FIELD?
Growing up I didn't have many role models, I was the first in my family to graduate high school and go to college. I always knew that I wanted to do something important that could make a difference in the world and towards the end of high school I realized I was pretty good at math and always liked a challenge so I decided I wanted to go for engineering in college but I still didn't know which type yet. I went into freshman year as u decided engineering but took an intro to aerospace engineering course my first semester and thats when I knew that that's what I wanted to be. It's one of the hardest majors you can have, and it's a field where there are still so many unknowns. I knew that aerospace would always be progressing, there will always be new technologies and most importantly challenges. I wanted to be challenged so that I could keep growing. One time a representative from SpaceX came to talk at my school and told us all about the reusable rockets they were developing and after that I really had no doubts of my decision. Now working at Lockheed I know the possibilities are endless for me, I can go anywhere, do anything and really make a difference.
WHAT DO YOU LOOK AT & THINK, "I WISH YOUNGER ME WOULD HAVE KNOWN THIS WAS POSSIBLE?"
I think every achievement I've made since graduating high school I wish I would have known when I was younger because growing up I never knew I could be anything. I grew up in poverty, sometimes not even having a roof over my head or taking cold showers. We struggled and I thought life would always be that hard. I thought that was all that was out there for me, I didn't have anyone to look up to and strive to be. If I would have known I would make it this far I think I would have done even more in high school and college. Put myself out there more, really show people what I was worth. My biggest regret was is still is not knowing how much I really am worth.
WHY DO YOU LOVE WORKING IN STEM?
I love STEM because it's a field that will never stop growing amd changing. There will always be a problem to solve, work to be done. Everyday I wake up and come to work I look forward to solving those problems, being able to say that we made a quality product that will protect the people fighting to protect us.
BEST ADVICE FOR NEXT GENERATION?
The best advice I could give the next generation of girls in STEM or even my own daughters one day hopefully, is don't be scared to put yourself out there, to answer that question just because you don't want to be wrong, don't be intimidated by the lack of gender diversity because you have just as much if not more to offer. Don't hold yourself back because you're scared to mess up or think that the person next to you knows more because every opinion/idea matters and yours could be the one that changes the world. Have fun and take every opportunity to learn something new, any skill can be important. Just try your best and ask questions there will always be an advocate somewhere wanting to help.
Wherever you go, go with all your heart. -Confucius