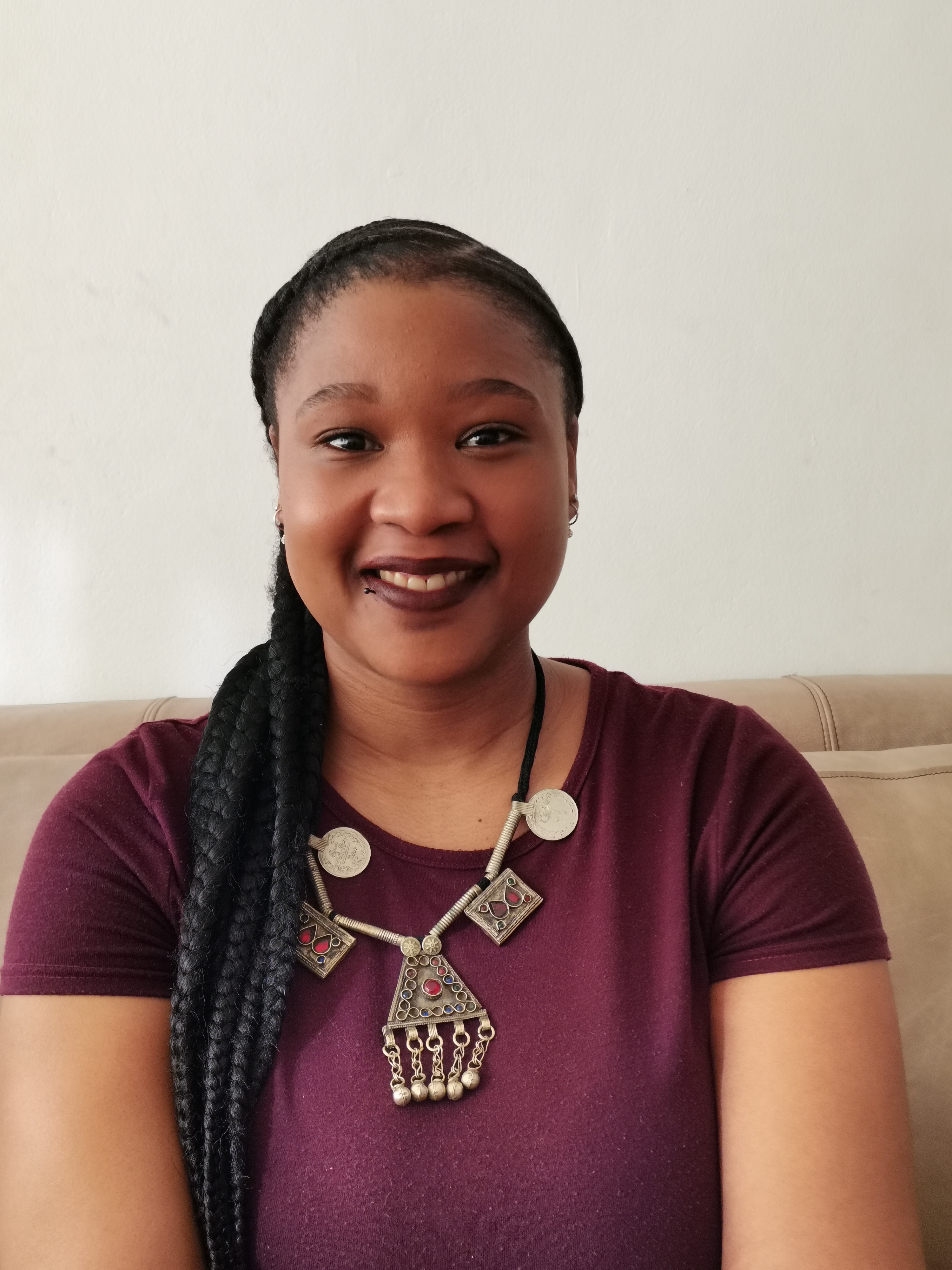 Researcher/(part time lecturer)/PhD candidate
Break down barriers and without guilt pursue what you love without fear.
My job is to research the different elements of the fossil record in Africa in order to gain a better understanding human evolution.
WHY DID YOU CHOOSE THIS FIELD?
I've always loved history since I was a child, particularly the history of where humans come from, how did we end up here? Further spiked my interest when my mom took my sisters and I to Machu Picchu, the most amazing and breath taking thing ever. Even though my major in undergrad was biochemistry (combining two other things I loved as a child), I added archaeology because I wanted to combine the hard science with a social science in order to gain a better perspective and understanding of our lineage.
WHAT DO YOU LOOK AT & THINK, "I WISH YOUNGER ME WOULD HAVE KNOWN THIS WAS POSSIBLE?"
My proudest moment was being featured in their 2019 August edition of Nature Journals career profile. Where the discussion was based on "gender, race and field schools in South African Anthropology", where I encouraged young black female Africans to pursue their dreams and challenge institutionalized racism and inequality in the STEM field.
WHY DO YOU LOVE WORKING IN STEM?
Knowing that through my work and efforts, I will one day be able to change the narrative from one that is homogenous and dominated by white males, most of who are not South Africans in the Palaeosciences. I want to shift this narrative towards one that tell the story of the origins of humankind from its rightful perspective, of having its roots in Africa. I am driven to be one of the females that is an example of what representation looks like in a space where we have been previously excluded. This so that the youth can learn about the origins of man and so by extension themselves.
BEST ADVICE FOR NEXT GENERATION?
Break down barriers and without guilt pursue what you love without fear. Whatever it is that you want to do (whether it is takes you a year or 10 years) you are capable, you will find a way and you are worthy.
"This too shall pass" Persian quote