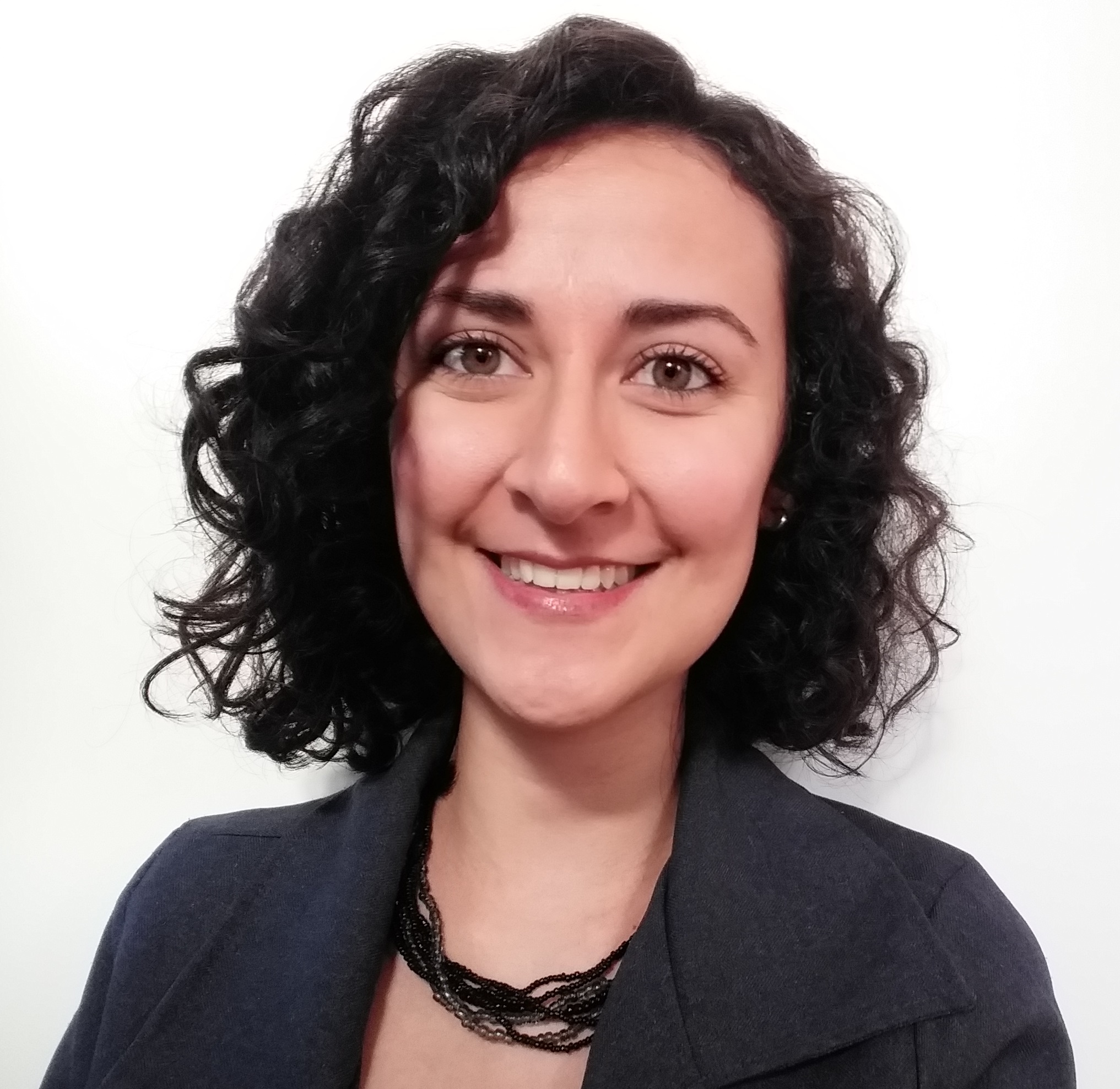 My research wants to understand how the communication between parasites and cells takes place.
Why did you choose this field?
I have been involved with neglected diseases research since my undergraduate times, where I was able to visit several Native Colombian Reservations near to my home city Ibagué – Colombia. After those field trips, I realized how deeply and multifaceted are the damages caused by diseases like malaria, Chagas and leishmaniasis to those communities. I concluded that the solution to those problematics should be generated through both science and diplomacy. Science to develop new diagnosis, treatments and control strategies accordingly to the cultural and territorial requirements of each population, and diplomacy to develop effective political strategies to address the needs and involvement of these different stakeholders.
What do you look at and think, "I wish younger me would have known this was possible"?
I wish younger me would have know the importance of multidisciplinary tools. Learn different fields at the same time can help you to understand details that without that knowledge you miss.
Why do you love working in STEM?
I love working in STEM because it keeps curiosity alive and helps me to understand my surrounding world.
Best advice for next generation?
Some of the most important STEM revolutionary ideas began as a simple question or dream.
Inspo quote / fun fact / role model
"Let no one be mistaken, simplicity can only be achieved through hard work" Clarice Lispector