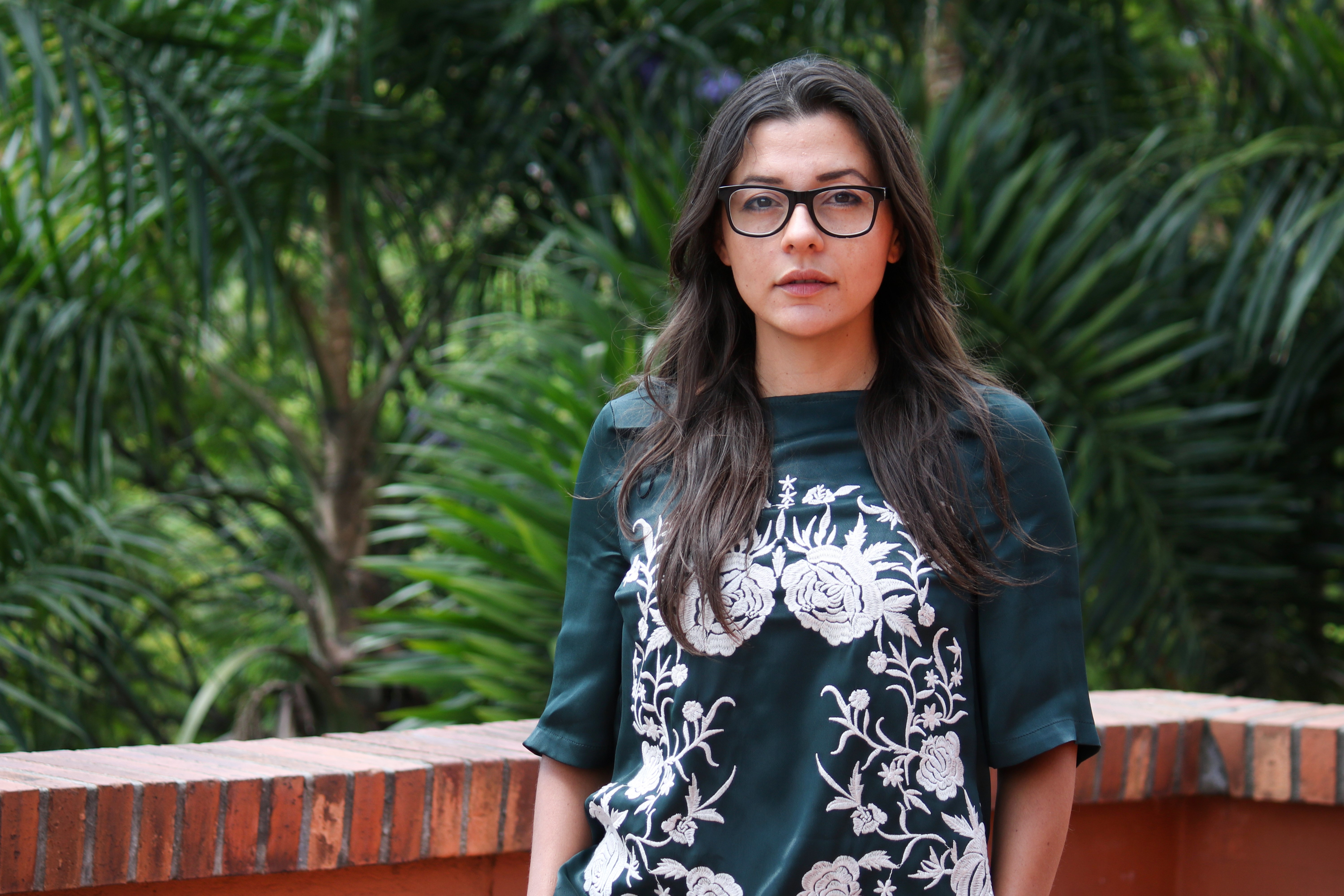 Olga Lucia Quintero Montoya
Professor in Mathematical Sciences at Universidad EAFIT and Senior Research Assistant
Be curious, do not be afraid!
My job is to create and imagine solutions to improve quality of life. I develop mathematical/engineering methods via data assimilation and artificial intelligence to make it real. This is what I called Human Centered Mathematics.
WHY DID YOU CHOOSE THIS FIELD?
I am from a middle class worker family in a third world country. The time when I was deciding about my life was a very complicated era of my country Colombia. Nevertheless, my family always respected my decisions and when the control engineering appeared in my life, nobody was against my decision. Curiosity is the most promising skill.Opportunities are not for granted, I had to be a good student and reach very good grades in order to be recognized and also honored with a scholarship to finish my undergraduate and graduate studies. Nowadays I am no longer an "engineer" I became an applied mathematician with concerns for improving life for this world !!!
WHAT DO YOU LOOK AT & THINK, "I WISH YOUNGER ME WOULD HAVE KNOWN THIS WAS POSSIBLE?"
Younger me always though everything was possible! Do not be afraid but if you are afraid, just do it!
WHY DO YOU LOVE WORKING IN STEM?
I love working in STEM but I am passionate about adding the "A" to the STEAM because Arts are the connecting bridge between we STEM and the real world!
BEST ADVICE FOR NEXT GENERATION?
Be curious, do not be afraid! Courage and love are the source of passion for what you want to do!!!! If you love your quest, you are always to be successful.
There is nothing you cant do if you do it with real inner strength. Consciousness and mindfulness are basic states to develop creativity, originality and inner peace to pursue the dreams and make them real for the welfare of the humanity.