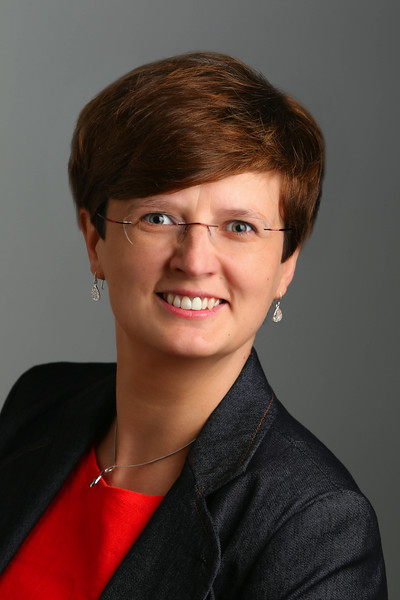 I perform computational experiments to understand materials behavior. It means I use computers to simulate the processes that occur in nature. If we can simulate nature accurately, it means we understand these processes, optimize them, and more boldly we can design new materials for the current and future needs of humans. Currently, I am working on a few projects that seek to improve the efficiency of solar cells, develop bio-degradable materials for filters, and improve the quality of 3D printing.
Why did you choose this field?
I always like mathematics, but wanted to pursue something that would be applied.
What do you look at and think, "I wish younger me would have known this was possible"?
If you really want something, just work towards it. It may take longer than you want, but more things than we think are possible.
Why do you love working in STEM?
Best advice for next generation?
Diversity is important, ideas come from our diverse backgrounds, experiences, and needs. Because we have diverse backgrounds, we see more and can do more. When we look outside of our traditional training, we can have more impact on society.
Inspo quote / fun fact / role model
"A pessimist sees the difficulty in every opportunity; an optimist sees the opportunity in every difficulty. " Winston Churchill