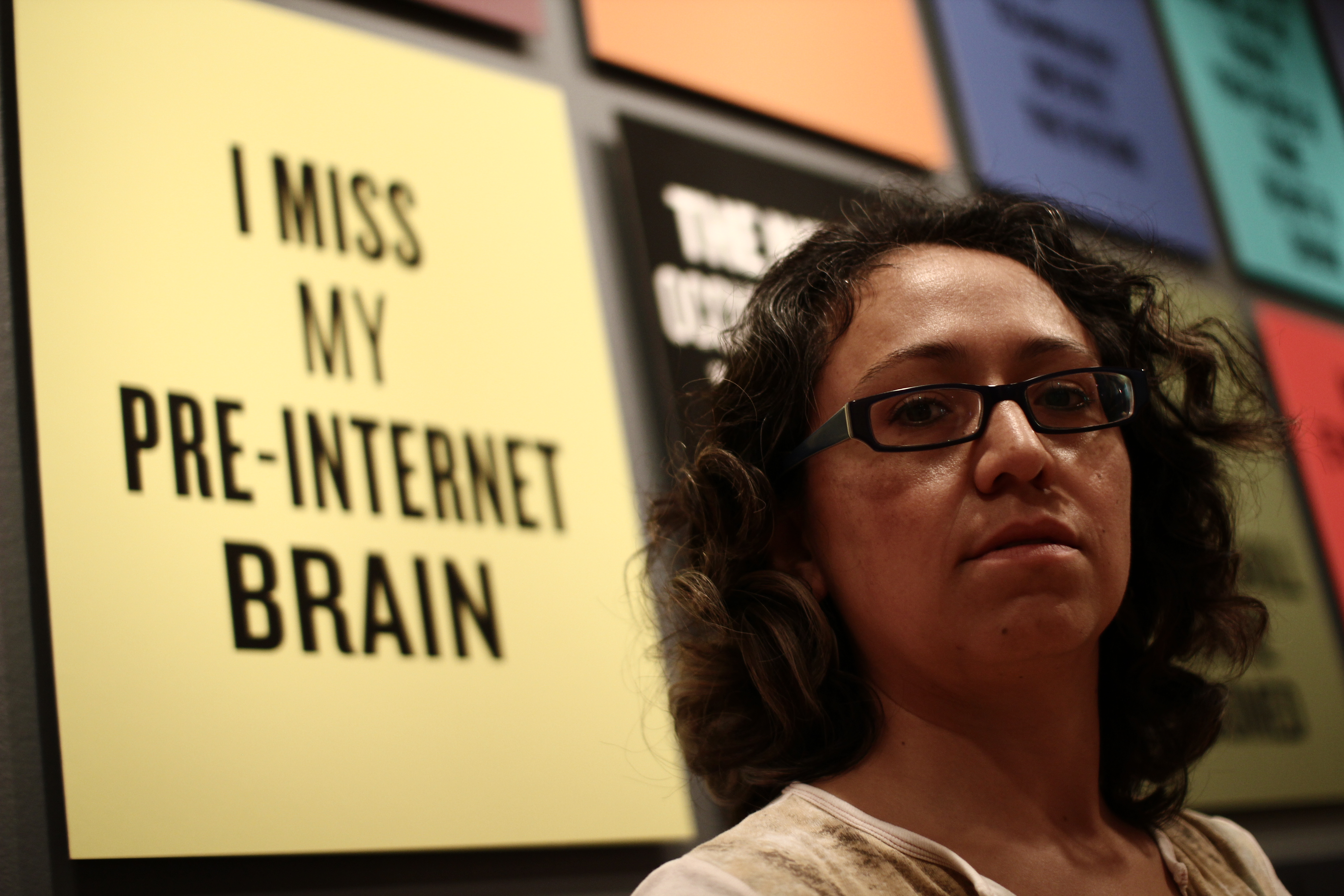 Workplace Connections Program Facilitator, MOSAIC
Don't let impostor syndrome corrode you.
As program facilitator, I help newcomers to build meaningful connections with professionals in their industry to speed up their reincorporation to the job market and provide them the tools to better navigate the workplace. 

As STEM Team founder I create educational science GIFs, shareable tidbits to lit up people's interest in Science.
WHY DID YOU CHOOSE THIS FIELD?
When I was a little girl, I had two books I adored. One was about Anna Pavlova and the other about Galileo Galilei. I admired the grace and beauty of Anna and the cleverness and persistence of Galileo. Since then, art and science have torn me apart.

I decided to become a prima ballerina and travel around the world. When that dream went south, I decided I will be a scientist. Paul de Kruif's 'Microbe Hunters' blew me away, I used to day-dream I was like Koch or Pasteur, something between a detective, a humanitarian and a savior. It took me some time to decide whether I will be a biologist or a chemist, and I thought why not both? So I became a biochemist. At hniversity, I fell in love with proteins, those amazing, versatile, macromolecules, sometimes acting as micromachines. For me, they have personalities, they can be jealous, protective, hard-working, even villains... and all depends on their inherent structure. How do these little yogis know when, how and where to fold? I started doing origami with proteins and following the process using spectroscopic techniques.

Life had different plans for me than becoming a professor or doing research. I moved to a new country, had a kid, got a job in a non-profit. I'm still re-grouping and re-inventing myself but science is a constant, a purpose, a destination.
WHAT DO YOU LOOK AT & THINK, "I WISH YOUNGER ME WOULD HAVE KNOWN THIS WAS POSSIBLE?"
Be confident in your skills, don't let impostor syndrome corrode you. One day, you will be competing in a room full of people that do not speak your language in a sci-comm competition. And you will rock it.
WHY DO YOU LOVE WORKING IN STEM?
If at any day I achieved to wake up someone's curiosity, to get them even slightly interested or excited about science, I considered a successful day.
BEST ADVICE FOR NEXT GENERATION?
Don't be afraid of failure, it's part of the learning process, it helps to find creative, better solutions. You don't have to be perfect, you just have to keep going.
"Do. Or do not. There is no try." Yoda