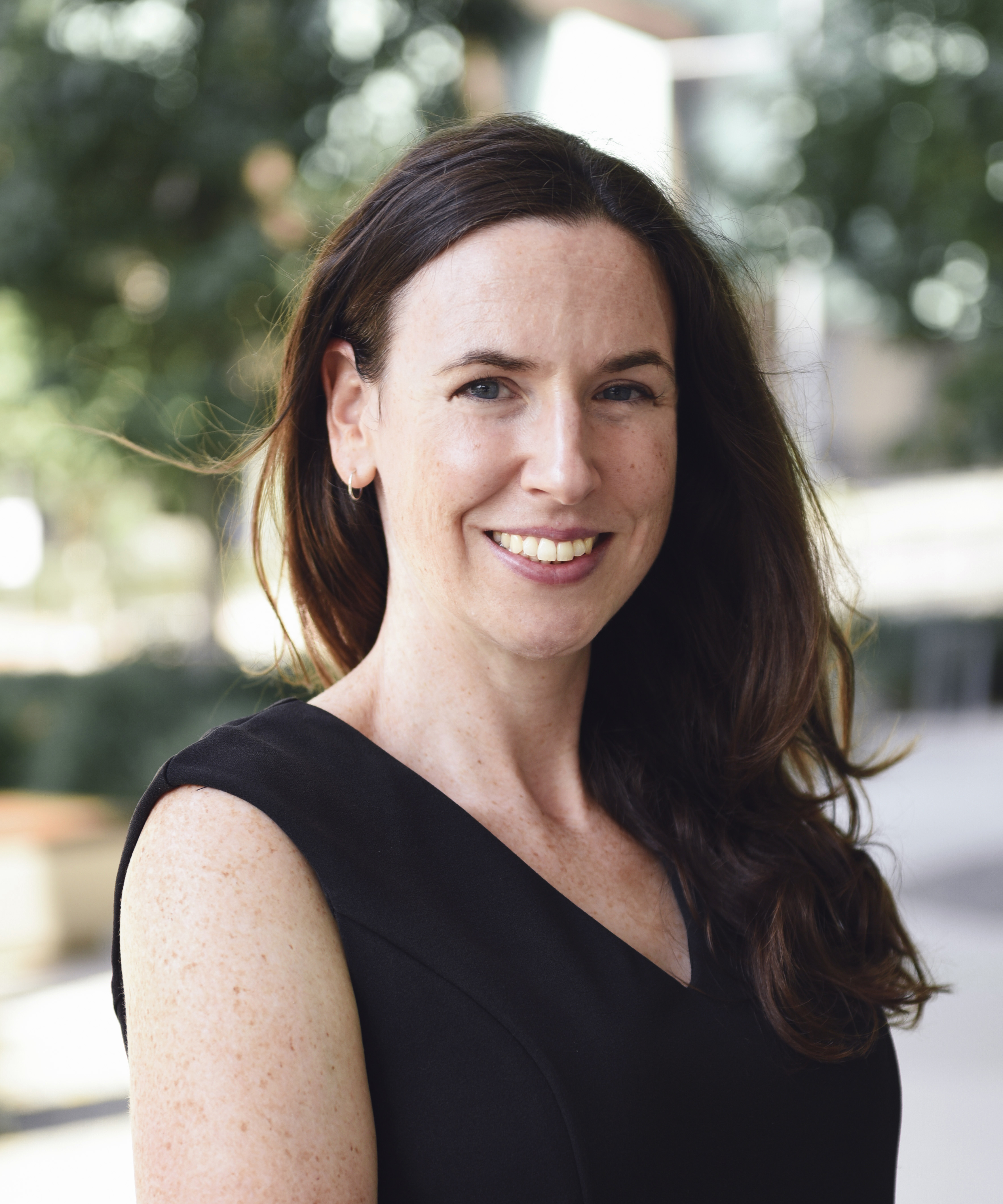 I investigate women's health during pregnancy and the responses of cells to stress. I do this to help understand what can go wrong during pregnancy, and to develop new treatments for pregnancy complications and developmental health issues. This is especially important because what happens during pregnancy can strongly affect the long term health of both mother and child.
Why did you choose this field?
I have always been fascinated with knowing how things work. At school, science was my favourite subject (closely followed by art), and I was lucky to have a couple of great female science teachers who helped introduce me to how science allows us to understand the workings of the world. For me, choosing science as a career has been just a question of always asking questions, and continuing to do what I enjoy. I now research pregnancy because of the fundamental nature of reproduction and the often lifelong impacts on health of a poor pregnancy. There hasn't been a single moment where I specifically chose this as a career path, it has been more a case of following the questions.
What do you look at and think, "I wish younger me would have known this was possible"?
I think I always dreamed big, so a younger me probably thought a whole lot of things were possible. I would like to tell my younger self that it is possible to make a career out of asking questions, and it is possible to move human knowledge forward with your work.
Why do you love working in STEM?
I love the creativity of my job. I wake up looking forward to (hopefully) moving further along the process of generating new knowledge. One of my favourite parts of my job is when I have new data from an experiment to look at. It's the learning something that no one else knows that excites and pushes me.
Best advice for next generation?
I would like girls to know that they have the same aptitude as boys in the STEM subjects, and that there's no reason there should be any difference in what they choose to learn and eventually do as a job.
Inspo quote / fun fact / role model
Intelligence is the ability to adapt to change. —Stephen Hawking