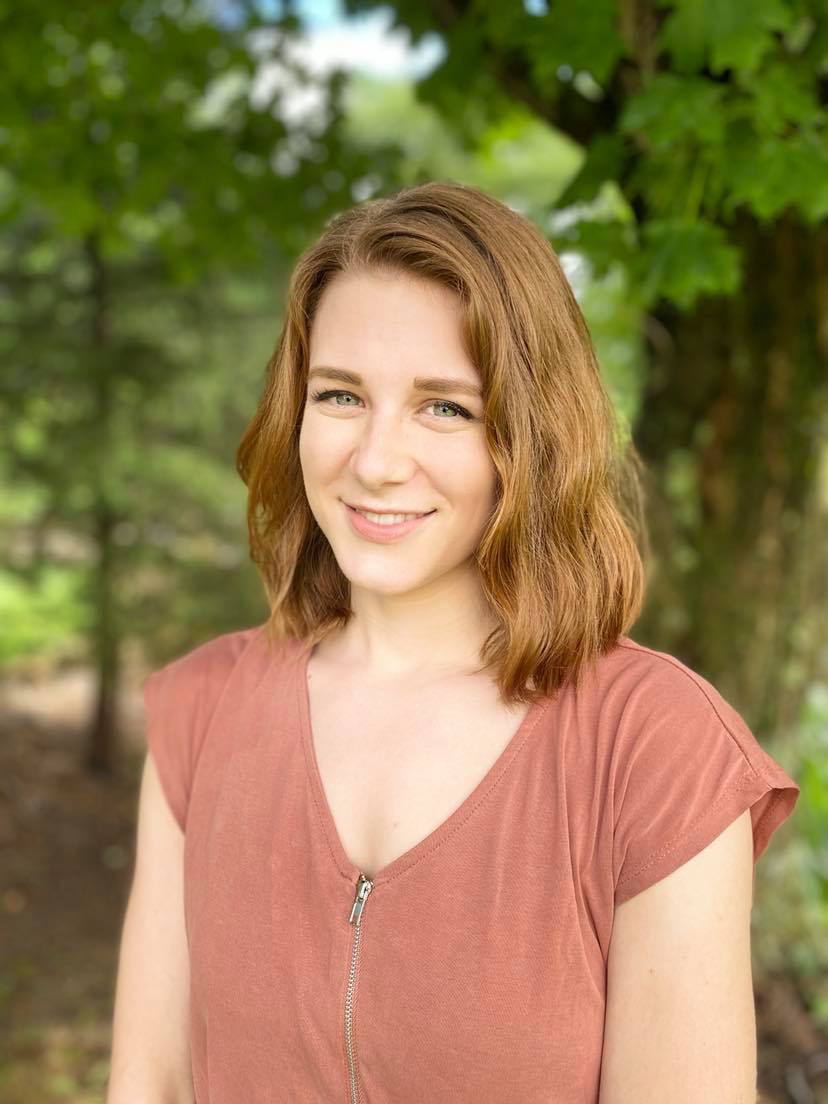 I just graduated with my PhD from the University of Pittsburgh where I studied experimental quantum computing. Now at IBM I will be continuing this research while also working on quantum education and building a positive and collaborative quantum community.
Why did you choose this field?
I grew up watching Carl Sagan and I decided I wanted to be an astrophysicist. I decided to major in physics in college, but once I finally tried doing astro research I realized it wasn't for me. However my first year seminar in college was actually about quantum mechanics and I remembered how much I loved that class and decided I should try doing quantum research in graduate school. I realized this was the perfect subfield for me because it combines awesome quantum theory, hands-on experimentation, and collaborative work. Now at IBM I will be combing my two passions: research, and my original interest in science communication, á la Carl.
What do you look at and think, "I wish younger me would have known this was possible"?
I wish younger Olivia knew that she was absolutely capable of achieving her goal of getting a PhD in physics. I was afraid I wasn't smart enough or capable enough for a long enough time that I think that fear held me back.
Why do you love working in STEM?
I love working in STEM because I find it very fulfilling and challenging. I was always secretly afraid I would end up in a career I found boring, but with what I have worked hard to achieve, I am confident now that won't happen. I wake up looking forward to being a part of this really cool field, quantum computing, but also excited to work with colleagues who are brilliant, kind, and willing to share their knowledge with others.
Best advice for next generation?
When you find yourself doing something really difficult, try to remember and believe it's not just hard for you, it's hard for everyone. These subjects are innately challenging, and we have all struggled with them, but sticking with that discomfort is the best thing you can do because it will eventually lead to understanding.
Inspo quote / fun fact / role model
"One of the greatest joys in life is doing what people say you can't."