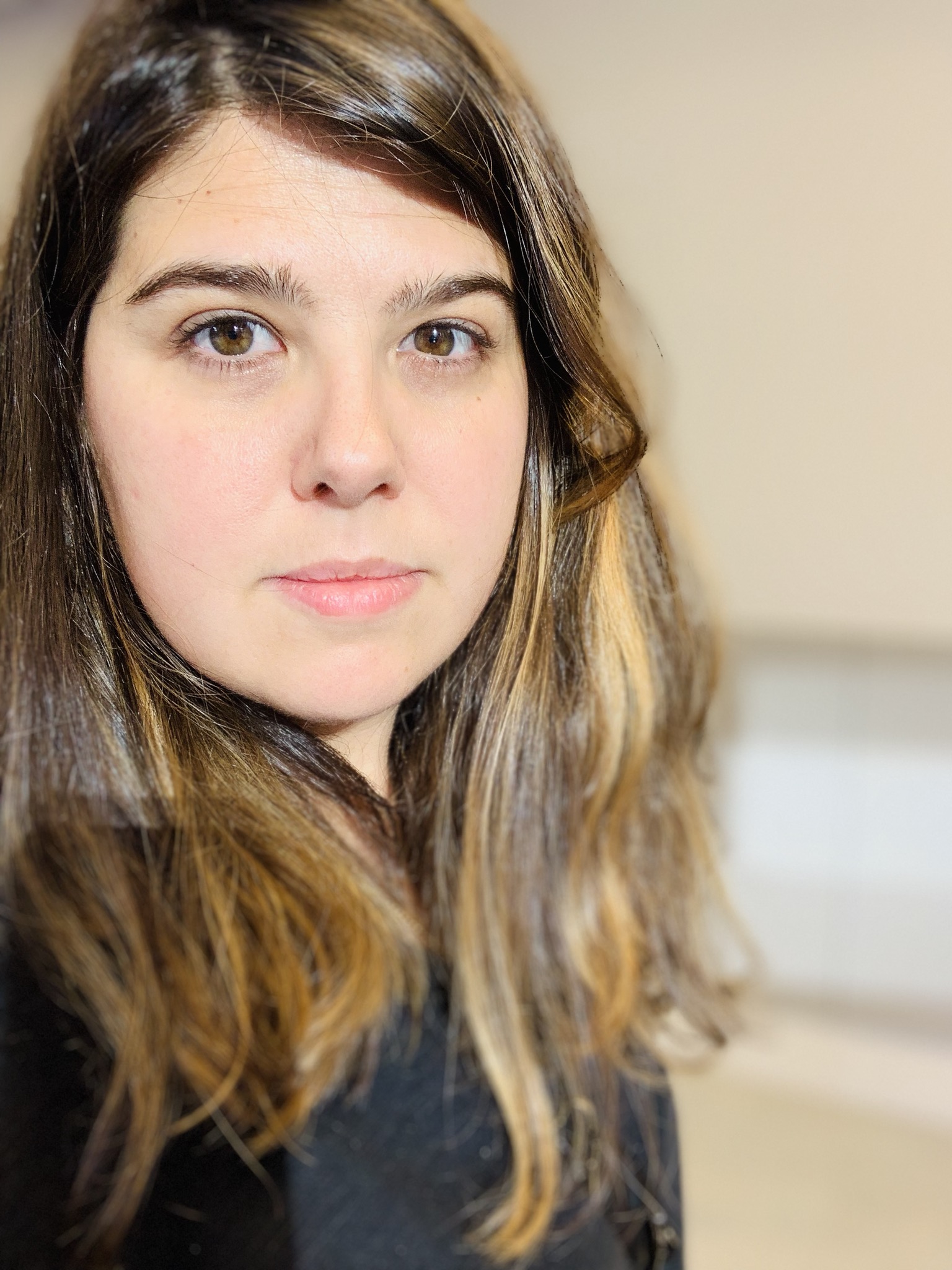 Postdoctoral research fellow in computational biology
Believe in your gut-feeling.
Using genome technology to find in animals and plants evolutionary relevant genes that aid us to understand cancer and climate change respectively.
WHY DID YOU CHOOSE THIS FIELD?
I think I was 18 when my parents handed me over a full newspaper article about the human genome project. I think 300 nuts and bolts exploded in head thinking "woah! I want to know more, this is the coolest thing ever!"
WHAT DO YOU LOOK AT & THINK, "I WISH YOUNGER ME WOULD HAVE KNOWN THIS WAS POSSIBLE?"
I secured a position in the Homewardbound project which will make me participate in the largest women's expedition to Antarctica in history
WHY DO YOU LOVE WORKING IN STEM?
Coding, creating analyses, thinking about solutions
BEST ADVICE FOR NEXT GENERATION?
Believe in your gut-feeling, of course you can solve the problem, thrive with passion and love the downs and ups of getting the science done
"Women, like men, should try to do the impossible. And when they fail, their failure should be a challenge to others." - Amelia Earnhardt