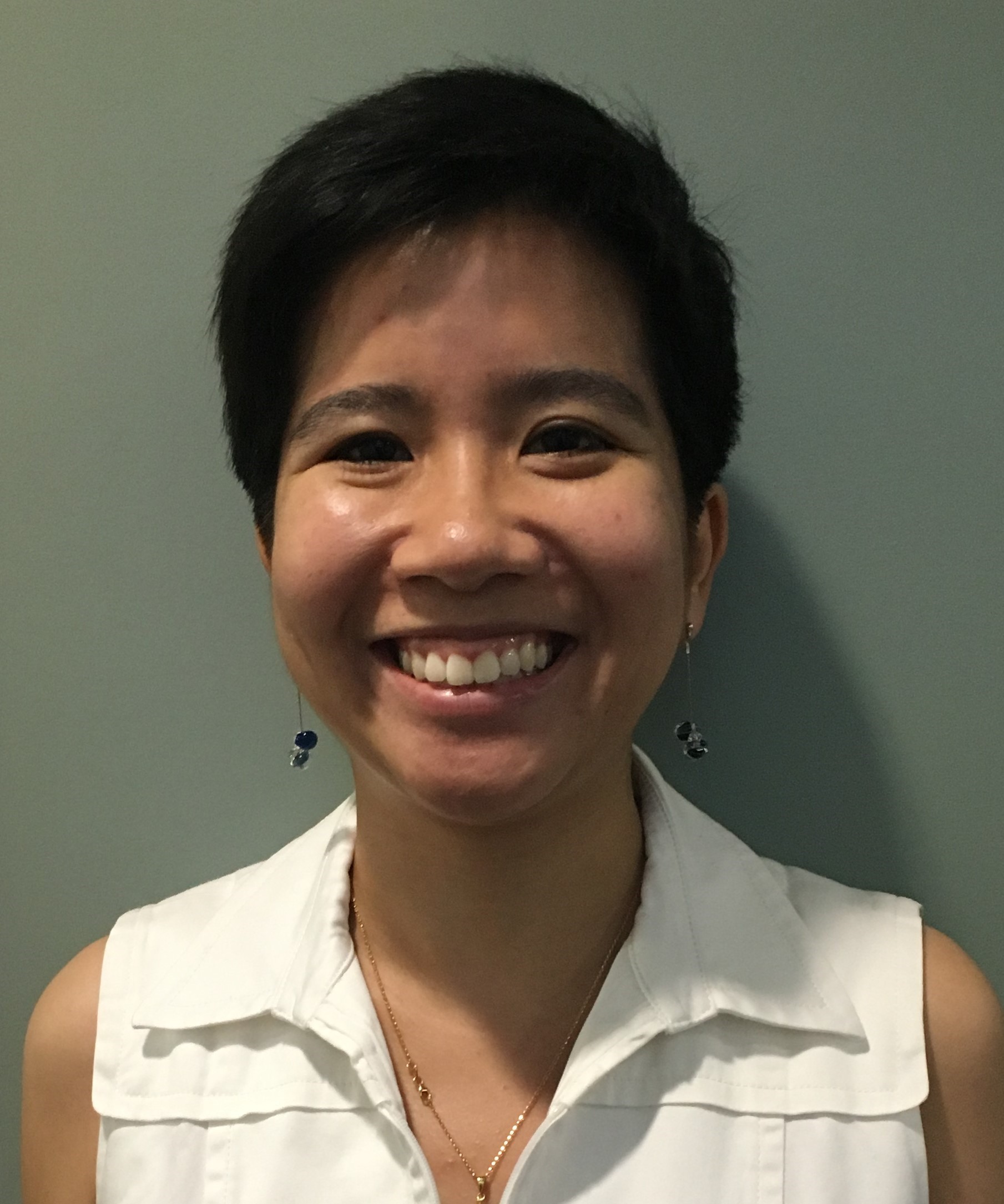 Associate Project Manager,
Navigate BioPharma Services, a Novartis Subsidiary
Hold on to what you like, explore it further, and do not let others dissuade you or convince you otherwise.
I plan, manage, and oversee key aspects of oncology clinical trials. These aspects involve biomarkers, a measurable substance organisms whose presence is indicative of some phenomenon, in this case disease. I make sure that the biomarker portions of clinical studies are completed on time and within budget.
WHY DID YOU CHOOSE THIS FIELD?
I have a PhD in BioMedical Sciences. I believe I started really getting into the sciences in college when I worked in a lab, took several graduate courses and majored in molecular biology. From there I wanted to learn further and pursued the PhD.

Around the time I was completing my PhD was when I realized I wanted to be tangentially associated with the sciences, but did not want to physically be performing the scientific research. I also wanted to see the scientific concepts and principles applied to drug discovery and clinical trials. That's how I landed in the role I am in today.

The decisions to pursue the advanced degree and career paths stemmed from a combination of strong familial support, wonderful mentors, and that what you dislike is just as important as what you do like.
WHAT DO YOU LOOK AT & THINK, "I WISH YOUNGER ME WOULD HAVE KNOWN THIS WAS POSSIBLE?"
The achievement would be completing and receiving a PhD. While I had other PhD level individuals in my family, it never occurred to me when I was younger that I would go this far.
WHY DO YOU LOVE WORKING IN STEM?
I wake up looking forward to making a difference using the scientific information we have generated to date. It takes a concerted effort from research to development in the pharmaceutical space. What I do may potentially bring a drug to market and help people.

I enjoy working in STEM because it is a dynamic environment with new discoveries, possibilities, and in return, better drugs that we can use to treat diseases.
BEST ADVICE FOR NEXT GENERATION?
The best advice I can give is to identify what you like and what you dislike. Hold on to what you like, explore it further, and do not let others dissuade you or convince you otherwise.
If they give you ruled paper, write the other way