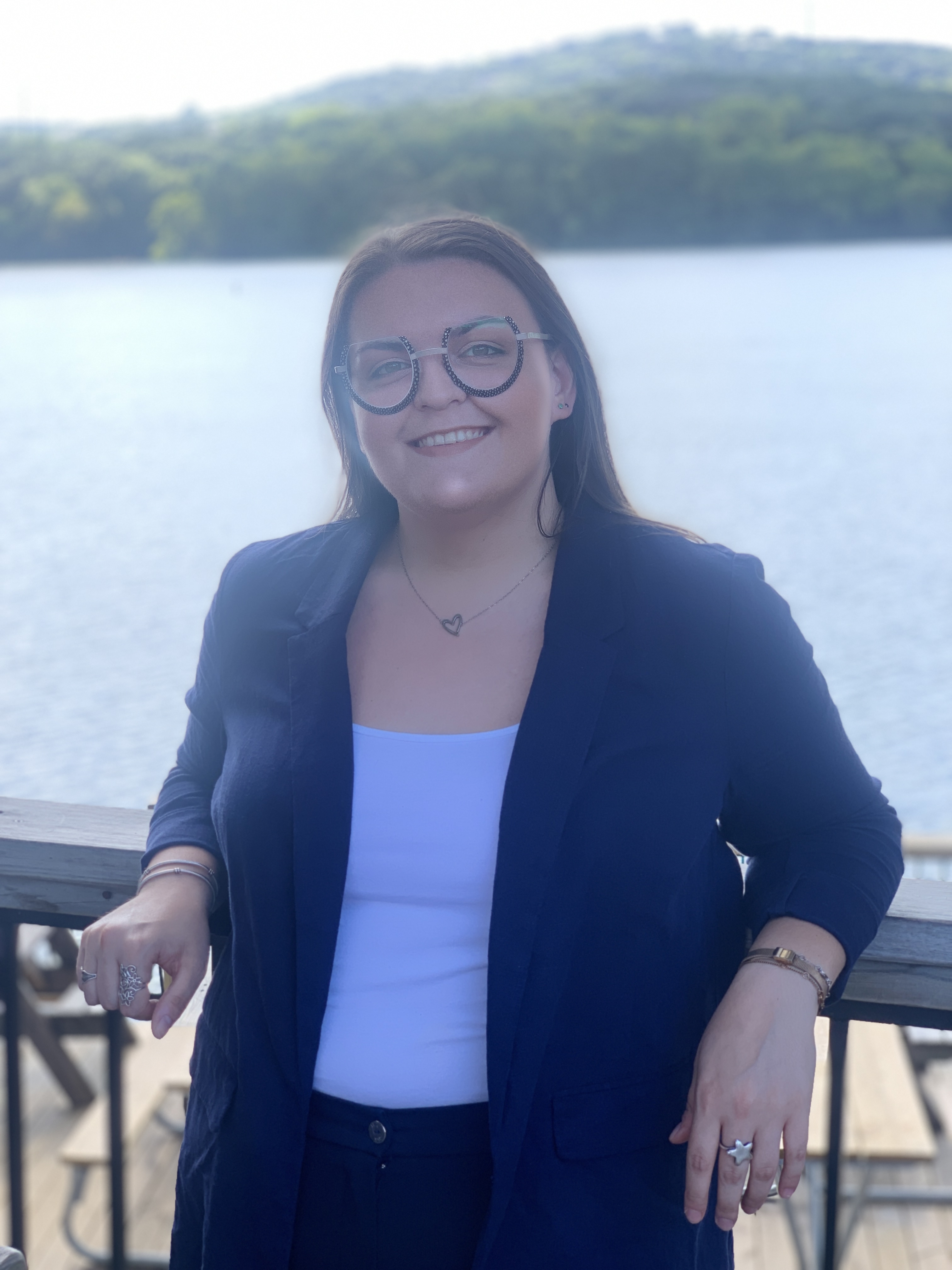 Postdoctoral Research Associate, University of Utah
Do not let anyone tell you that you cannot do science.
I am a researcher in analytical electrochemistry with a particular interest in extracellular electron transfer mechanisms in microbial systems. My lab uses various electrochemical techniques to characterize electron transfer mechanisms in bacteria, as well as genetic engineering methods to improve extracellular electron transfer. The knowledge from this research then allows us to design and develop various bioelectrochemical systems, such as biosensors and microbial fuel cells.
WHY DID YOU CHOOSE THIS FIELD?
I chose analytical electrochemistry because I am very passionate about quantifying complex chemical and biological systems. Analytical electrochemistry offers a bridge between fundamental and applied research. My research has direct applications, including energy, medicine, and biomedical engineering, while also using fundamental principles of chemistry, biology, and physics. I love that I had the opportunity to develop highly sensitive electrochemical-based biosensors and applied them for rapid, real-time detection of pathogenic bacteria. My graduate research provided a strong quantitative basis for understanding the onset of microbial infections and virulence mechanisms. For my postdoctoral research, I am working on devices that use bacteria as catalysts to oxidize organic matter and generate current.
WHAT DO YOU LOOK AT & THINK, "I WISH YOUNGER ME WOULD HAVE KNOWN THIS WAS POSSIBLE?"
Getting my Ph.D.!!! As an undergraduate in college, and often as a graduate student, I felt that I do not have what it takes to get there. Everyone around me was smarter. Yet, I was very fortunate to have a fantastic Ph. D. mentor who believed in me and provided me with unconditional support (he still does), which helped me build self-confidence. Also, I wish younger me would have known that I love writing. In high school, I was told I am not a good writer, which made me believe that I will never be good at it. After all the writing I had to do in college and grad school, along with valuable advice on how to improve, I have come to enjoy scientific writing; it is one of my favorite things about what I do. Writing is a struggle, but practice makes it better!!!
WHY DO YOU LOVE WORKING IN STEM?
I love being able to use a variety of analytical tools to figure out the answers to questions about nature and biological systems. It fascinates me. I like discovering something new when I run experiments, even when experiments fail (which happens a lot). I like the challenge of learning from failed experiments as it allows me to think of ways to create something positive from the experience. And when experiments work, it is most rewarding.
BEST ADVICE FOR NEXT GENERATION?
Do not let anyone tell you that you cannot do science. Surround yourself with people who support you and believe in you. Sometimes, it only takes one person to tell you that you can do it! Try to be your best while being less fearful of people's opinions. You need to develop a stronger and much deeper sense of who you are. Compete with yourself, not with others. Spend time finding your inner warrior. Life is full of ups and downs. Some months (and even years) are good, while others are incredibly challenging. Have the strength and patience to know that you will overcome whatever adversity comes your way. Do not give up! Trust that these opportunities will make you grow. These challenges in life will help you evolve into amazing, strong women who can conquer anything the world brings your way.
"I believe that fortitude is key. More than anything, be consistent. Go at it. Go at it. Go at it. When you succeed, don't forget the responsibility of making someone else succeed with you."