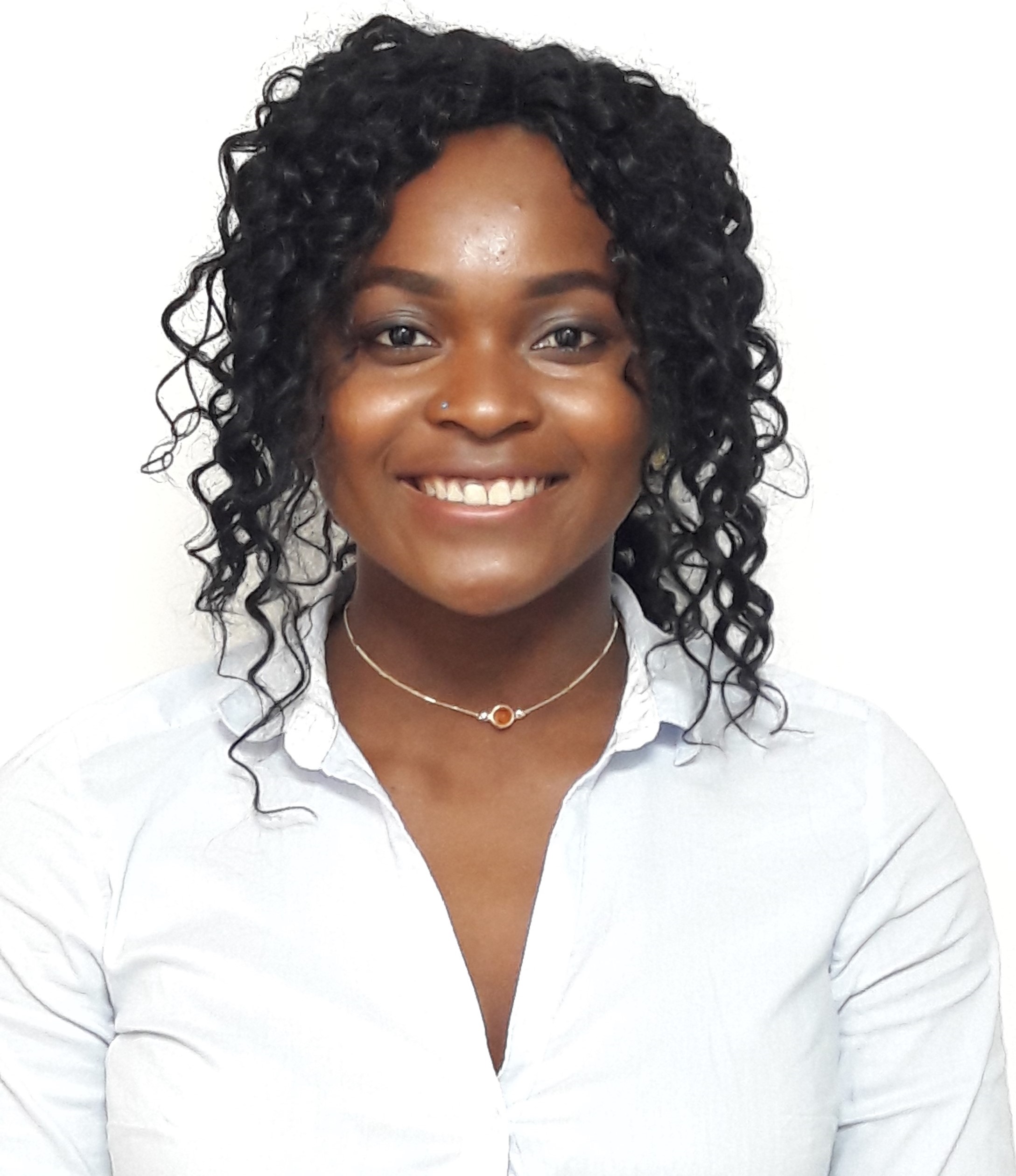 Process Engineer,
Wood Group
If a STEM career is your passion, chase it down with your might.
My job involves the technical design of processes and systems for water/wastewater treatment plants (Infrastructure). I find solutions to client problems brought forward and consult on solutions to resolve the problem at hand.
WHY DID YOU CHOOSE THIS FIELD?
I have always loved mathematics and sciences; studied Maths, Chemistry, Biology and Spanish at A-Level; carried on to uni to study MEng Chemical Engineering and Spanish Language. I am the only female engineer in my entire family. This position allows me to inspire my siblings and cousin to chase careers and dreams that may seem different to the norm we have seen our mums and aunts pursuing. I chose the engineering route as I desired an career that was both practical and fulfilling. As a BAME female engineer, Katherine Jenkins really inspired me further, given how she overcame the challenges she faced during her time working for NASA. I can see my little impact from my work which makes me proud to be involved and not restricted.
WHAT DO YOU LOOK AT & THINK, "I WISH YOUNGER ME WOULD HAVE KNOWN THIS WAS POSSIBLE?"
The design and commissioning of a treatment plant I designed as a graduate engineer. The plant modifications I proposed and designed have been installed and commissioned ready for operational use. Seeing your designs birthed to reality is highly fulfilling and makes the hard graft of working hard really worth it.
WHY DO YOU LOVE WORKING IN STEM?
STEM opens a new and engaging world of opportunities. I believe knowledge is power and so much knowledge can be acquired from the networks of men and women working in the STEM realm.

Each day I wake up to gain a new found knowledge to apply into my career or something to share to others working in wider STEM and non-STEM sectors.
BEST ADVICE FOR NEXT GENERATION?
If a STEM career is your passion, chase it down with your might. The world will always have an opinion of what you should be doing but maintain focus on objectives you have set yourself. And remember there will be obstacles and challenges but it's important to remember when it seems to be really tough and unbearable, that's when you push harder and never give up. The greatest obstacle is what you think of yourself. Stay positive!
"Success is liking yourself, liking what you do, and liking how you do it." - Maya Angelou