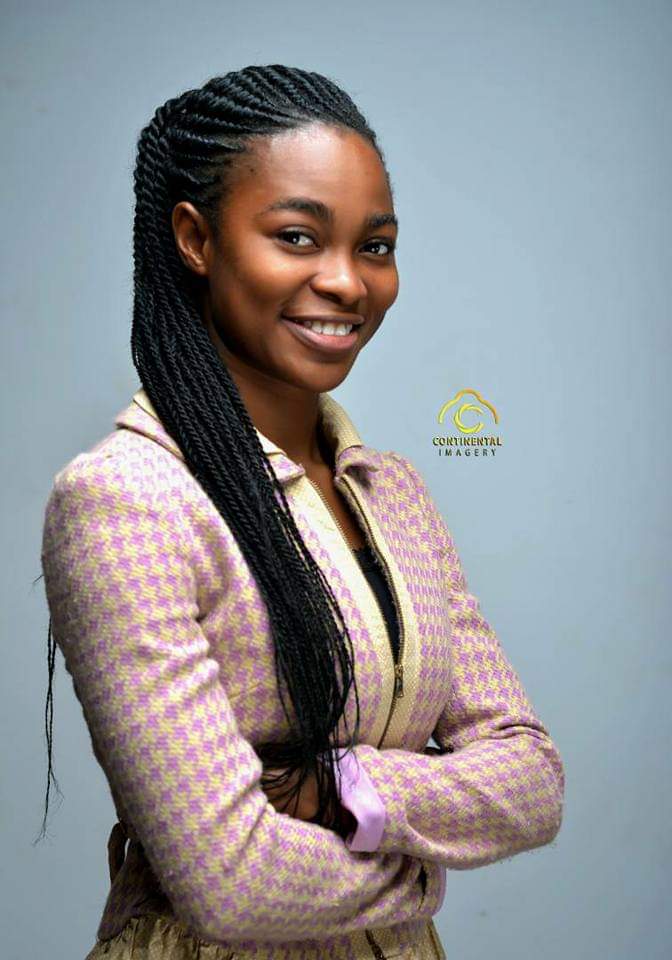 Student, Federal University of Technology
Don't look down on yourself.
As a geospatial analyst, I build models inform of a map and graph (graphics) to solve people's problems and help them with the decision-making process.
WHY DID YOU CHOOSE THIS FIELD?
Initially, I didn't choose the field as I had wanted to study mechanical engineering, but I had a low grade that doesn't fit into an engineering course, I had to improvise, to save myself the time of waiting till the next year to process another admission. I made my research on remote sensing and GIS, and I realized it's a versatile and lucrative course as it is relevant in almost all other fields, while it helps with problems solving and decision making. Most business or work wouldn't thrive without a proper study of location factor and my course can get them covered. This got me fascinated to the course hence birth my passion and interest. And so far, women like Cyhana William, Jackie Brennan, Sarah Cornelius, Wendy Okolo, to mention but few, inspires me.
WHAT DO YOU LOOK AT & THINK, "I WISH YOUNGER ME WOULD HAVE KNOWN THIS WAS POSSIBLE?"
Venturing into programming, I did see it as something difficult and magical. I eventually summoned the courage to join the train but I wish I had started earlier.
WHY DO YOU LOVE WORKING IN STEM?
We live in an era of innovation and revolution birth by science and technology, being a lady shouldn't limit me, I don't just want to experience the change, but want to be part of the change-makers.
BEST ADVICE FOR NEXT GENERATION?
Don't look down on yourselves, as growth, development, and exploit making isn't gender-biased.
"I can also be the change or create the change the world desire."