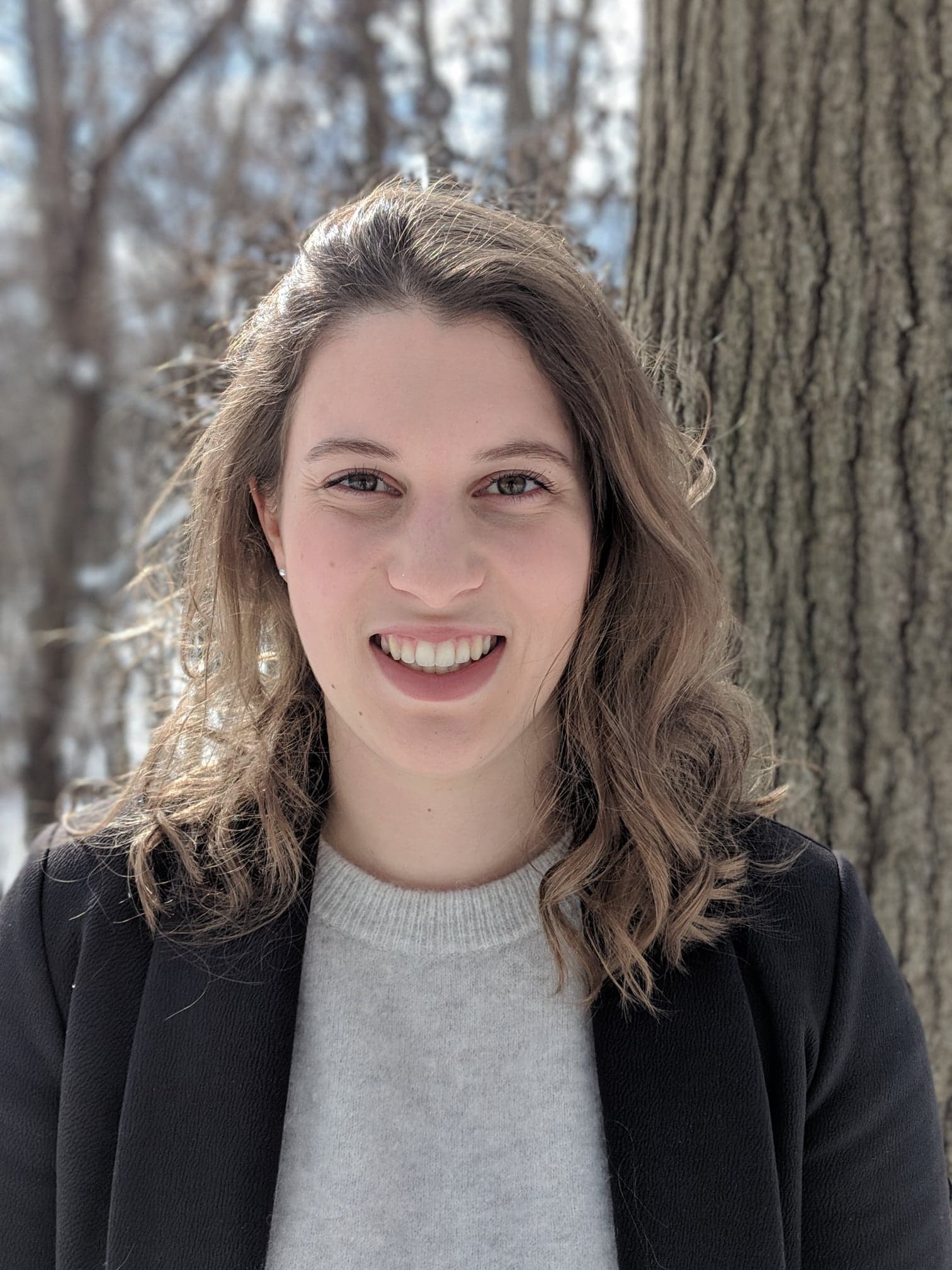 PhD student, University of Western Ontario
Try not to second-guess yourself. If you enjoy it, you do belong.
I try to understand how the brain processes cognition, and how it goes awry in neurodegenerative or psychiatric disease
WHY DID YOU CHOOSE THIS FIELD?
From an early age, I found the brain fascinating. No two people are alike, and there is so much we don't know. One major push for me to pursue neuroscience was seeing my friends and family change as they got older. People who had once known everything were now beginning to forget. I found that incredibly sad, but also incredibly fascinating.
WHAT DO YOU LOOK AT & THINK, "I WISH YOUNGER ME WOULD HAVE KNOWN THIS WAS POSSIBLE?"
In the first year of my PhD I was given the opportunity to fly across the world to give a seminar presentation at an international conference. The line-up included three very-well established scientists and me. At the time, I played it down, telling myself that I was only given this opportunity because my mentor wasn't able to attend. But I realize now how amazing this achievement is. It doesn't matter how you get these opportunities, you've got celebrate them when they arise.
WHY DO YOU LOVE WORKING IN STEM?
I love that I spend my days trying to answer the previously unanswerable questions. You never know what you'll find or where your questions will take you.
BEST ADVICE FOR NEXT GENERATION?
Try not to second-guess yourself. If you enjoy it, you do belong.
"You'll often hear the phrase "science doesn't know everything." Well, of course it doesn't know everything. But just because science doesn't know everything doesn't mean that it knows nothing." - Stephen Fry