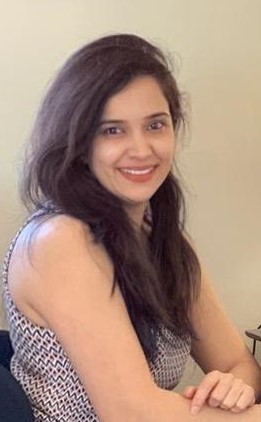 Analyzing output from ML models and building algorithms for text classification problems for semantic enrichment.
Why did you choose this field?
Starting my career from sales, data has been an integral part of my professional life so I just want to go as deep as possible using available resources and stretching my skills on analytics and programming.
What do you look at and think, "I wish younger me would have known this was possible"?
Cool data visualization using different program tools and resources.
Why do you love working in STEM?
Every thing we look in our day to day is somehow connected to STEM. Knowing what goes behind such routine things keeps motivating me to work more in STEM field.
Best advice for next generation?
Working in STEM gives a completely different sense of confidence to women!
Inspo quote / fun fact / role model
"I didn't want to just know names of things. I remember really wanting to know how it all worked." by Elizabeth Blackburn(Nobel Prize winner for Physiology)