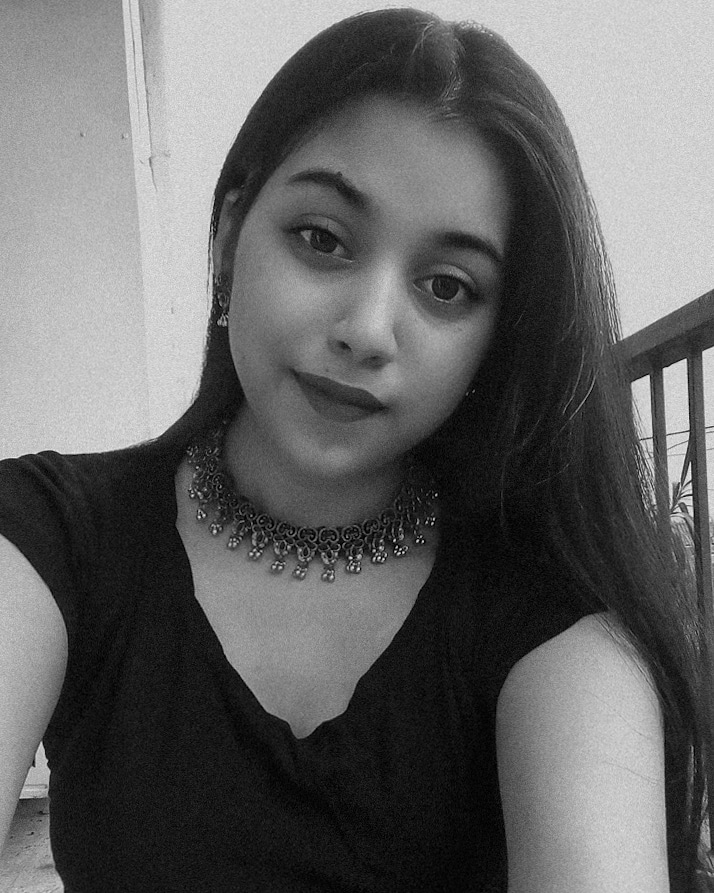 I am an aspiring scientist and science communicator.
Why did you choose this field?
My motivation to Pursue science and research comes from my family. My father, (a PhD in biotechnology) is my role model. Since childhood I was always interested in science, specifically biology but I was an average student, never scored more than 7 cgpa in school, mostly people with high cgpa are considered more intelligent and eligible to pursue science but let me tell you it's nothing like that. I worked hard and achieved my goals and proved everyone wrong who thought that I should not go for science and that I will never make it in here. Soon I will be starting my master's program in the field of lifesciences. If you make up your mind and promise yourself to work harder you can definitely achieve your goals. I believe one should always have faith in themselves. Everyone is capable of doing things if they stay motivated and focused. Never judge yourself by your grades/marks. Yes they matter but they don't define you. I beleive, Science is for everyone.
What do you look at and think, "I wish younger me would have known this was possible"?
Today i have research/ training experience from some prestigious institutes just in my bachelor's degree. In just beginning of my career I have developed great laboratory skills that is going to help me Alot in future. In 11th standard i thought I'd fail because being an average student things were too difficult for me. But then I made it and now I am more confident in myself than ever before. I wish younger me would have known this was possible and not gone to sleep crying with all that low self esteem.
Why do you love working in STEM?
When you work in stem everyday is a new adventure and challenge. I love working in stem because it gives me inner hapiness as this is something I always wanted to do. All the challenges we face makes us a better person. We are constantly evolving through all the experiences. I wake up everyday to look forward to new things, new challenges that make me test my potential and makes me a better person.
Best advice for next generation?
My advice would be to not be afraid to get uncomfortable. Often times, you may find opportunities that you think you can't do, but the truth is that you really can. It's okay to feel uncomfortable and try things you've never done before, because you never know, it might turn out that you actually like it. Never let other people define you or your potential. Only you can do that. Always beleive in your inner magic. There's nothing you can't do.
Inspo quote / fun fact / role model
"Change the world by being yourself."