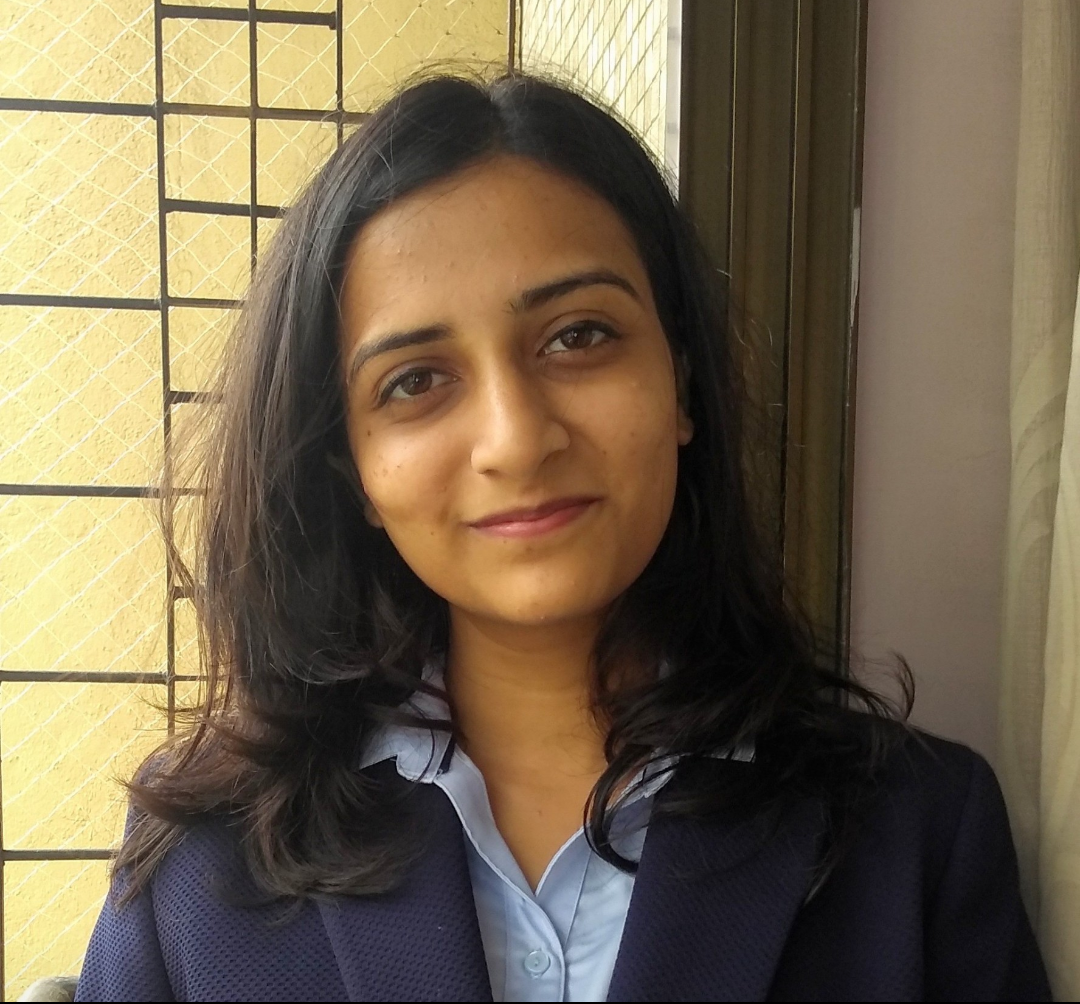 Research assistant, Purdue University
Dive deep into your mind and examine your own beliefs about your capabilities.
Human exploration into deep space is limited by the ability to communicate real-time with ground-based mission-control. My research focuses on making the power system of such a space vehicle autonomous, in terms of monitoring, fault detection, response, and optimal management of available energy. I utilize machine learning, statistics, and mixed integer programming to enable intelligent system operation. This approach also has applications in smart buildings and microgrids.
WHY DID YOU CHOOSE THIS FIELD?
Growing up, I witnessed how the industrialization of a green landscape turned it into an urban, polluted city. It instilled in me a desire to contribute towards sustainable development, which drove me towards engineering. In my freshman year, a robotics workshop sparked my curiosity, and I fell in love with electrical engineering. Today, I feel grateful that my research and the skills I learnt can be used to advance sustainable technologies.
WHAT DO YOU LOOK AT & THINK, "I WISH YOUNGER ME WOULD HAVE KNOWN THIS WAS POSSIBLE?"
As a child, I was fascinated by astronomy and wanted to be a scientist. With English being my second language and having stage fright, I would also wonder how it would feel like to speak confidently in front of a large crowd. Pushing myself towards public speaking and working hard to do well in science and engineering, I kept learning. I wish I would have known then that I would work on research funded by NASA, present it at a conference, and be awarded for having the Best Paper!
WHY DO YOU LOVE WORKING IN STEM?
Learning in STEM is like equipping myself with tools. Working in STEM is using them to break barriers and build solutions. The best part about STEM is that both of these form a positive feedback loop with no limit on how far I can go! When the objective is discovery and exploration, there's no such thing as a failure, only progress and learning. So, knowing that everything I do helps in some way is what motivates me every day.
BEST ADVICE FOR NEXT GENERATION?
Dive deep into your mind and examine your own beliefs about your capabilities. If there's any limiting or negative thought about what you can do, do what it takes to get rid of it. It may be remembering a past achievement or setting a small goal and then accomplishing it. Do what it takes to believe in your potential to contribute to the world, and never stop. The world needs you.
''Whether you think you can, or you think you can't -- you're right." - Henry Ford