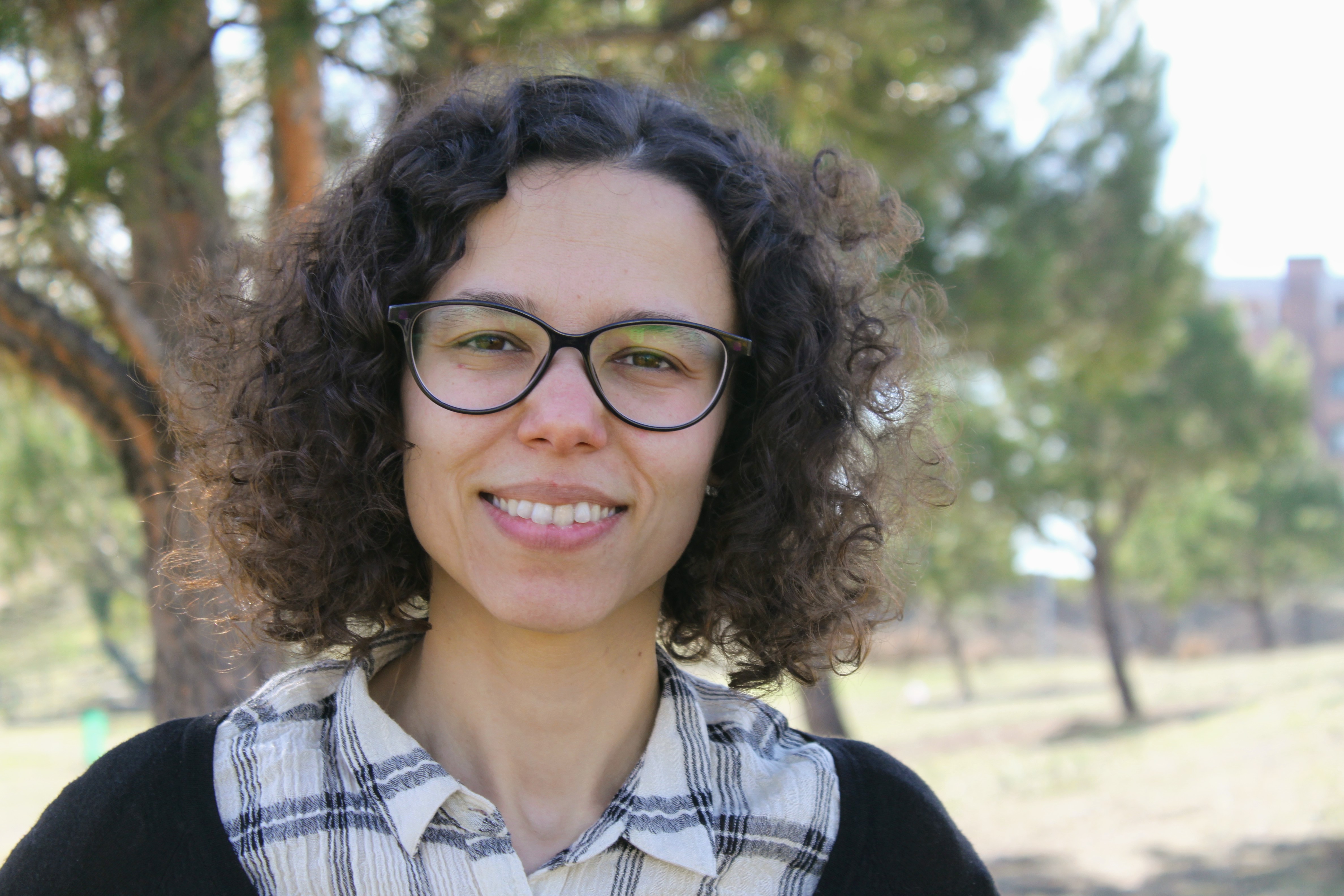 Researcher at Instituto de Telecomunicaões, Instituto Superior Técnico-University of Lisbon
Science is made by real people like you and me.
I investigate how light can be greatly concentrated around nanostructures and how this can be useful to design metamaterials that control light propagation at will.
WHY DID YOU CHOOSE THIS FIELD?
My interest in Physics started in high-school thanks to a teacher - she was passionate about the subject. Then, while studying Physics at University, a Professor used to spice up his classes by briefly explaining exciting ideas from his research in the field of nanophotonics. This raised my curiosity and, doing a PhD under his supervision, I got to learn about very exciting ideas that were being developed in the field such as an invisibility cloak made of metamaterials, the possibility of a perfect lens that goes beyond conventional optics, or the strong interaction between molecules and light in the nanoscale that gives rise to quantum effects.
WHAT DO YOU LOOK AT & THINK, "I WISH YOUNGER ME WOULD HAVE KNOWN THIS WAS POSSIBLE?"
Thanks to the research fellowships that I have obtained during my career I have been able to visit and work at many universities around the world, including some of the most prestigious ones.
WHY DO YOU LOVE WORKING IN STEM?
It is exciting to develop new ideas and work with other people that also get excited by them.
BEST ADVICE FOR NEXT GENERATION?
Science is made by real people like you and me, who live their lives outside of work, and who enjoy working together in teams. If you have an interest in Science, go for it, our society needs Science and Science needs you!
"Feminism can be a friend to science. It not only improves how science is done by pushing researchers to include the female perspective, but science in turn can also show us that we're not as different as we seem." Angela Saini on Inferior