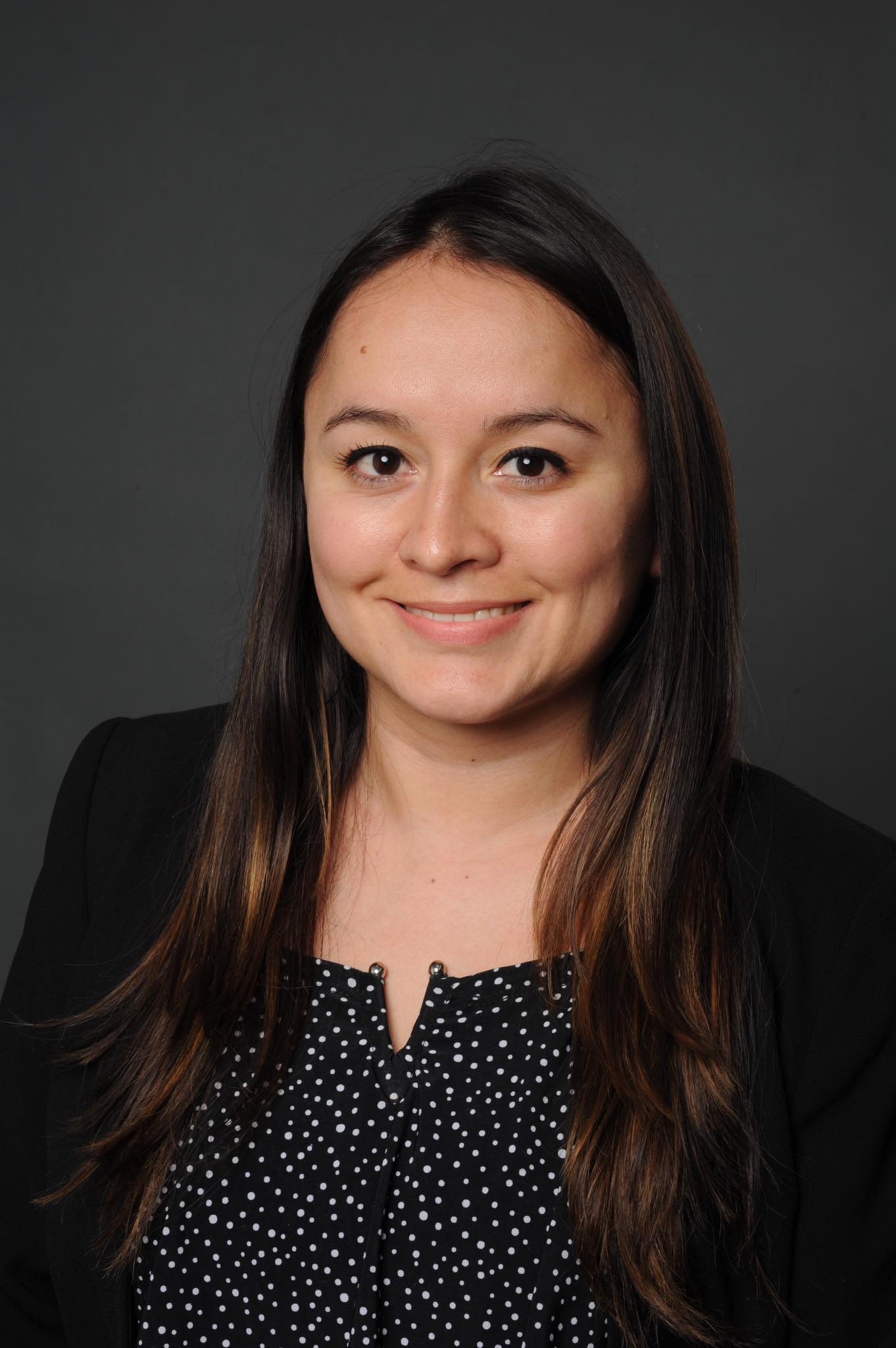 I focus on connecting people and to get inspired seeing all the women around the world talking about technology. My main focus is Latin America and Colombia, how to connect women in those countries with European companies to get a job or get connected.
Why did you choose this field?
My whole life is about networking and getting connected with people around the world. My background is in International Affairs and my purpose in life is to improve my way of seeing the world by knowing other cultures around the world. That's why I decided to study for my master's degree in Germany and to have this experience abroad.
What do you look at and think, "I wish younger me would have known this was possible"?
When I was at the university I never thought of the possibility of doing my master's degree in a foreign country without any money or funding. I wish I had more opportunities to talk to people in the tech field and have more insights about scholarships or mentorships. In the beginning, it was not easy but in the end, I did it. Just pursuing this goal and the doors opened for me. Now the key to anything is to get connected, meet new people, and learn from them.
Why do you love working in STEM?
Technology is the present and the future. I have been working with women in technology and try to motivate them to get connected and inspired by other women around the world. That is the key to success. Teamwork and thinking outside the box.
Best advice for next generation?
Keep doing what you love and what you are more passionate about. But always make an assessment of the world we are living in and be the better humans you can be. Be kind to others.
Inspo quote / fun fact / role model
The only person standing in your way is you.