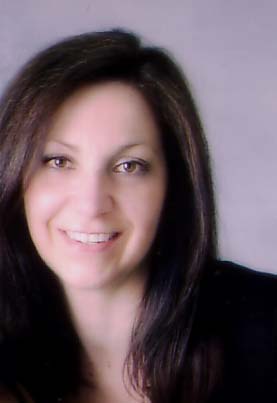 Scientist and Professor, Dalhousie University
If a person tells you that you can't become a scientist, walk away from this person.
Discovery research, precision medicine, service leadership, mentoring next generation of scientists, Founder Canadian Women in STEM @CDNWomenSTEM
WHY DID YOU CHOOSE THIS FIELD?
At the age of 9 I declared I would become a scientist. Despite being the child of refugees with no education, my parents supported my passion for discovery. Overcoming learning disabilities that persist today and overcoming racism, sexism, biases, microaggressions, work place physical and mental abuse and more, I am a scientist.
WHAT DO YOU LOOK AT & THINK, "I WISH YOUNGER ME WOULD HAVE KNOWN THIS WAS POSSIBLE?"
The younger me instinctively knew it was not possible to stand up to the abusers in academia and science. I want the young girls of today to know that they can stand up to abuser because I am here, now, to support them and to stand up for them and with them.
WHY DO YOU LOVE WORKING IN STEM?
I have put up with all the abuse because I love science. If I would have left science then or leave science now, the bullies will have won. I go to sleep every night thinking about the discoveries of the day and I wake up every morning excited to get to my lab; excited to meet with my team to listen to their discoveries, excited to conduct experiments and excited to talk about our amazing research.
BEST ADVICE FOR NEXT GENERATION?
If a person tells you that you can't become a scientist, walk away from this person. If you truly want to pursue STEM, go for it. It will not be easy, but it will be worth it. I and many other STEM women are here to support your dream.
"Create your own reality". I came up with this line when I was trying to finish my PhD. I realized that the science was the easy part. It was the academics and administration that posed road blocks.