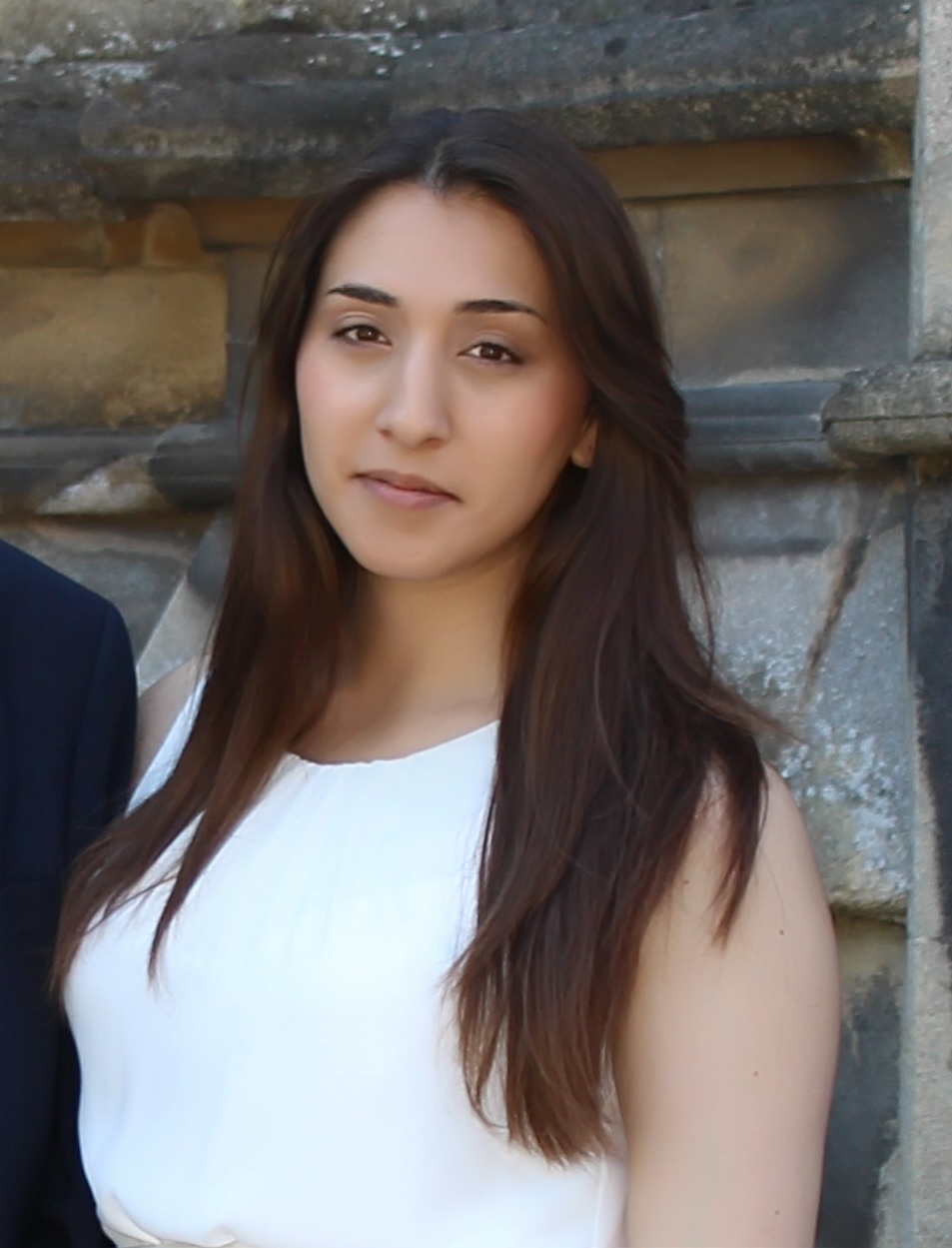 PhD student in Psychology at Oxford Brookes University
Knowledge is power, empower yourself with knowledge and the opportunities are endless.
I am a researcher exploring aspects which impact how parents communicate mathematics knowledge with their children. This will help to understand how children develop maths knowledge outside the classroom and how they learn to apply maths in real-life situations.
WHY DID YOU CHOOSE THIS FIELD?
I studied psychology for the first time at high school and fell in love with the subject just after one class. I was fortunate to have a very passionate teacher who sparked my interest in research. I was particularly drawn to developmental and educational psychology because I was interested in the idea of improving children's quality of education. Throughout my bachelor's and master's degree, I worked at many schools to gain insight into the education system and challenges children, teachers, and parents face when attempting to communicate knowledge. I realised that there were conflicting issues around maths learning and decided this was the area I wanted to focus my PhD research on.
WHAT DO YOU LOOK AT & THINK, "I WISH YOUNGER ME WOULD HAVE KNOWN THIS WAS POSSIBLE?"
I am first generation in my family to go to university. I had to work out the best ways to give myself opportunities and to build a career without being able to ask family for advice. I would tell my younger self to not worry about the decisions you make, trust yourself and your interests and they will lead to amazing things. Getting accepted onto a PhD programme was something my younger self would not have even thought was possible.
WHY DO YOU LOVE WORKING IN STEM?
I love looking for the gap in research and figuring out how I can make a difference. It feels like I'm Sherlock Holmes and I'm trying to figure out a mystery. It's exciting to look at data and see if you find what you predicted or find something unexpected and new.
BEST ADVICE FOR NEXT GENERATION?
There are so many amazing opportunities in STEM, be confident in yourself and your abilities. Knowledge is power, empower yourself with knowledge and the opportunities are endless.
"No one can make you feel inferior without your consent." – Eleanor Roosevelt