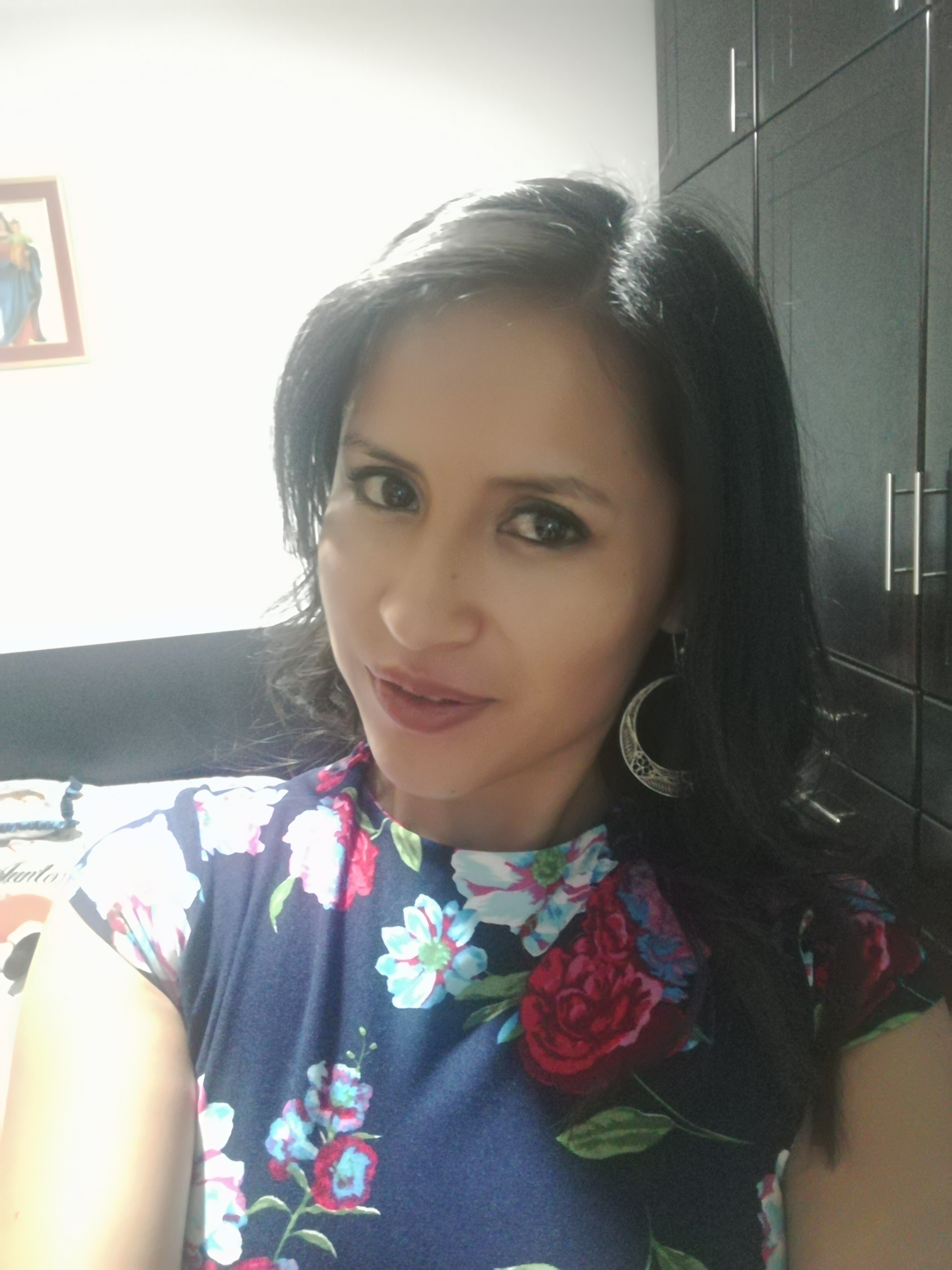 Patricia Elizabeth Novillo Alulema
MSc Water Resources Technology and Management
Work hard, and do not be afraid to make your dreams come true.
I am a civil engineer and I work in the design of projects related with water, such as: drinking water distribution, sewerage, wastewater treatment and drinking water treatment.
WHY DID YOU CHOOSE THIS FIELD?
I like math since I was in the school, so I always wanted to study something related with numbers and calculations. My father is a civil engineer, so I grow up seeing him working in very interesting projects.
Then, when I was 18 years old, I did a year of voluntary work with indigenous people in my country. I could see how the people live without clean water and the appropriate treatment of wastewater. So, I thought if I study this field of the engineering, I could help people in my country through water projects. It was my main motivation.
WHAT DO YOU LOOK AT & THINK, "I WISH YOUNGER ME WOULD HAVE KNOWN THIS WAS POSSIBLE?"
I think one of the most challenge experiences in my life was to study my Master Degree in the UK, in the University of Birmingham. Honestly I was never good for English, so I never thought I could study in this language. I earned a scholarship and at the beginning I applied to study in a university in Latin America, but then I said to myself: why not try? And I did it. It was not easy, I had to work very hard. But I feel very proud of myself.
WHY DO YOU LOVE WORKING IN STEM?
I am convinced we have to do something for others, we have to build a better society. The people find different ways to do it. In my case, I think I can do something good through STEM.
Specifically, through my field, it is possible to provide basic services to the people and this can improve the quality of life of them. So this is my main motivation and that is why I love working in STEM.
BEST ADVICE FOR NEXT GENERATION?
Work hard, and do not be afraid to make your dreams come true. Remember we are here to make a difference, we are here to contribute, to put our intelligence and our capacities to service others.
You never fail until you stop trying. (Albert Einstein)