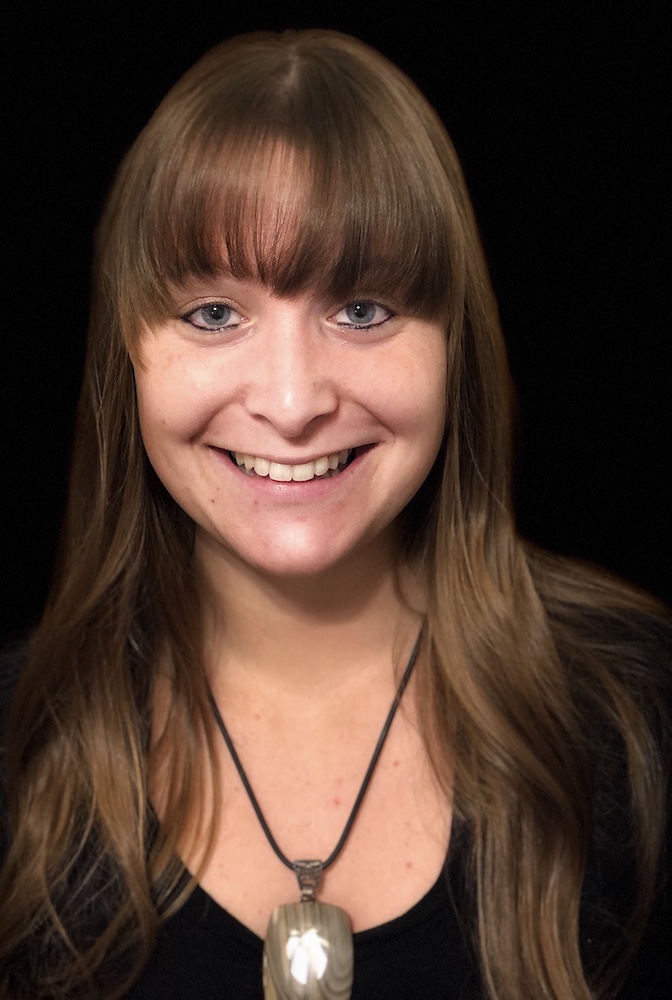 My research focuses on understanding the brain mechanisms of complimentary therapies in aging adults and persons with neurological and psychiatric disease. My doctoral work focused on cognitive and motor inhibitory control in aging musicians and non-musicians to ultimately guide in designing accessible and evidence-based music interventions.
Why did you choose this field?
The love for art and science drive my life. I always wanted to find a way to combine it.
What do you look at and think, "I wish younger me would have known this was possible"?
Be able to achieve success despite the doubts of others.
Why do you love working in STEM?
Creating both artistically and scientifically.
Best advice for next generation?
Pursue what you believe in and find a community that will raise you up while you do so.
Inspo quote / fun fact / role model
"Create the world you want, and fill it with the opportunities that matter to you."
- Alicia Keys