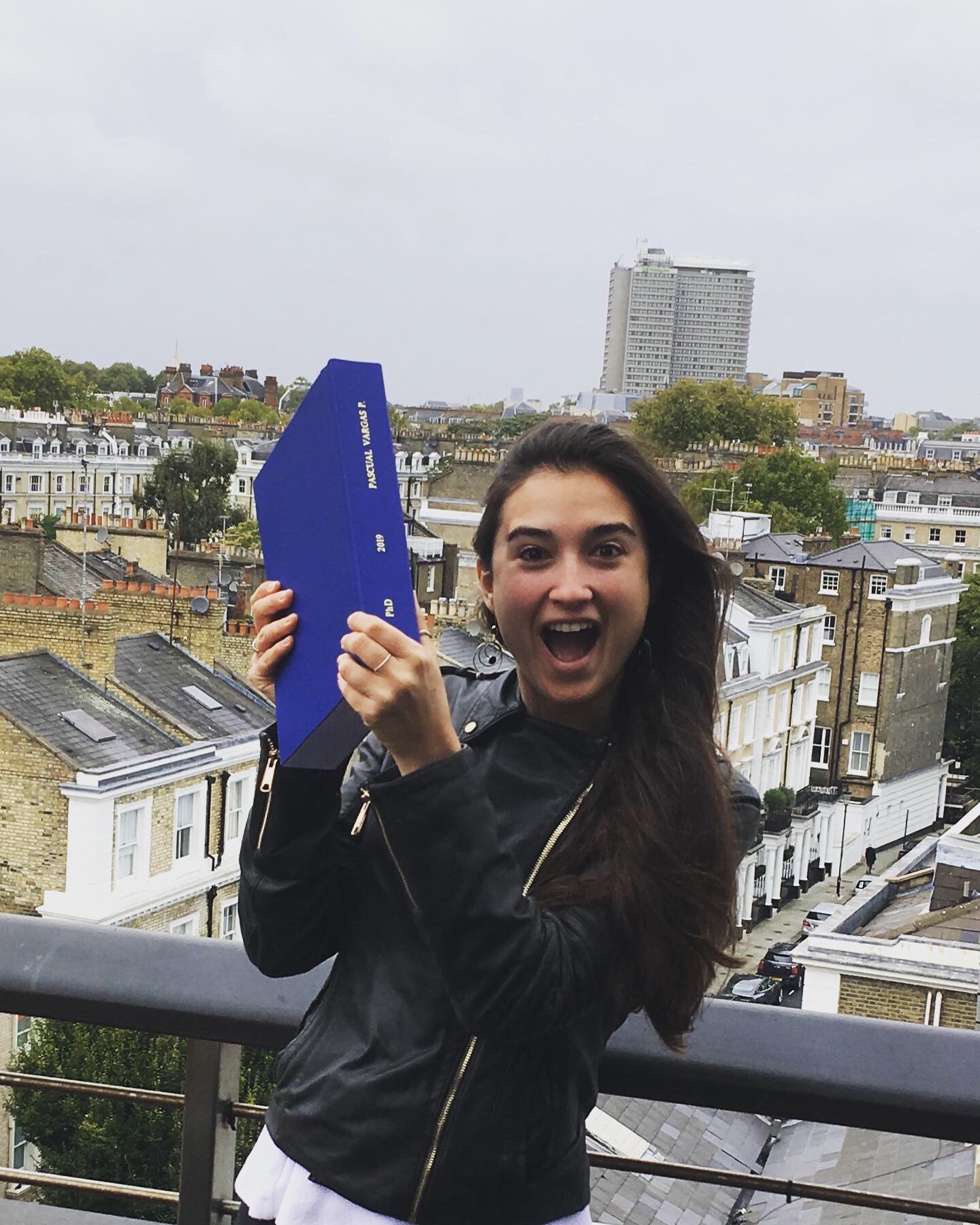 Postdoctoral researcher at University College London
You can do it. There is space for you here!
I am researcher who is interested in understanding the molecular mechanisms of memory in health and how these processes go awry in disease. Although major developments have made in the field, much remains to be understood. I currently perform experiments to trying to understand the role of a specific receptor on synapse formation.
WHY DID YOU CHOOSE THIS FIELD?
I have always been very curious about how the world works, although to be honest as a kid I didn't even consider being a scientist. I was inspired by a science teacher (Forever grateful Mr. P!) and also by a book by Norman Doidge about "The brain that changes itself" to pursue a career in research. I chose to read Biochemistry for my undergraduate at Imperial College London as it is the basis of natural science, which after an MSc in Neuroscience at UCL and a PhD at the Institute of Cancer Research, led me to carrying out postdoctoral research also in UCL.
WHAT DO YOU LOOK AT & THINK, "I WISH YOUNGER ME WOULD HAVE KNOWN THIS WAS POSSIBLE?"
I would have to say the achievement to date would be being a postdoctoral research scientist! "Imposter syndrome" is present in everyday scientific life and the fear of not knowing anything and that maybe you shouldn't be here can be difficult at times. The fear that I would be the person that failed their PhD was strong! So persevering and believing in myself as well as the support of my friends and family has been key in my being where I am, thank you!
WHY DO YOU LOVE WORKING IN STEM?
I love that I get to learn new things every day and that what I do counts for something, however small. I love that I get to contribute something to further the understanding of the world and that is what I wake up looking forward to! I would also have to say that being in STEM trains you to think in a critical way which translates to many aspects of life, including knowing what is fake news and not! Particularly critical in these times!
BEST ADVICE FOR NEXT GENERATION?
You can do it. There is space for you here! If you have a passion follow it, be determined and consistent. Find mentors, talk to people in the field you're interested in. Also resilience is key, things might not always work out the way we want, experiments might fail, but it's all part of the learning process. As cliché as it sounds, when one door closes another one opens. So just keep at it!
"Knowledge is limited. Imagination encircles the world" - Albert Einstein