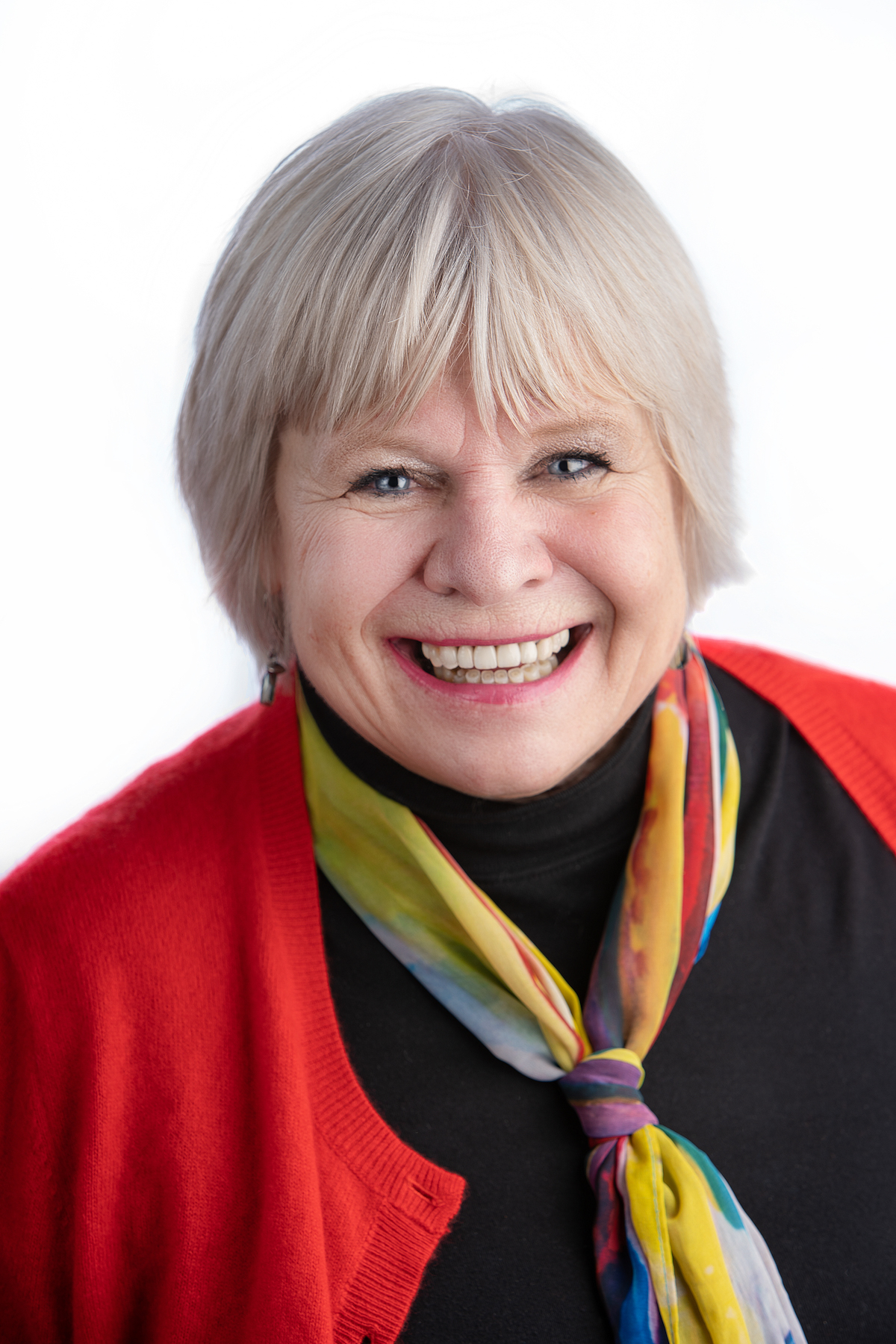 Sales & Marketing Consultant/Trainer, Small Biz Sales Coach & Adj. Professor, Ryerson University
STEM career does not mean you have to work in a cubicle.
I take entrepreneurs from Sales FEAR to Sales FUN! So that they can scale their businesses profitably. No sales = no business so knowing how to sell is vital.
WHY DID YOU CHOOSE THIS FIELD?
I literally played a golf game on a teletype terminal in 1971 and changed my major to Business Computing (from Accounting). I was fascinated by the technology and wanted to be a programmer. Realizing that I was more of a people person, after my MBA in Marketing, I ended in Tech Sales at IBM where I was forced to learn how to sell. Being a shy geek, if I could become a million $$$ sales pro, than anyone can. It's a skill set as well as a mindset.
WHAT DO YOU LOOK AT & THINK, "I WISH YOUNGER ME WOULD HAVE KNOWN THIS WAS POSSIBLE?"
That I could have taken over the software company that my partner and I started in 1992 when he didn't respond to market demand and we stalled.

I have created several multi-million dollar brands and made friends millionaires but not me. GET IT IN WRITING!! Do not rely on happily ever after paying you.
WHY DO YOU LOVE WORKING IN STEM?
It's always changing. Never boring. Always got something to learn and new markets to develop.
BEST ADVICE FOR NEXT GENERATION?
STEM career does not mean you have to work in a cubicle. Without my background in programming, I would have never been able to sell tech solutions as easily. I was able to translate between what the customer wanted and what the programmers needed as specifications.

Knowing your industry and technology is vital in sales and marketing and it is a people career too.
Do or do not, there is no try. Yoda