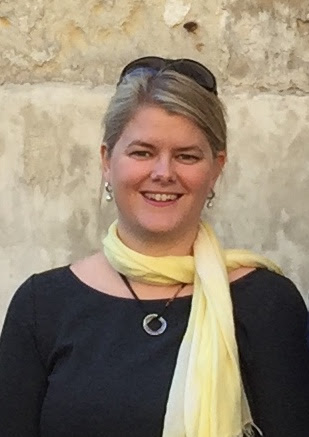 Director a.i. of International Department of Kadaster
What challenges inspire you? Most likely science and technology are key elements to address these challenges.
In my job I contribute to a better world by working together with Land Administration professionals from all over the world to improve tenure security and location based information.
The way in which land rights are registered in the Netherlands is internationally renowned. Kadaster has extensive knowledge and skills regarding land registration, land consolidation and geographic information. We believe it is our social responsibility to apply them in countries that have need for them. If rights are registered, owners have legal security. A sound land registration is an instrument for economic development and improvement of living conditions.
Together with my team we execute 20+ projects all over the world. We apply our knowledge and skills in countries that need them.
WHY DID YOU CHOOSE THIS FIELD?
As a teenager I was driven by the fact that I wanted to make the world a better place. Also I was passionate about maps. This combination made me enthusiastic to study Geography. Where the relation between society and their relationship to society was central.
During my studies I learned about Geographic Information Systems (GIS) and I excelled in it. I loved the fact how you could visualise data on the map and analyse the outcomes. After university I decided to invest in this more and to enhance my skills further.
The love for GIS brought me my first job and from there I made steps to my current position, where I can contribute to a better world on an international level.
WHAT DO YOU LOOK AT & THINK, "I WISH YOUNGER ME WOULD HAVE KNOWN THIS WAS POSSIBLE?"
That there is always a person to help you to show you the way to achieve your dreams! Speak up and the support will follow.
WHY DO YOU LOVE WORKING IN STEM?
Combining the technical aspect with a social impact is one of the greatest rewards you can get.
By making sure that the relationship to their land is recognised, mapped and documented can make a world of difference people and family in relation to (legal) security, investment, access to finances, food production and many more aspects.
And by supporting governments to improve professional access to information about land, they will be able to give access to more reliable and transparant to their data. Society will benefit from better policy and decision making.
BEST ADVICE FOR NEXT GENERATION?
What challenges inspire you? Most likely science and technology are key elements to address these challenges.
If you know how to fit these elements towards the challenges that inspire you, you can have a very satisfying carreer either as developer, user or manager.