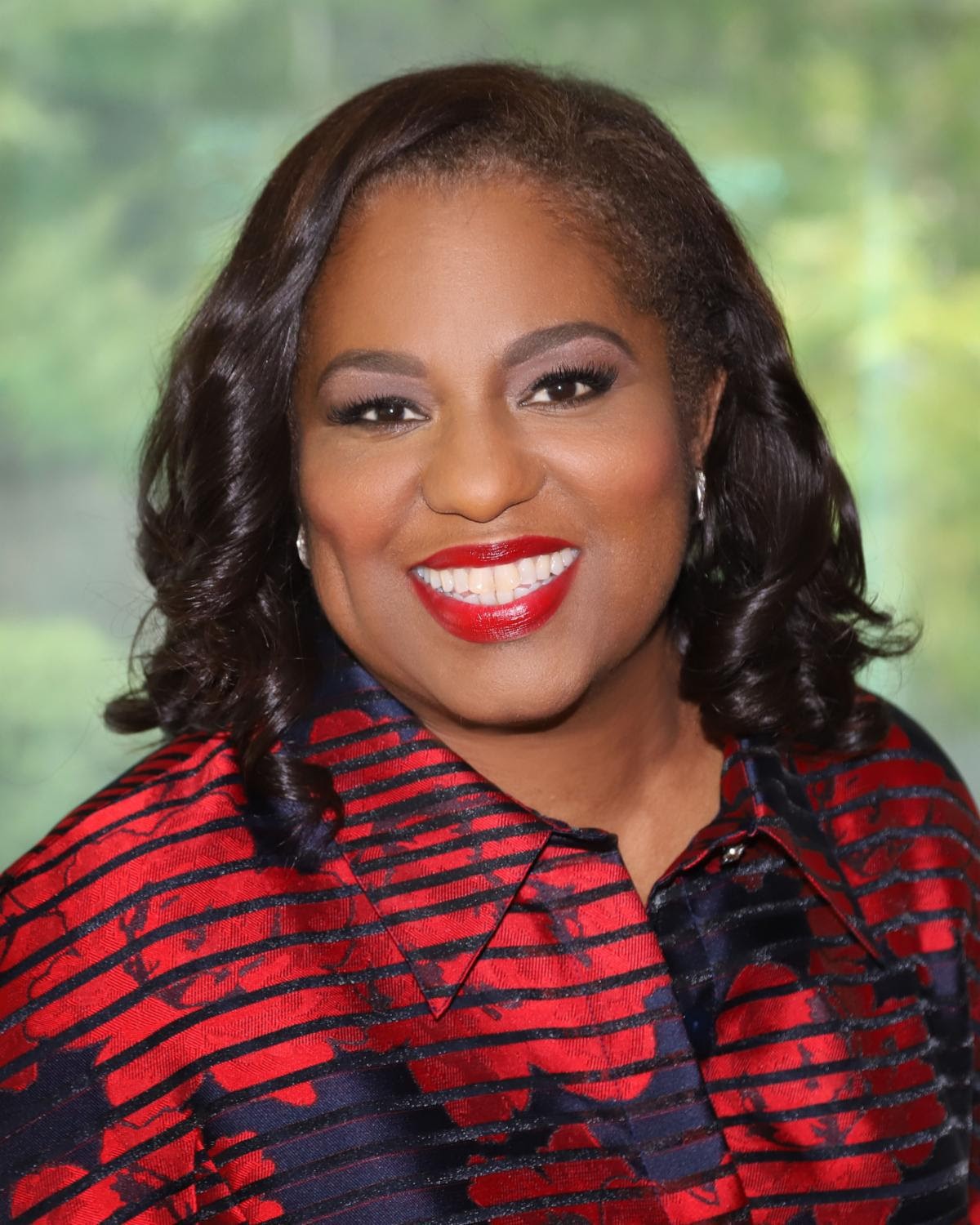 Retired Director Schlumberger
Girls we need you! We need you and your hard work ethic and your brain power to solve the worlds' problems. We are depending on you!
Spent past 10 years designing and implementing STEM programming in developing countries and in lower socioeconomic communities around the world. I was the director of our Schlumberger Excellence in Educational Development Program. We focused on STEM education including Coding, Robotics and Energy Education. The program reached hundreds of thousands of students in Africa, South America, Asia, Europe and Russia. Based in Houston Texas we had a strong community engagement in this city of our headquarters. I wrote books on STEM distributed around the globe and translated into 4 languages. We instituted teacher training and engaged local universities to help expose students to STEM. I was proud to develop this programming as we redesigned and launched the SEED program across the globe.
WHY DID YOU CHOOSE THIS FIELD?
My major was Petroleum Engineering and I was pushed by my dad who did not know what Petroleum Engineers did he just knew they made a lot of money. I went into this major and this industry very green. I worked offshore for the first 7 years and I have spent most of my career working in K-12 areas exposing girls and minorities to STEM, and the energy industry. I knew without a shadow of a doubt that there were brilliant kids in the inner city neighborhood I grew up in that could really prosper and grow as engineers and in the energy sector. Girls and minorities were not well represented. As a new retiree I am proud of the many students I introduced to these topics during my career. I also spent 8 years on the HISD school board and I worked hard to open our first all girls public school that focused on Engineering and Geology as a Energy Magnet school. I was also instrumental in opening the Energy Institute and I have sponsored over 100 coding clubs. During different points in my career I have had moments that I realized our community was being left behind and I have fought and found creative ways to get our children exposed!
WHAT DO YOU LOOK AT & THINK, "I WISH YOUNGER ME WOULD HAVE KNOWN THIS WAS POSSIBLE?"
Designing the opening of an all girls STEM school in HISD which has had over 1000 graduates to date and to think a little girl that grew up down the street could have some much impact was amazing. As an corporate engineer and a elected public service i was able to leverage my passion for STEM education more than I could have ever imagined.
WHY DO YOU LOVE WORKING IN STEM?
I so enjoy identifying problems and then providing solutions, thinking critically. Whether the issue is technical, environmental, social STEM majors change lives and I look forward to educating and exposing as many kids as possible to the many many opportunities!
BEST ADVICE FOR NEXT GENERATION?
Girls we need you! Many girls think STEM careers are boring, sitting at a desk and too hard and not engaging. This could not be further from the truth. STEM is solving problems and we have some big issues that we cannot find the answers to because we do not diversity of thought in our engineering and STEM leadership. STEM solutions will help with environmental issues, health issues such as pandemics, cyber issues, school issues (virtual learning), transportation, energy retail, community design and the list goes on. We need you and your hard work ethic and your brain power to solve the worlds problem. We are depending on you!
"I can do ALL things through Christ who strengthens me."