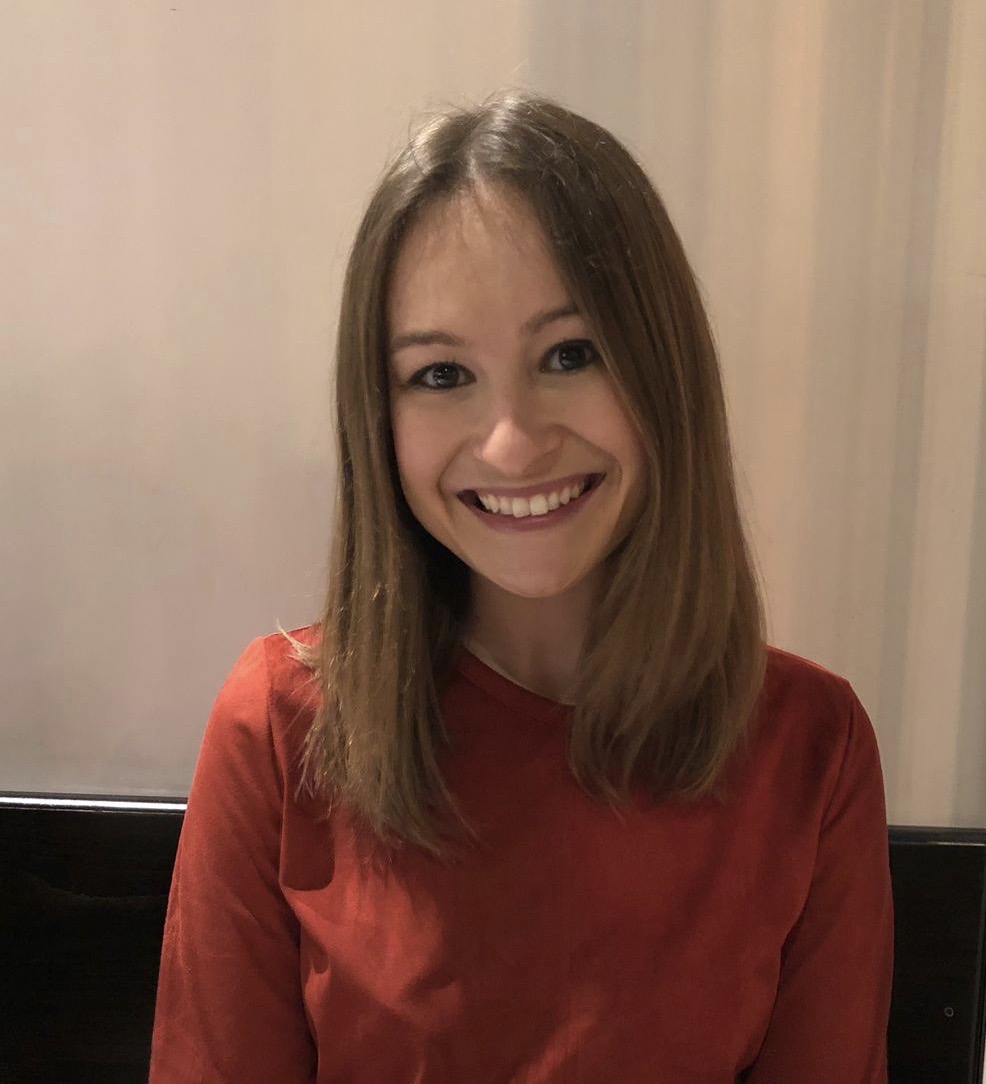 Postdoctoral Researcher, Hull York Medical School
Even if you think you failed, that´s an opportunity to learn, to improve and to start again.
I´m a Reproductive Biologist and my research focuses on early embryo development in the context of Assisted Reproduction. Specifically, I´m trying to characterize and reverse the metabolic changes that maternal overweight and obesity, which are nowadays highly prevalent, induce in the embryo prior its implantation in the uterus. This would ultimately lead to healthy offspring.
WHY DID YOU CHOOSE THIS FIELD?
I´ve always been fascinated by human life from its early stages, but never thought about pursuing a career towards it. Indeed, I didn´t even know how to make it possible. When I studied Embryology during my degree and saw those pictures of embryo development, I thought "That´s the way!". Then, I realized Assisted Reproduction would give me that opportunity, and the potential outcome of my work would be healthy babies, which totally convinced me.
WHAT DO YOU LOOK AT & THINK, "I WISH YOUNGER ME WOULD HAVE KNOWN THIS WAS POSSIBLE?"
It would be difficult to imagine for younger me that I would get a PhD, and that going out of the comfort zone, e.g. working in a foreign country, would be challenging but extremely rewarding.
WHY DO YOU LOVE WORKING IN STEM?
Nature is complex and challenging, and there is not a single day I don´t learn something. I love the open mind of the STEM community to work together and bring solutions in order to understand a little bit our world.
BEST ADVICE FOR NEXT GENERATION?
Don´t be afraid of asking and trying new things. It´s not easy to make the right choice in your career, and it´s very easy to be influenced by external opinions. But even if you think you failed, that´s an opportunity to learn, to improve and to start again. Boost your strengths, be perseverant and be positive but, above all, look for your own happiness.
"I was taught that the way of progress was neither swift nor easy." Marie Curie