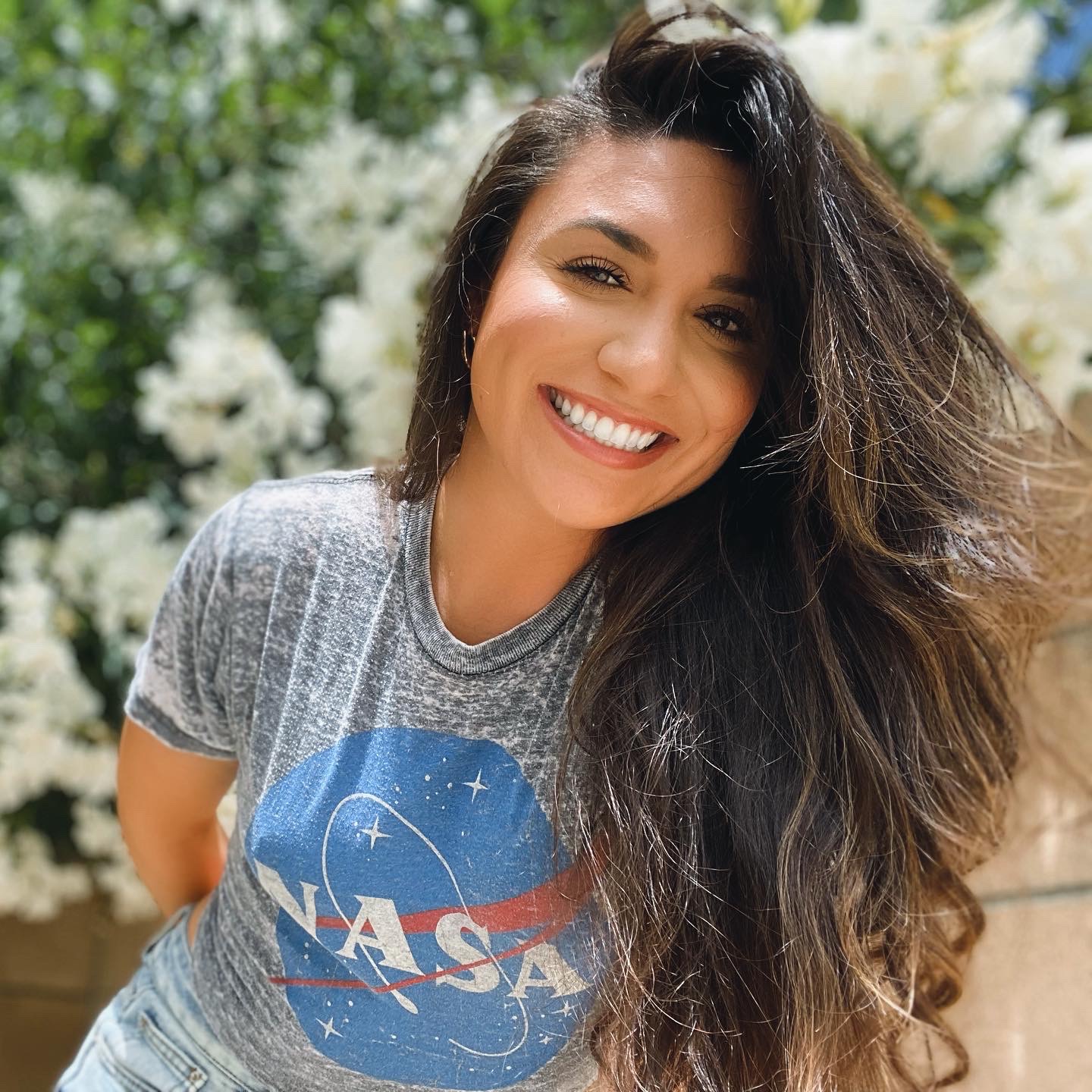 As an EHS engineer my job is to protect people from hazards around them. I currently work in aerospace at a manufacturing site where every day my job is to create and design different type of engineering controls for our machines and chemical clean line.
Why did you choose this field?
The EHS world caught my eye because it's a combination of medicine and engineering! I love working with people and I strongly believe that nobody should ever getting hurt at work! It's my job as an engineer to design a different type of safety controls to make operations safe and meet production needs
What do you look at and think, "I wish younger me would have known this was possible"?
The day I graduated with a bachelors of science degree! All my life I was told it would be hard, that you had to be extremely smart to get a B.S. but really that's not the case! You need determination, will power and drive! You need to believe in yourself and here I'am now as a senior level EHS Engineer working for one of the worlds top leading aerospace facilities!
Why do you love working in STEM?
I love helping others, I love being able to take what I know and teach people about the importance of safety! It makes me so happy when people come up to me and tell me thank you! Because my job can save a life just by one decision or design I make !
Best advice for next generation?
DO NOT GIVE UP AND PLEASE DO NOT CHANGE! Don't ever feel like you need to fit the "mold" be yourself, stay true to yourself and continue to do what YOU LOVE!
Inspo quote / fun fact / role model
"I've learned that people will forget what you said, people will forget what you did, but people will never forget how you made them feel."
Maya Angelou