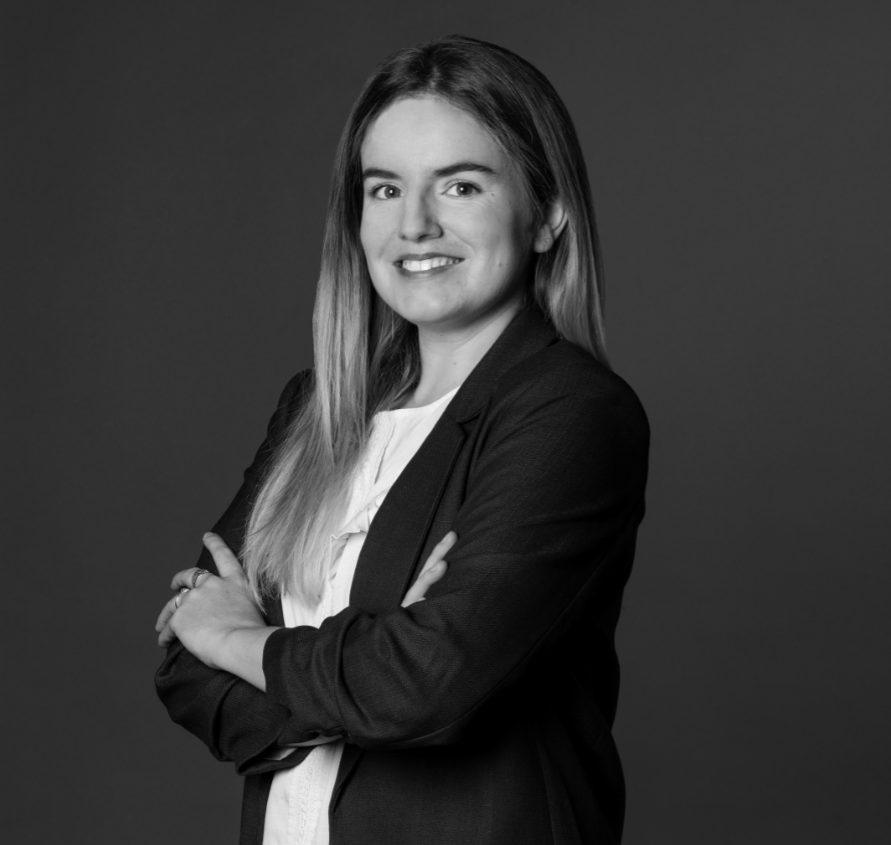 Satellite Operations Engineer, CNES
Do never limit yourself and do never let anyone tell your that you are not capable of achieving you dreams.
My role is to schedule, prepare and carry out onboard operations for Earth Observation satellites currently in orbit, ensure subsystem and equipment performances for both platform and payload and investigate anomalies.
I am working, as part of a team, from a control centre located in Toulouse (France).
WHY DID YOU CHOOSE THIS FIELD?
I developed an interest and discovered a passion for space during my mechanical engineering studies, through projects, internships and two semesters abroad.
Space is a fascinating, complex and inspiring field of application for an engineer. There are many constraints to be able to design and operate a system in a very binding environment: excellency is a must!
I have also been trully inspired by all the persons I have been able to meet: the space sector is full of passionate people, and I discovered that it is possible to pursue so many different careers/specializations/jobs in this field.
WHAT DO YOU LOOK AT & THINK, "I WISH YOUNGER ME WOULD HAVE KNOWN THIS WAS POSSIBLE?"
I do not think I have ever limited myself in what I could do, if I wanted to do it.
However, my passion for space came rather "late" (as a majority of my friends and colleagues who are currently working in the space sector are passionate since childhood) and I think the 10-year-old Pauline would have been very surprised to know that the 25-year-old Pauline will be working as a Satellite Operations Engineer at the French Space Agency.
WHY DO YOU LOVE WORKING IN STEM?
I love having a strong technical component in my current job: I love understanding how things work, and I enjoy solving complex problems. There are also a lot of teamwork and human interactions.
In addition, I find it very fascinating and inspiring that the system I am working on is in orbit around the Earth.
BEST ADVICE FOR NEXT GENERATION?
Do never limit yourself and do never let anyone tell your that you are not capable of achieving you dreams. Always try new things, especially things that you have never done before!
"The best thing that I have done throughout my life is to do the best job that I can and to be me." Mae Jemison, first black woman to travel to space.