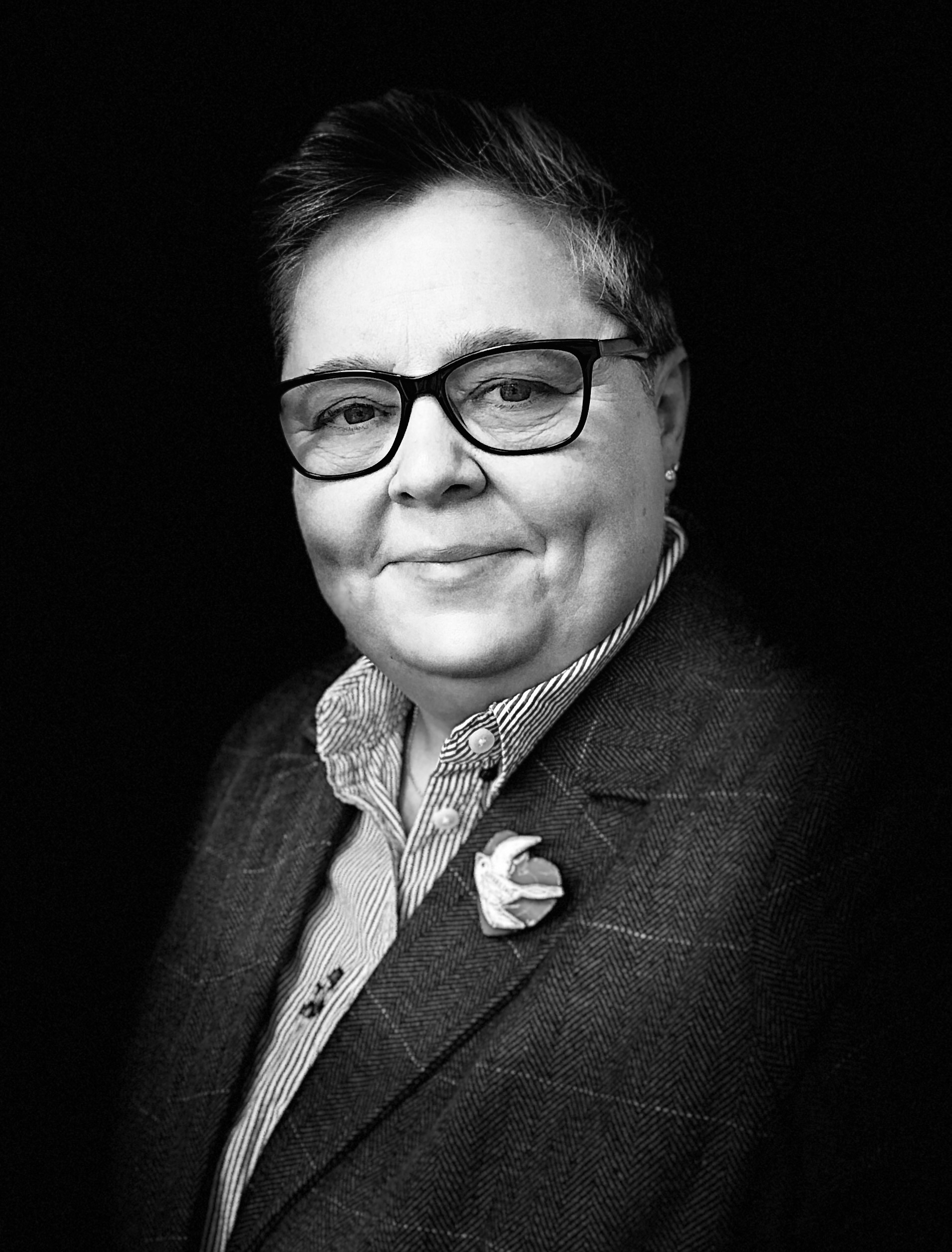 I try to ensure that via the software we use that we have cross functioning teams, that all have access to the most up-to-date information.
Why did you choose this field?
This was so contrary to anything I had done before that I kind of fell into it as a temporary job, found it to be challenging, involving and something I enjoyed so I stayed with it.
What do you look at and think, "I wish younger me would have known this was possible"?
All of it. We could spend an entire lifetime saying 'if only', but genuinely, if only I had fought harder against personal circumstances everything could have been so different.
Why do you love working in STEM?
I love my job, not just the fact that someone pays me for doing what I enjoy, but also the daily challenges, the interaction with people, the buzz I get from knowing in some things I have amassed experience and knowledge that makes me sought after for opinions and help.
Best advice for next generation?
If you think you can do it, never be put off by other people who may suggest you can't. Only you truly know what you're capable of.
Inspo quote / fun fact / role model
"What is important is not what happens to us, but how we respond to what happens to us..." Jean-Paul Sartre