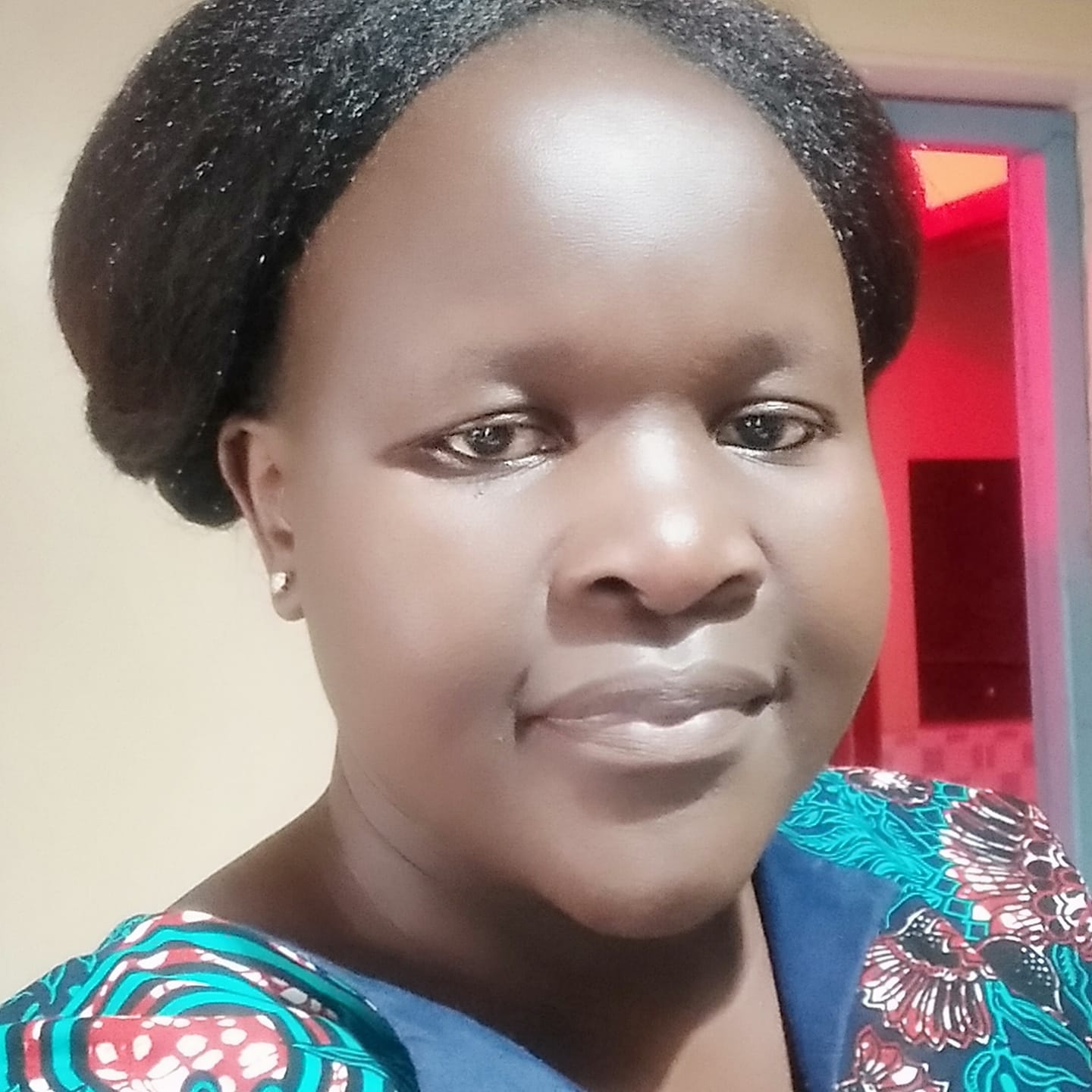 Research Scientist, National Museums of Kenya
It is possible to excel in STEM.
My job entails a lot of Field Research, Carrying out field experiments and observation, data collection, analysis and report writing. The main focus is on Avian Science and Conservation. I also undertake Environmental Consultancies for Development projects. It also involves interactions with local communities and advising policies geared towards environmental management. To undertake my research i do a lot of fundraising through writing proposals to target donors and a lot of collaboration with local and international Research and Academic institutions. Travelling across the county takes much of my work because we undertake country wide research, also travel alot for conference to present and share findings
WHY DID YOU CHOOSE THIS FIELD?
I had this passion since I was in my high school, I love very much to connect with nature and I joined Wildlife and Environmental Clubs where I continued to network and nature my passion. When I joing university I took a course on Natural Resource Management to build on my career. During the holidays I volunteered my time at the National Museums of Kenya my current employer , I also join environmental membership organization where i continued to pursue my interest and expanding my network. My Role Model was Professor Wangari Maathai (RIP), I saw the passion that she had in conservation and the odds that she undertook to ensure that our environment was protected. My University lectures were my greatest motivators and they ensured that I successfully pursued my career
WHAT DO YOU LOOK AT & THINK, "I WISH YOUNGER ME WOULD HAVE KNOWN THIS WAS POSSIBLE?"
I wished I would have had a mentor even at my lower grade perhaps then I would have been more visible compared to now.
WHY DO YOU LOVE WORKING IN STEM?
New challenges that make me for focused, open minded and keep me on track every day. I wake up to deal with emerging issues and always have to look for new strategies to cope and that makes it interesting. For example today climate change, diseases etc STEM is just dynamic and intersting
BEST ADVICE FOR NEXT GENERATION?
It is possible to excel in STEM, If I made it with all the obstacles they too can, they should strive to make their voice be heard not by competing but by working SMART within their spaces.
"When girls are educated, their countries become stronger and more prosperous."