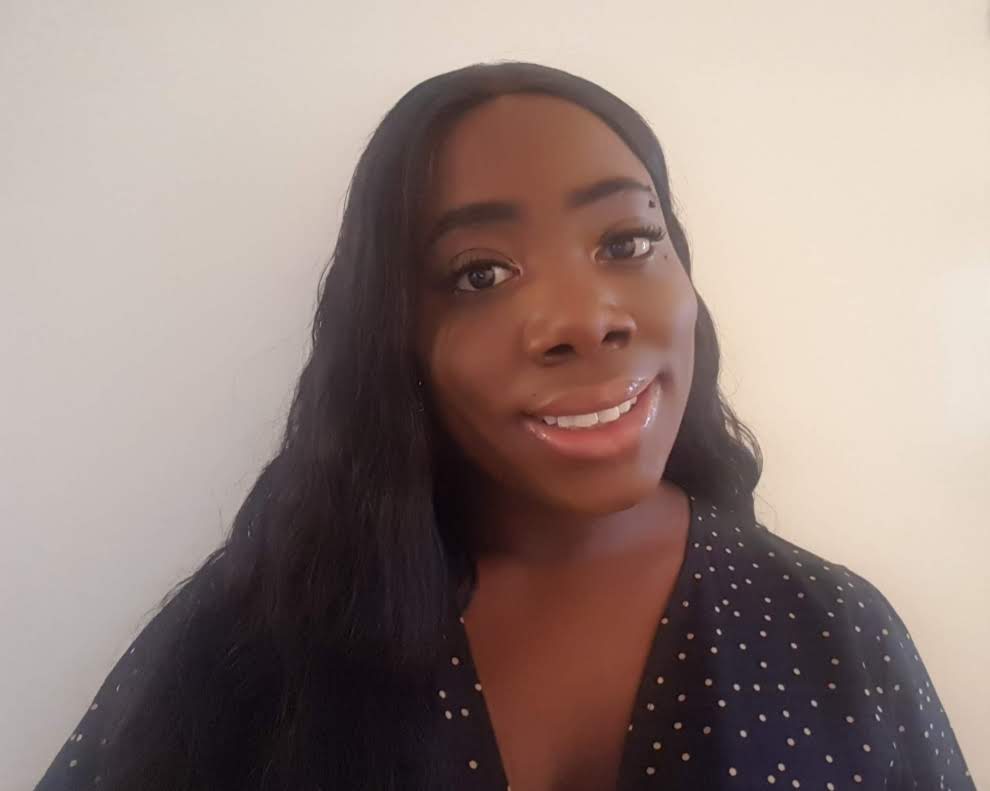 Software Delivery Manager, Freddie's Flowers
When you're learning new things, don't be afraid to ask for help.
I manage the delivery of valuable software to Freddie's Flowers staff customers (and staff) by enhancing and developing key technology platforms.
WHY DID YOU CHOOSE THIS FIELD?
I've always wanted to climb the ladder in STEM but when I was younger I didn't quite know which sector I wanted to work in. I enjoyed taking things apart and learning about hardware so I followed my desire to study Electrical & Electronic Engineering. Then I discovered there were finer details than this, another level beyond the devices themselves.When I found this out, I felt my passion for software and technology. I wanted to be at the heart and soul of the party! I decided to spend some time in my career understanding how to develop software and found my calling. With technical knowledge, leadership qualities and social skills, I could influence the way software and technology is developed, from the high level decisions to the cheeky details needed to complete the work. And wow is that a lot of work!
WHAT DO YOU LOOK AT & THINK, "I WISH YOUNGER ME WOULD HAVE KNOWN THIS WAS POSSIBLE?"
Graduating with a Masters in Engineering! Younger me always dreamed of wearing that robe, collecting that degree and framing it. I felt so inspired when I saw professionals with their achievements hanging in their office! Showing that their hard work paid off, and now I can do it too.
WHY DO YOU LOVE WORKING IN STEM?
Everyday I know that I'm going to learn something different. You have to put the effort in to stay up to date with new technologies and ideas or you're missing out! That's very exciting to me.
BEST ADVICE FOR NEXT GENERATION?
When you're learning new things, don't be afraid to ask for help or make mistakes.
"Each time a woman stands up for herself, she stands up for all women." - Maya Angelou