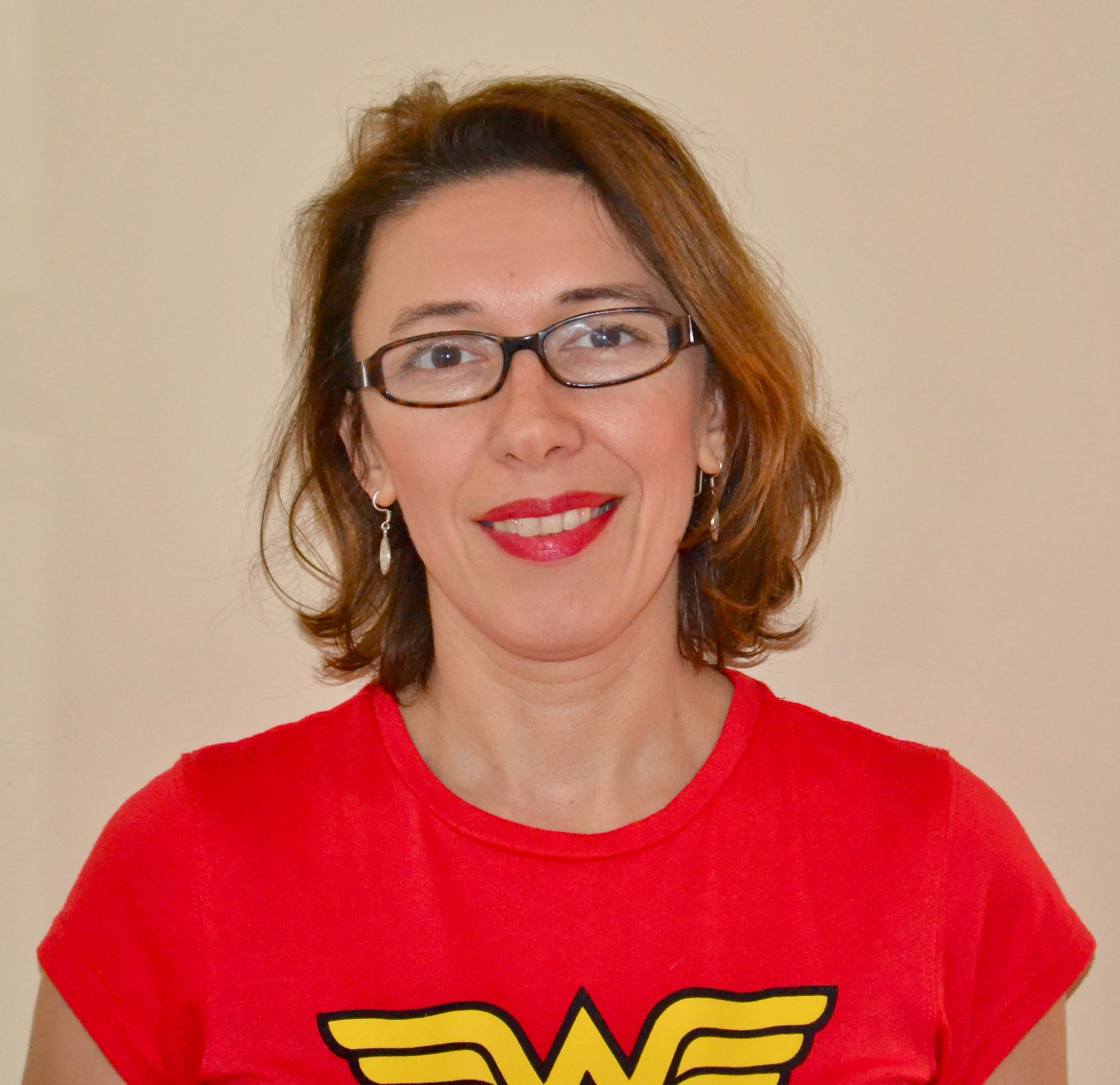 Senior Lecturer, Molecular Biology, University of Westminster

And - Cancer Research Group Leader, Pathway Leader for Medical Molecular Biology MSc


Against all the odds, you can do it!
I am a cancer biologist with extensive experience in both research and teaching. I completed my PhD at UCL followed by a Molecular Oncology Research Fellowship at Imperial College London before joining University of Westminster in 2015. In 2017 I was selected for a Summer Fellowship programme at National Cancer Institute (NCI), NIH. I am a member of the American Association of Cancer Research, British Society for Cell Biology and an FRSB. I am external examiner for several universities here in the UK.

My research experience involves a range of cell signalling mechanisms, and the functional and molecular aspects of cancer. I was first to demonstrate functional upregulation of Voltage-gated sodium channels in small-cell lung cancer, in vitro and in vivo. Currently I am working to elucidate the role of Wnt signalling in cancer focusing on in particular microRNAs and their significance in different malignancies.
WHY DID YOU CHOOSE THIS FIELD?
Genes and their functions always fascinated me.Cancer cells to be precise always interested me, how come those cells are more clever than us? How come we cannot predict their next move?
WHAT DO YOU LOOK AT & THINK, "I WISH YOUNGER ME WOULD HAVE KNOWN THIS WAS POSSIBLE?"
Visiting Dr Rosenberg's lab to see how do they use CAR-T cell therapy in clinic.
WHY DO YOU LOVE WORKING IN STEM?
I love the interest of the young people and their questions are always motivates me. Whenever I do a talk in a primary schools or high schools I feel more and more hopeful for the future scientific achievements. Their motivation is pure curiosity which is the best!
BEST ADVICE FOR NEXT GENERATION?
Don't give up! Against all the odds, you can do it!
"It is our choices that show what we truly are, far more than our abilities."