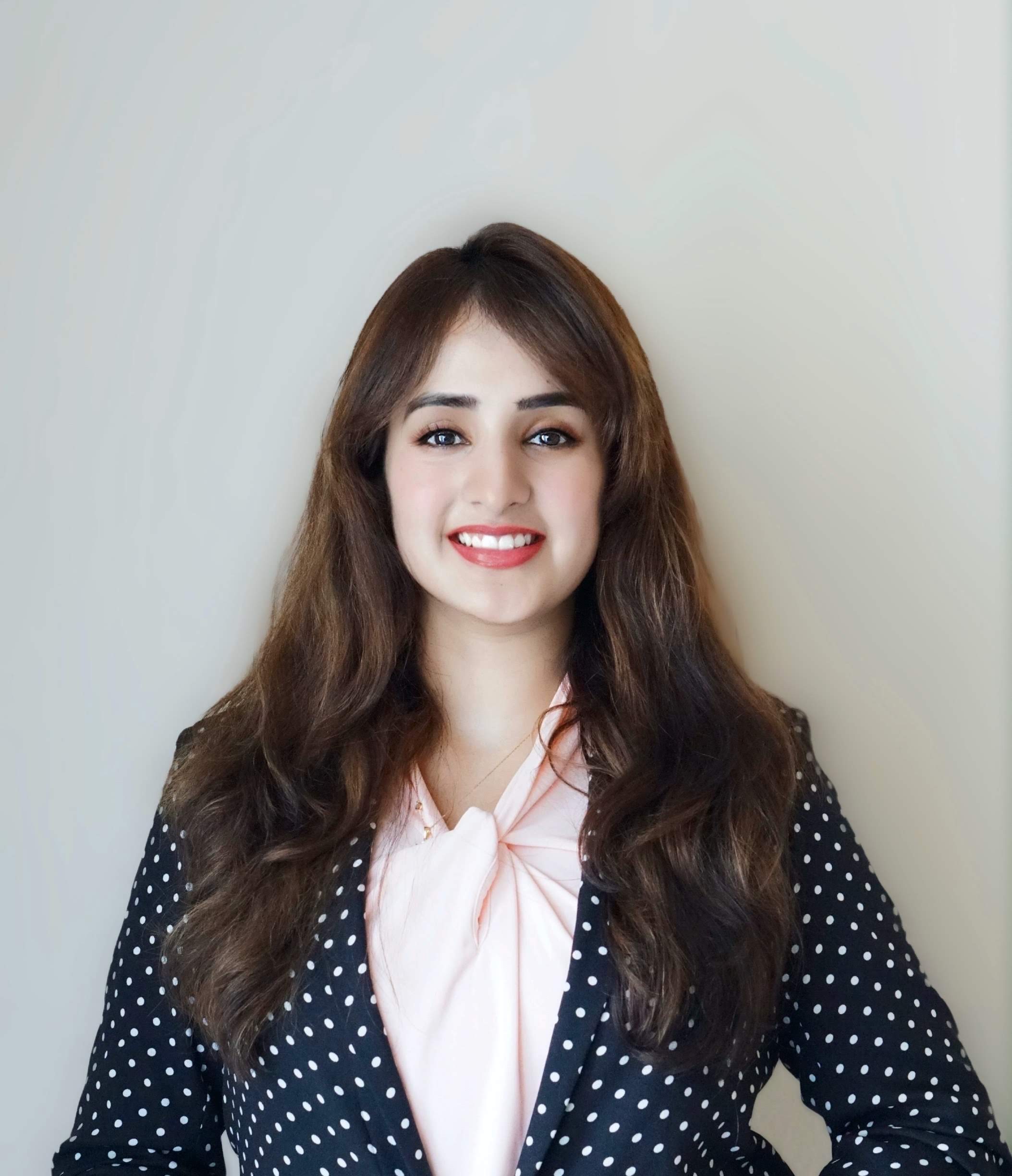 Senior Business Analyst, Global Digital transformation of procurement organisations, GEP worldwide
Push past the gender stereotypes!
I work as a Senior Business Analyst for Digital Transformation of Procurement Organisations.
I act as an implementation lead for implementation of GEP SMART - a source to pay unified platform for procurement solutions.
WHY DID YOU CHOOSE THIS FIELD?
When I first started my degree in Chemical Engineering I was really excited to learn everything on how organic chemistry works and also to solve complex problems. I knew I had a passion for finding solutions and understanding how things work, which made me believe that chemical engineering would be perfect for me, especially that I have a solid background in math, physics, and dynamics. However, as I started attending classes, I noticed that I am less interested in highly chemical engineering classes, and more interested in classes related to organizations operations, business processes improvement, and business analysis. That interest was confirmed after I got an internship in 2017 as Business Analyst at GEP worldwide, where I gained valuable knowledge in technology business analysis. I fell in love with this role from day one, and that great experience gave me the insight I needed to make a decision about my future career focus, and ultimately encouraged me to switch to Business Analytics and Project Management in order to gain a more relevant educational background.
WHAT DO YOU LOOK AT & THINK, "I WISH YOUNGER ME WOULD HAVE KNOWN THIS WAS POSSIBLE?"
1. Empowering less privileged women for computing technologies.
WHY DO YOU LOVE WORKING IN STEM?
One of the main reasons I love working as a Business analyst is because I always measure the success of my work through the positive impact I leave on the company's goals, product's improvements, and client's needs. Therefore, when working to improve a process, whether it is related to a functionality of a specific product or to the internal operations of the production team, I always think of how many people I am able to help through my work, and I believe that making a product or a service more efficient allows me to interact and help teams internally to get the job done, and spreads my impact beyond that to reach clients who benefit from the product and work with it on a daily basis.
BEST ADVICE FOR NEXT GENERATION?
Push past the gender stereotypes:

It's challenging to pursue a career when you know you will be in the minority group. STEM fields are currently dominated by men and will likely remain that way for some time. Because so many men make up the field, it's likely that women will be subjected to actions and opinions from those with implicit bias. While it will be tough, women in STEM should try to succeed in spite of this bias, and do so with grace. Don't let the bias that you face from others make you doubt your worth or make you think you're not capable of great achievements. Show everyone that you have a unique perspective to offer and were accepted into the major or hired at the company for a reason.
"Always aim high, work hard, and care deeply about what you believe in. And, when you stumble, keep faith. And, when you're knocked down, get right back up and never listen to anyone who says you can't or shouldn't go on." - Hillary Clinton