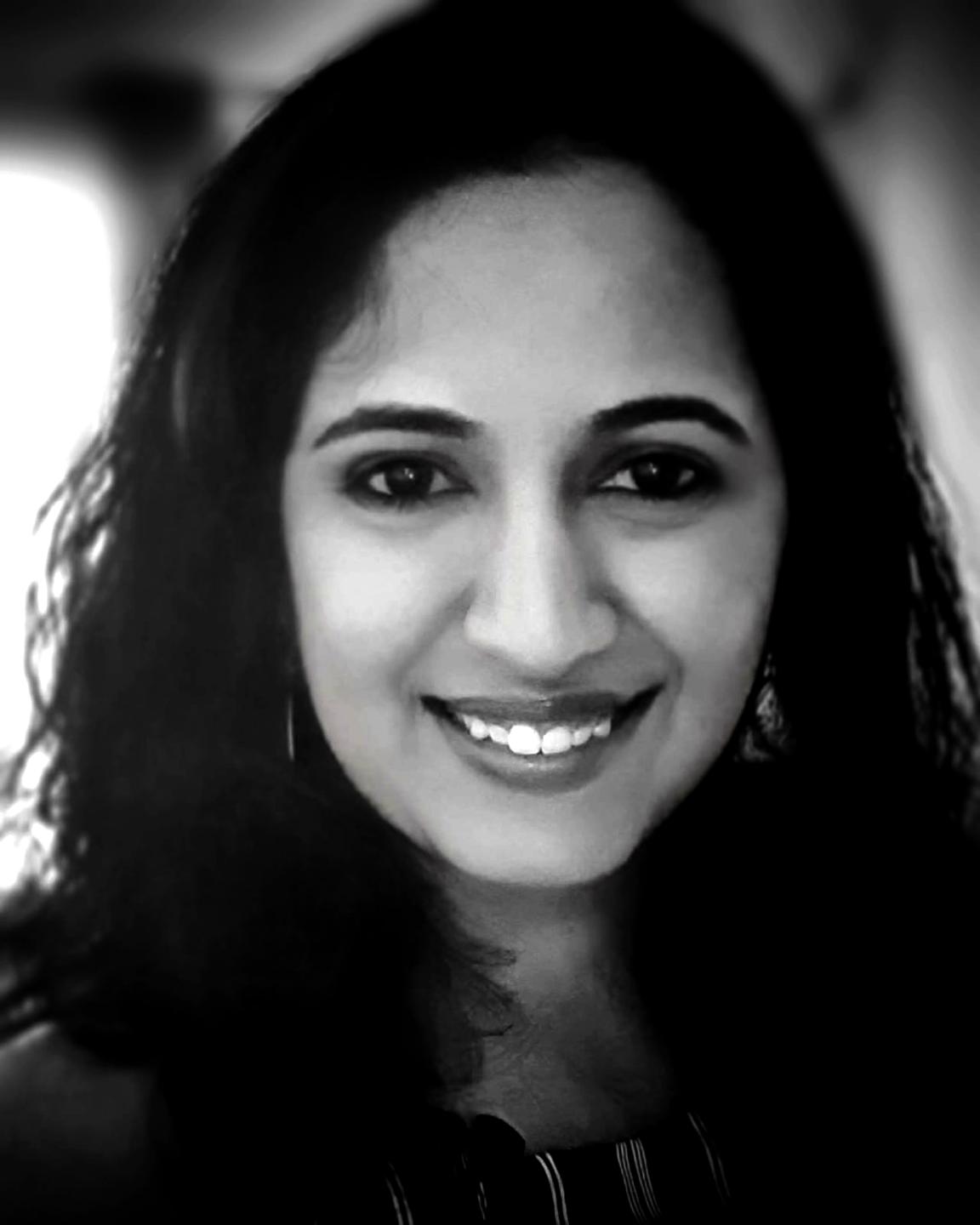 I am looking for the clues to understand how neurons die in neurodegenerative disorders, and what can we do to prevent or treat it.
Why did you choose this field?
I grew up watching wildlife expeditions and got interested in animal behavior. slowly my interest channeled into human behavior and neuroscience
What do you look at and think, "I wish younger me would have known this was possible"?
I have traveled and lived in more than 10 cities across 4 countries and 3 continents in pursuit of Science, winning scholarship and awards to fund my research. I wish a younger me was less anxious and knew that opportunities open up when one works hard.
Why do you love working in STEM?
I love working in Science because every day it gives me a new experience to look forward to. Science never gets boring.
Best advice for next generation?
Know what you want to do, it is important. Once you know where your passion lies, make a plan, gather resources, and go for it! You will discover new roads when you start walking.
Inspo quote / fun fact / role model
Find your passion, plan your actions, and take the first step. You will discover new roads when you start walking.