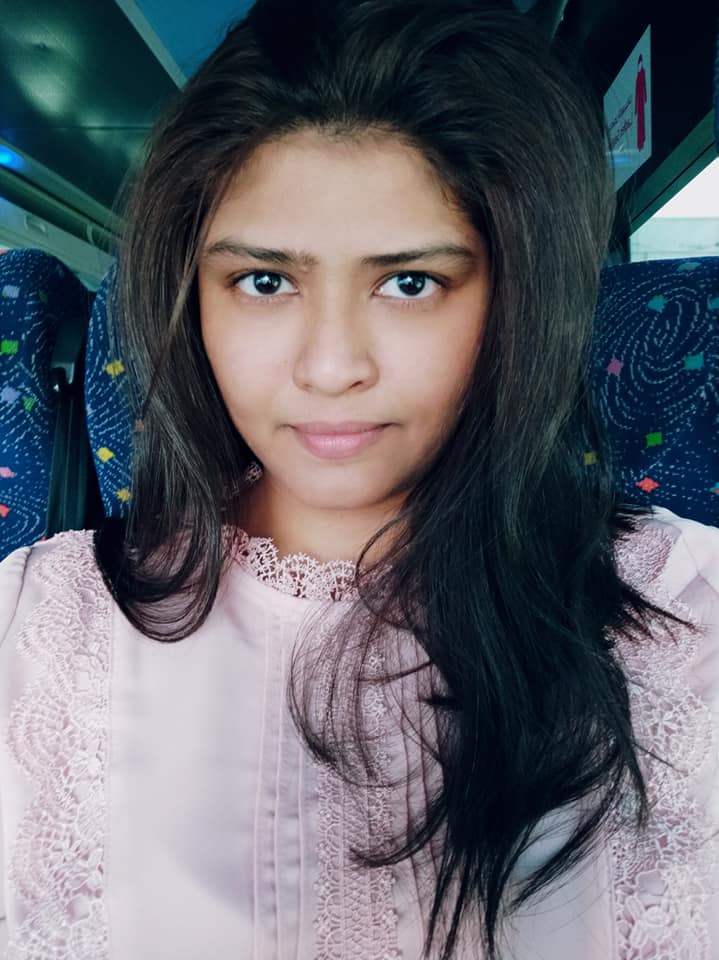 Poornima Dinushika Fernando
Consultant, John Keells IT
If you want to achieve anything in life you need to have the thirst for it.
I am currently engaged in product development activities in the SMART Business Unit in John Keells IT. As a product owner my role is to empathize with the customers getting in to their shoes and understand their problems with the intention of solving them with technological solutions. I conduct design thinking sessions, workshops, interviews, brainstorming sessions to satisfy this purpose and document them - Further I do system interface design or even be a facilitator for sessions conducted to elicit the requirements for IT systems.
WHY DID YOU CHOOSE THIS FIELD?
Dealing with different personalities, establishing good relationships and negotiating with them has always been my strength. I enjoyed what i do to the level where I don't feel that I am doing a job but a hobby. I started my career as a Trainee Software Engineer though got the opportunity to explore most of the career paths within IT industry and finally decided to make the stop as a Business Consultant. I believe that I was mentored by the best throughout - My parents who never restricted me yet allowed me to explore the boundaries, teachers/ lecturers taught me the principles in which I stand today and last but not least colleges who opened opportunities for me to explore my strengths. I am grateful for them.
WHAT DO YOU LOOK AT & THINK, "I WISH YOUNGER ME WOULD HAVE KNOWN THIS WAS POSSIBLE?"
I have achieved many things in life - personal and professional. Myself or anyone take decisions in life based on that situation. I never look back and grieve but when i get such feeling I try to achieve it in the present set-up. Looking back to learn a lesson is what we should do and not looking back to think I would have done it. Life is a challenging and no one gets what they want as they want or wish. It is the individuals gut which turns impossible to possible.
WHY DO YOU LOVE WORKING IN STEM?
I love exploring the capacities of human brain and STEM allows me to do so than any other stream. I love learning different domains- I have touched aviation, healthcare, telecommunication and currently in to IoT. I want to explore more and be the Subject Matter Expert without limiting to a project. Also I want to become a role model and a mentor for students who would like to explore their career fro ground 0 to infinity. I want to tell my story to inspire people and see them converting from good to great.
BEST ADVICE FOR NEXT GENERATION?
If you want to achieve anything in life you need to have the thirst for it. Ones with that thirst are unbeatable and unstoppable. Stop counting the number of hours you work but experience you gathered by conducting tasks. Stop being lazy but stay focused on your journey. Having said that if you really want to achieve success along with that real satisfaction like myself- look for what you love doing most. When you do what you love it is very easy to give your 200% and without seeking for a work life balance as then you can make your work part of life.
"Stay hungry. Stay foolish." ― Steve Jobs