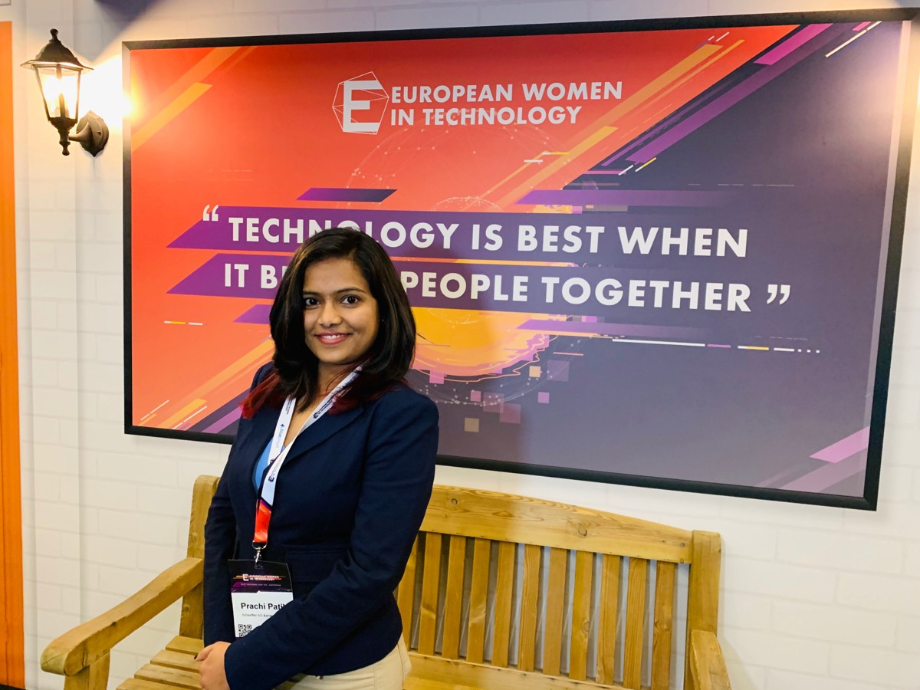 Don't take a step back just because someone told you that you cannot!
Currently at SUZUSHII, we are processing the local Agriculture crops into products for National/International Export. We plan to bring latest food technology from all over the world in Rural India to implement Farm to Fork model, with the help of farmers.
By education I am a Mechanical - Industrial Engineer. I have worked with different Automotive companies. I worked with topics like Production planning, Continuous improvement, Lean manufacturing,etc for various products including engine components, generator and compressor building unit, ball bearing sections. As a project manager, I worked with Global manufacturing plants across different regions for productivity and efficiency improvement as well as New product launches. I was a speaker at global event called European Women in Tech with topic - Industrial Internet of Things and how its changing manufacturing world.
WHY DID YOU CHOOSE THIS FIELD?
As a kid I always wanted to be an Astronaut so I ended up choosing Mechanical Engg. To become an Engineer was a dream from my father. Science and Mathematics especially Geometry, were way more interesting for me than any other subjects. And as I entered high school,I saw very few girls choosing engineering especially Mechanical and Civil. So I was determined to learn what most of us could not, due to family pressure and social norms. STEM careers had multiple options like staying on technical side and moving on to leadership roles. My liking to work with global teams and learning new systems to work, directed me to choose second option.
WHAT DO YOU LOOK AT & THINK, "I WISH YOUNGER ME WOULD HAVE KNOWN THIS WAS POSSIBLE?"
One thing I learnt hard way was - whatever dreams you have they can be fulfilled with efforts and willpower. I would definitely tell my younger one to dream big and stop worrying about 'what people will say'! I wish if I could tell my younger one that standing in front of 1000s of people and presenting your ideas is possible, leading multinational groups is possible and also starting your own company is possible, when you are confident enough about who you are. Vision and taking steps 'now' takes you closer to your dream much faster than overthinking.
WHY DO YOU LOVE WORKING IN STEM?
STEM career provide lots of challenges to convert a piece of raw material to something that can be useful to the world. It gives you 360 view to solve a challenge. There are plenty of technologies that are not being introduced to most of the world. And idea of bringing that technology to create more jobs provides me the joy. I think my passion aligns with all aspects of STEM and spreading awareness about it.
BEST ADVICE FOR NEXT GENERATION?
Don't take a step back just because someone told you that you cannot! There is always a way if you are determined and truthful to your vision. Be kind to yourself to ask before quitting. Current production and manufacturing has only few female peers. And more girls/women choosing STEM is the only way to fill the gap of inequality.
I want every girl to know that her voice can change the world upside down. We have the opportunity to create the future and decide what's that like with STEM.